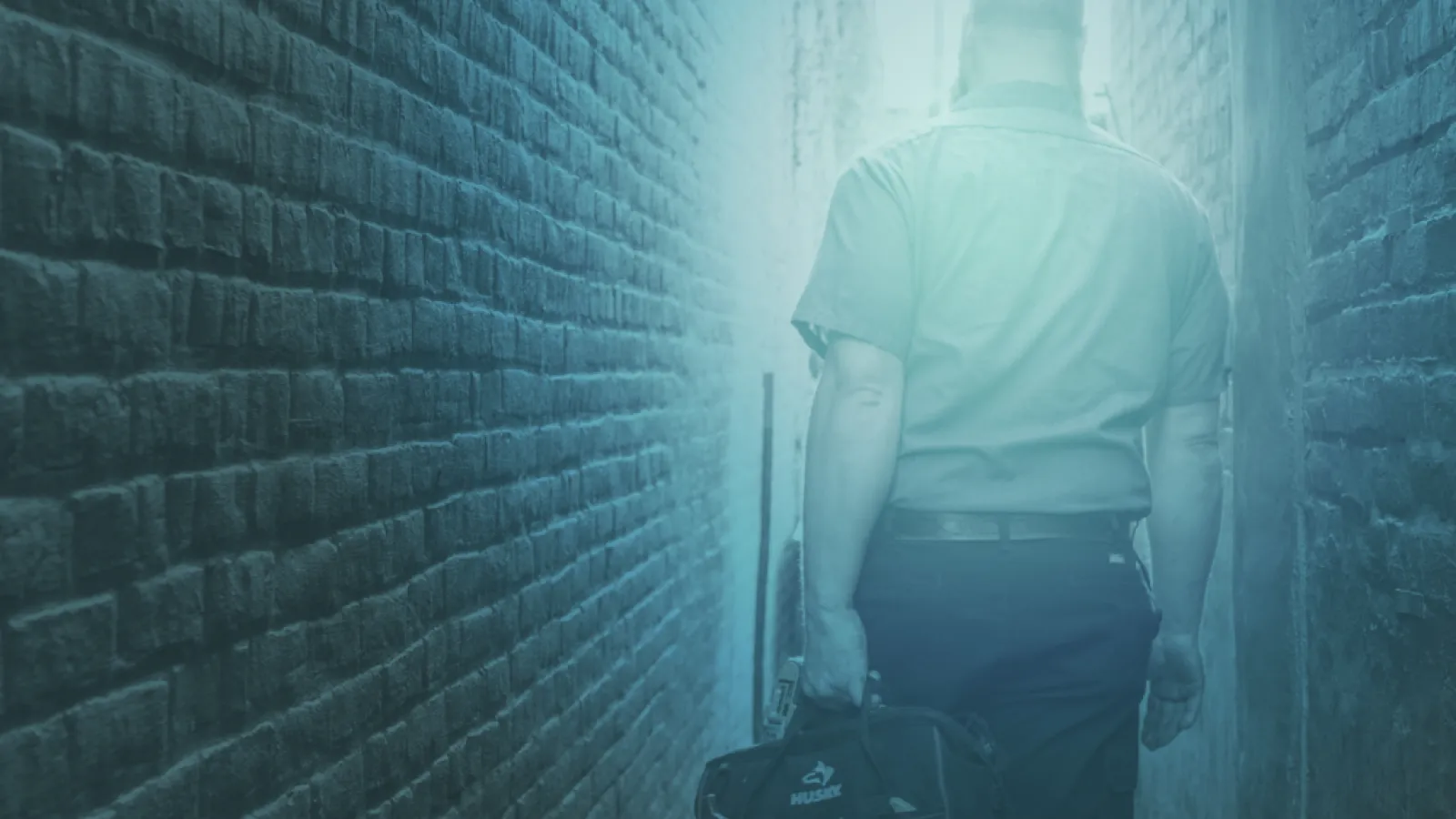 Barefoot Roundtable

April 05, 2022 - April 07, 2022 | Palm Springs, CA
Barefoot Roundtable
Dates & Times:
April 05, 2022 - April 07, 2022
12:00 AM - 12:00 AM
Kick off your shoes at this oasis destination event! Join us at the Barefoot Roundtable in Palm Springs, California, April 5-7. When you're not soaking up the sun, stop at the Schedule Engine table to learn about our Online Scheduling, Live Chat, and Live Voice services. Be sure to secure some Schedule Engine swag, too, so you can hit the beach in style!
Event Details
Barefoot Roundtable is a valuable opportunity to network with other Service Nation Alliance and Service Roundtable members. You'll hear from award-winning speakers, learn from industry leaders, and prepare to take your business to the next level. Also, check in at the Schedule Engine table to take advantage of our special offer!