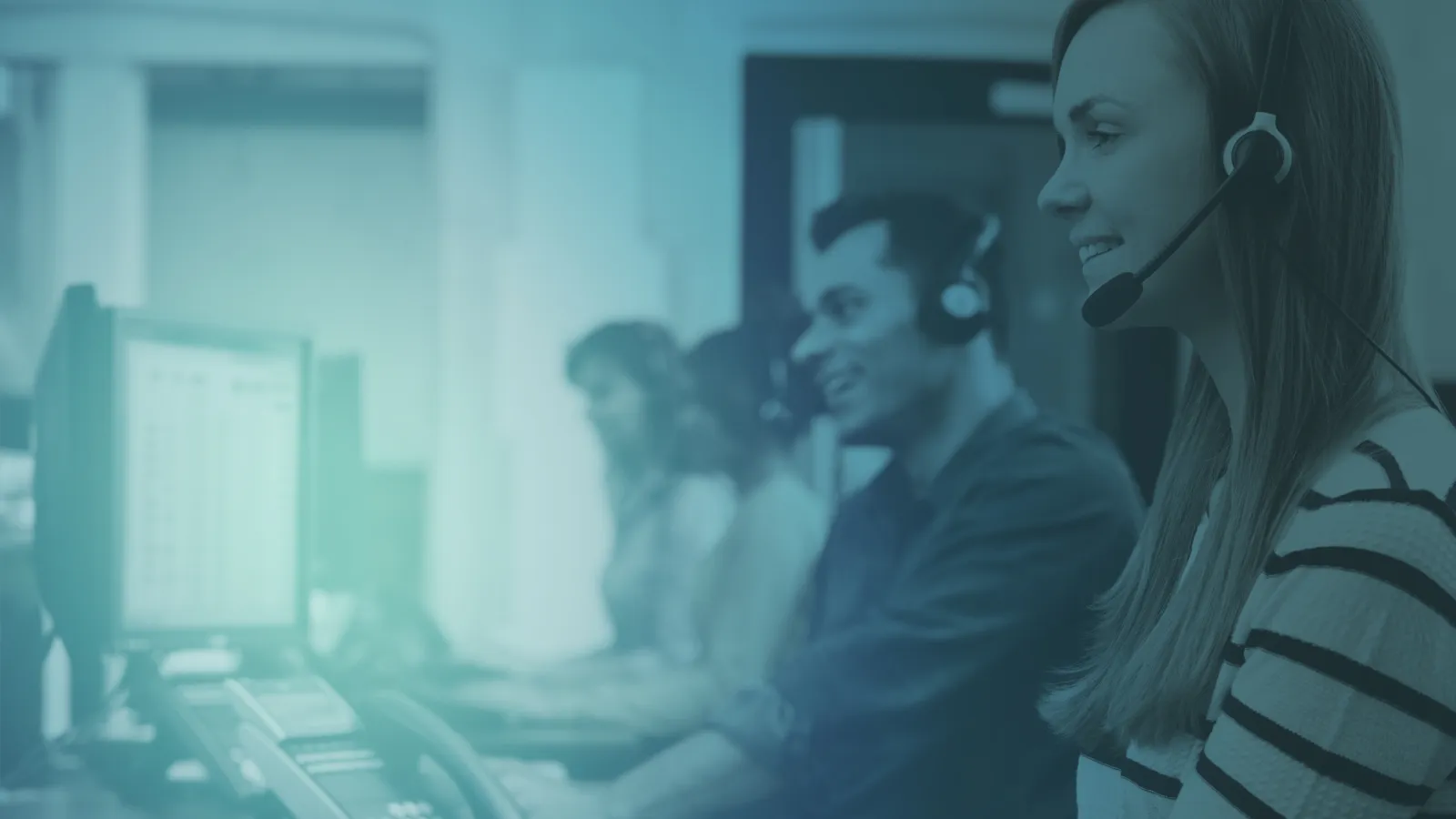 COOL TODAY
How online booking boosted CoolToday's customer experience

THE BACKSTORY
A 50-year establishment in sunny Southwest Florida, CoolToday prides itself on being a large company with a small company touch. CoolToday envisions a future where they're the best home service provider in Florida, which they hope to achieve by establishing long-lasting relationships with their customer base.
The team promises to do "Whatever It Takes" to give their customers the experience they seek and focuses on building relationships through good old-fashioned customer service.
THE OPPORTUNITY
And those efforts are no drop in a bucket—they're a whole waterfall! CoolToday's focus on customer relationship management has allowed them to create a service agreement base of over 15,000 customers, many of whom are snowbirds and retirees in the area.
Yet, as the home services customer experience began to go digital, CoolToday had to adapt to continue offering the same satisfactory service levels for their customer base. CoolToday wanted to be flexible and provide their customers with every option imaginable for their customer service experience.
THE STRATEGY

To solve their dilemma, CoolToday sought an efficient scheduling website tool to streamline their customer service experience. After testing multiple scheduling options, they chose to implement Schedule Engine's Online Scheduling tool to give their customers the most seamless experience possible. With a largely senior clientele who is very loyal to the company, the primary focus of our strategy together is caring for their existing customers and encouraging them to book online for a more streamlined customer experience.
With the help of the Schedule Engine team, they integrated the scheduling widget with ease.
"Everybody is just so helpful in making the integration between ServiceTitan and online scheduling seamless, from setup to maintenance to configuration," Sheena Palacios, Business Systems Analyst at CoolToday, shared in an interview.
Since then, they've educated their customer base on this new method through email campaigns and direct customer communication via the CSR team, which has proved more than fruitful!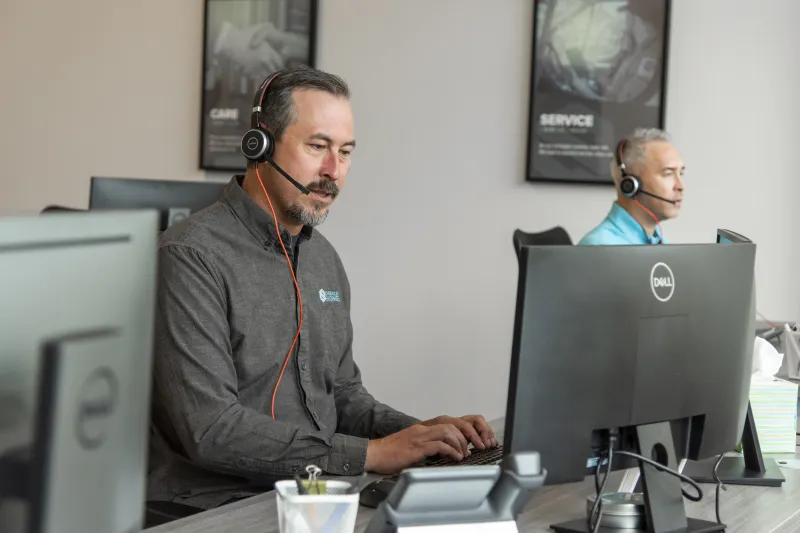 THE RESULTS
Through their implementation of the online scheduler, CoolToday has seen an average of over 400 appointments booked per month. Those customers are ones that, before Schedule Engine, CoolToday may not have been able to capture. By streamlining the process for serving new customers, they drew in new clientele, while also serving senior customers over the phone with the extra time this solution allowed their team.

Not only did Schedule Engine make a difference for CoolToday's customers in offering real-time online scheduling, but it also did the same for CoolToday's team. Each appointment represents a time savings for the customer and for a CSR who had five extra minutes to talk on the phone with a customer. "It really optimized the system, allowing our customer service team to focus on every call and make the most of it, building relationships with those who prefer to speak on the phone," shared Sheena.
Average monthly appointments through Schedule Engine
Of Schedule Engine bookings come from existing customers
Of appointments are created after hours when CoolToday CSRs are off duty
HEAR IT FROM THE SOURCE
Schedule Engine has allowed us to take some of the call volume off of our CSRs, so they're able to really focus on providing great customer service to our clients who still want to call in. It lets customers choose their own adventure and have a personalized experience.

MEGHAN MCNALLY
CMO

WANT TO LEARN ABOUT HOW SCHEDULE ENGINE CAN BRING THE SAME SUCCESS TO YOUR COMPANY?
VIEW MORE CASE STUDIES
Want to hear some more? Read more success stories with our clients: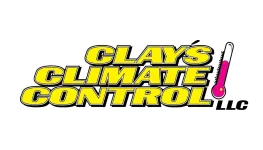 How Schedule Engine Powers the Success of This First-Gen Family Run Business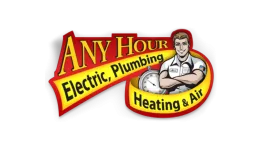 Schedule Engine's Triple Service Offering Empowers Any Hours' Ongoing Success, At Any Hour