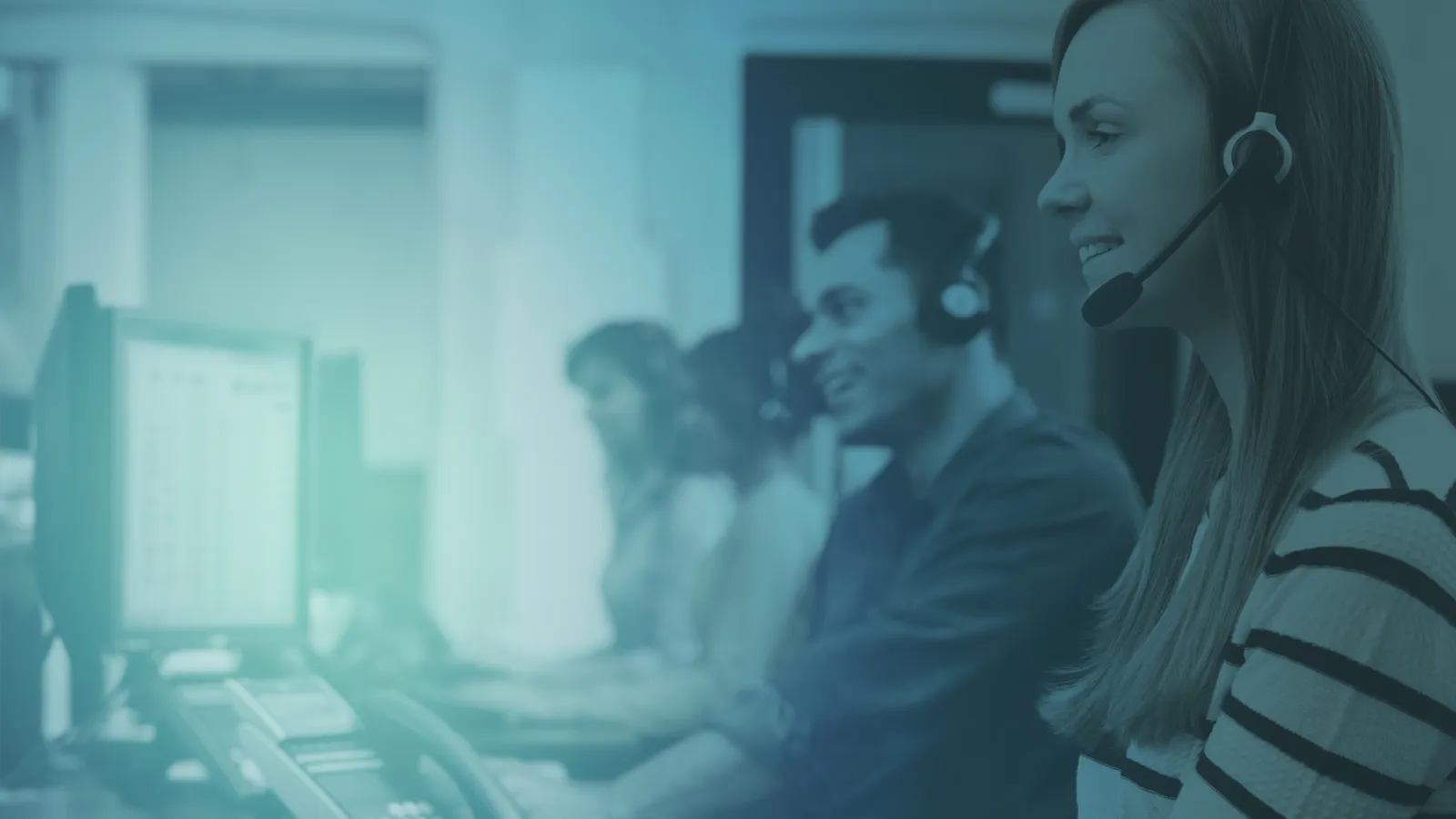 Green Dot Heating & Air
Green Dot gears up their customer care with Schedule Engine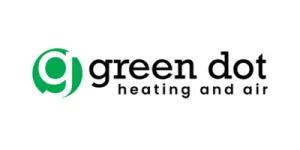 THE BACKSTORY
Spanning across four locations in North and South Carolina, Green Dot is right on the dot when it comes to their customer care. With over 20 years of experience in the industry, Green Dot has grown quite a bit since its initial founding. With seven different acquisitions under their belt and a dedicated work-family of nearly 75 employees, Green Dot strives to offer their clients only the best customer service.
With a focus on transparency in communication, a dedication to delivering diligent recommendations, and offering consultative services, they work every day to give both their residential and commercial clients stand-out service.
Big on company culture, Green Dot's mission lies in creating an environment where their employees can thrive and develop a successful career path, with a deep desire to make the HVAC industry more professional and personable. Green Dot follows a "we over me" mindset and operates with kindness and curiosity to keep their HVAC brand consistent and the homes of those they serve comfortable.
THE OPPORTUNITY
Homeowners stumble upon HVAC issues when they least expect to, day or night. When an emergency arises, they need someone with the expertise and experience to guide them to a resolution right away. Wanting to help more customers around the clock, Green Dot was looking for a 24/7 solution that would match their high level of professionalism and help them catch the calls that would otherwise go unanswered.
That's where Schedule Engine came into play, helping Green Dot handle more service calls, all while building their brand.
THE STRATEGY
To increase availability for their customers across their three locations, Green Dot started with Schedule Engine's Online Scheduling and Live Chat service, where they immediately saw the level of job bookings, streamlined efficiencies, professionalism, brand-building, and timeliness they'd been seeking. Adding on Live Voice, Schedule Engine began helping Green Dot handle a large number of overflow calls and after-hour calls to provide their customers with the right solution at the right time. With a 90% SLA of calls answered in 20 seconds or less, Green Dot doesn't have to worry about losing leads or loyalty.
Operating in line with Green Dot's customer-centric values of transparency and diligence, Schedule Engine supports Green Dot by booking them more appointments across all of their customer touchpoints and carefully tending to the unique needs of their customers. In an interview with the CEO of Green Dot, Chris Jones, he stated that Schedule Engine "has become that additional employee that every company needs."
Looking to the future, Green Dot is excited for Schedule Engine to continue to support their business throughout the year and stay ahead of demand when the Carolina summer heat returns.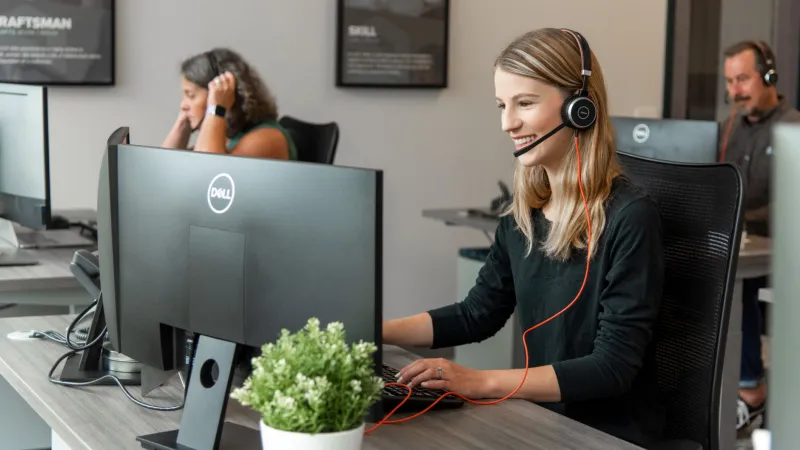 THE RESULTS
Since the integration, Green Dot has had to rearrange their employee schedules because of the number of calls Schedule Engine has booked--all of which Chris Jones added, "is a great problem to have."
SLA calls answered in 20 seconds or less
Booked appointments in their first 5 months
More free time for employees to prioritize high-value tasks
HEAR IT FROM THE SOURCE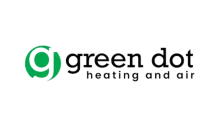 Schedule Engine has become an extension of our brand, that extra employee that works 24/7 that we can't possibly employ.

Chris Jones
Chief Operating Officer of Green Dot

WANT TO LEARN ABOUT HOW SCHEDULE ENGINE CAN BRING THE SAME SUCCESS TO YOUR COMPANY?
VIEW MORE CASE STUDIES
Want to hear some more? Read more success stories with our clients: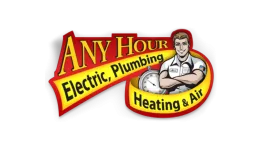 Schedule Engine's Triple Service Offering Empowers Any Hours' Ongoing Success, At Any Hour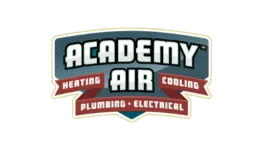 Academy Air Supercharges their Customer Service