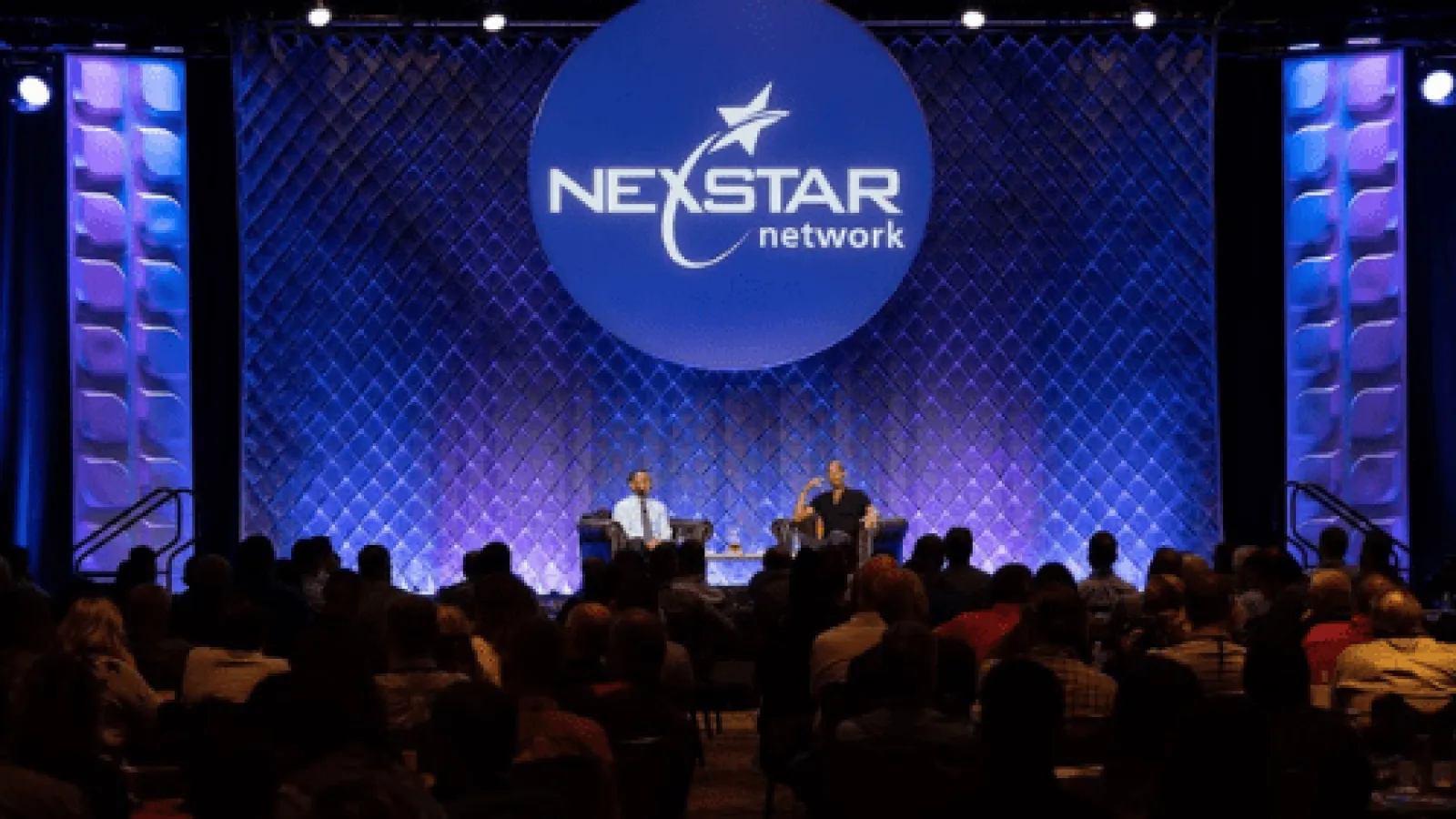 Nexstar Super Meeting
October 13, 2021 - October 15, 2021 | Marco Island, FL
Nexstar Super Meeting 2021
Dates & Times:
October 13, 2021 - October 15, 2021
12:00 AM - 12:00 AM
Once a year, Nexstar Network members and coaches gather for an event like no other. Attendees hear from exciting keynote speakers, network with peers, connect with industry leaders and focus on helping each other get to the next level.

Event Details
Last year, over 600 Nexstar members — independent plumbing, heating, cooling, and electrical contractors from around the U.S., Canada, and the rest of the world, attended the Nexstar Super Meeting. This annual event focuses on highlighting keynote speakers and industry leaders to spread their wealth of knowledge to help contractors grow in the trades. Schedule Engine's Vice President, Strickland Tudor, will be presenting on the Always-On Customer Experience: A Must-Have for Growth.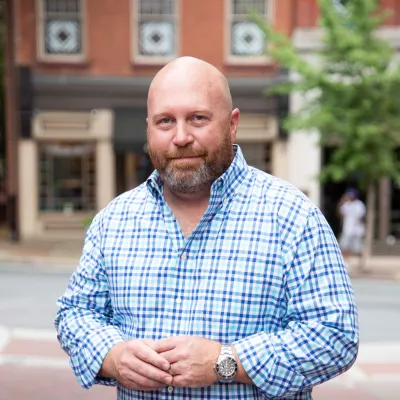 PRESENTER PROFILE
Strickland Tudor, Vice President
Schedule Engine
Strickland, better known to the Schedule Engine team as "Strick," joined Schedule Engine to help rewrite the customer experience script. Armed with 20+ years of experience working in the home service industry and serving as a regional executive for Enterprise Holdings across the country, he has positively impacted leading teams and reimagining consumer markets. Strick resonated with Schedule Engine's vision to improve the lives of tradespeople through brilliantly inspired tech-enabled solutions. Strick loves a challenge and believes that at Schedule Engine, he has overcome significant challenges to achieve milestones with purpose alongside an excellent team.