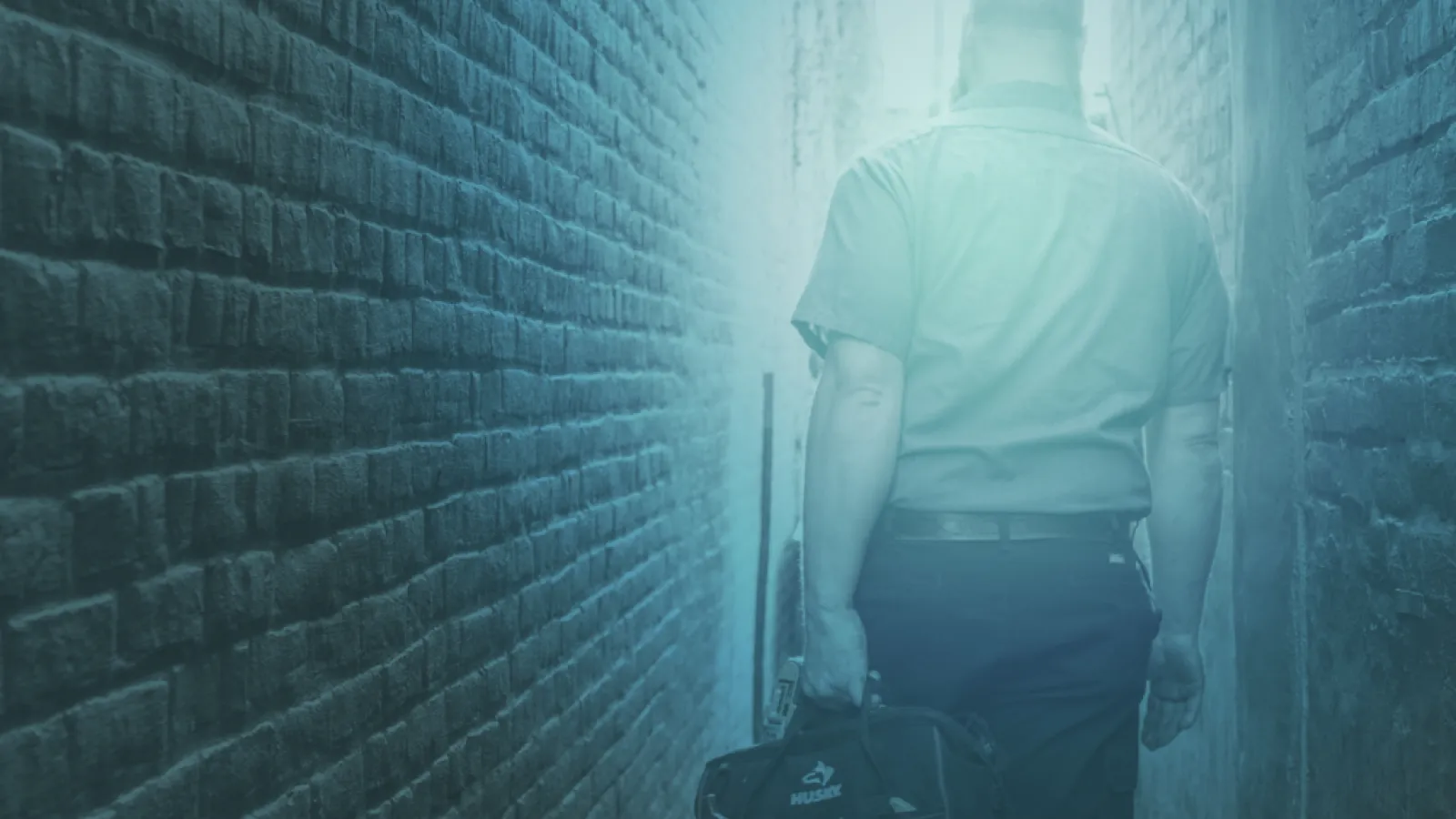 QSC Power Meeting 2022

February 23, 2022 - February 25, 2022 | Sarasota, FL
QSC Power Meeting 2022
Dates & Times:
February 23, 2022 - February 25, 2022
12:00 AM - 12:00 AM
Join Schedule Engine at the QSC Power Meeting 2022 in Sarasota, FL, as we celebrate the 25th anniversary of the QSC community! Invest in your business by participating in an array of team-building, educational, and networking programs. Stop by our table and chat about the impact Schedule Engine can have on your service business.

Event Details
One event you can't miss is the Q-List Roundtable discussion! A Power Meeting favorite, this discussion provides all attendees an interactive format to discuss industry trends and challenges and how you can convert them into opportunities. Hear from QSC coaches on best practices, gain valuable tactics, and learn about actionable ideas to set your business up for success.