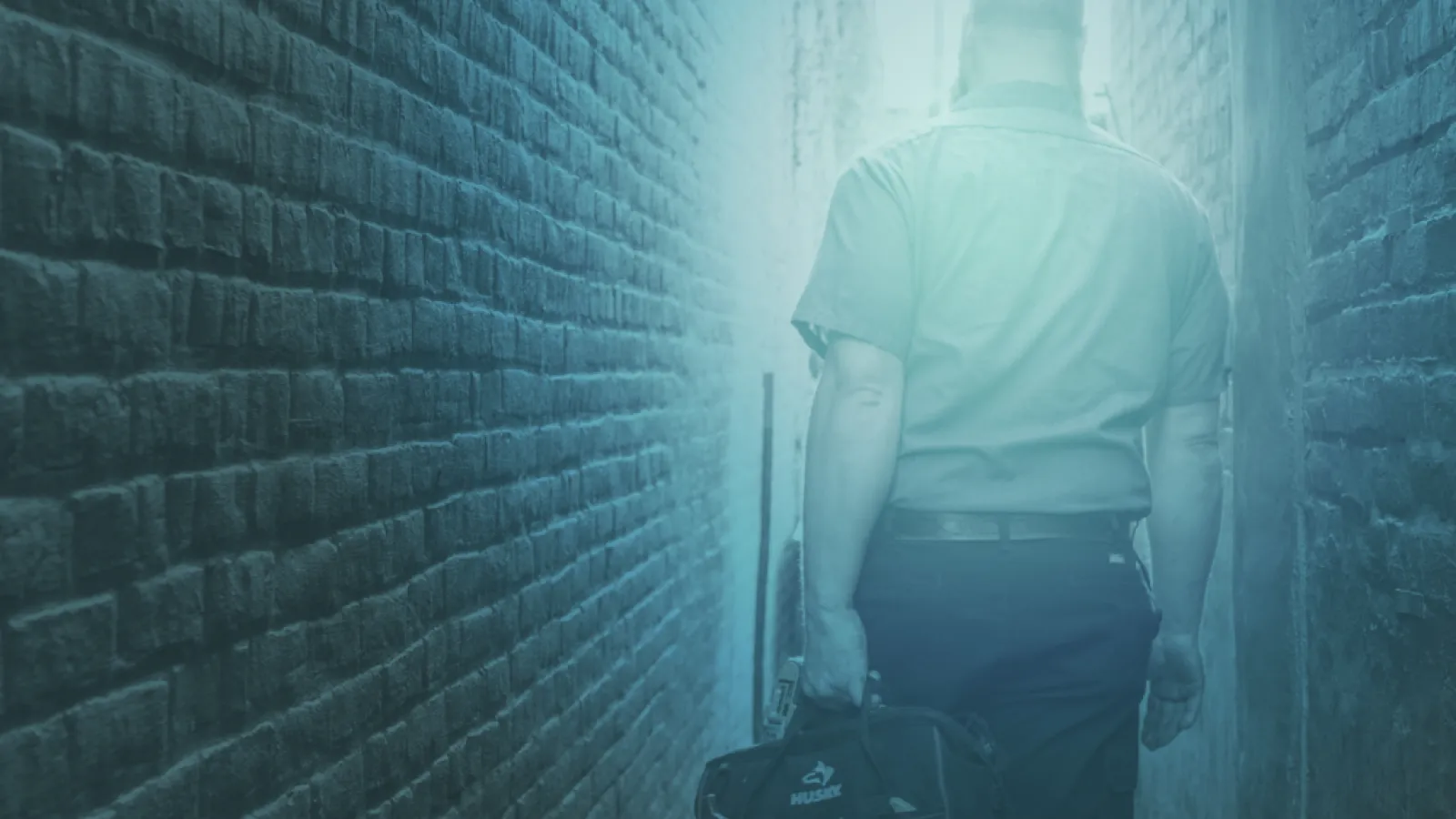 Rheem Pro Partner Conference 2022

March 09, 2022 - March 10, 2022 | Las Vegas, NV
Rheem Pro Partner Conference 2022
Dates & Times:
March 09, 2022 - March 10, 2022
12:00 AM - 12:00 AM
Paging all Rheem Pro Partners, join us in Vegas! Hang out with Schedule Engine at the 2022 Rheem Pro Partner Conference in Las Vegas, Nevada, March 9-10. Find us during the expo as we showcase how our suite of services can streamline your booking process and allow you to capture every opportunity. Don't forget to leave our booth with some Schedule Engine swag!

Event Details
For Rheem Pro Partners, this conference offers can't-miss breakout sessions, networking opportunities with other Pro Partners, and exciting speakers like Jay Leno. You'll also have access to the latest innovations and technology in the industry. Stop at our booth to take advantage of our special offer!