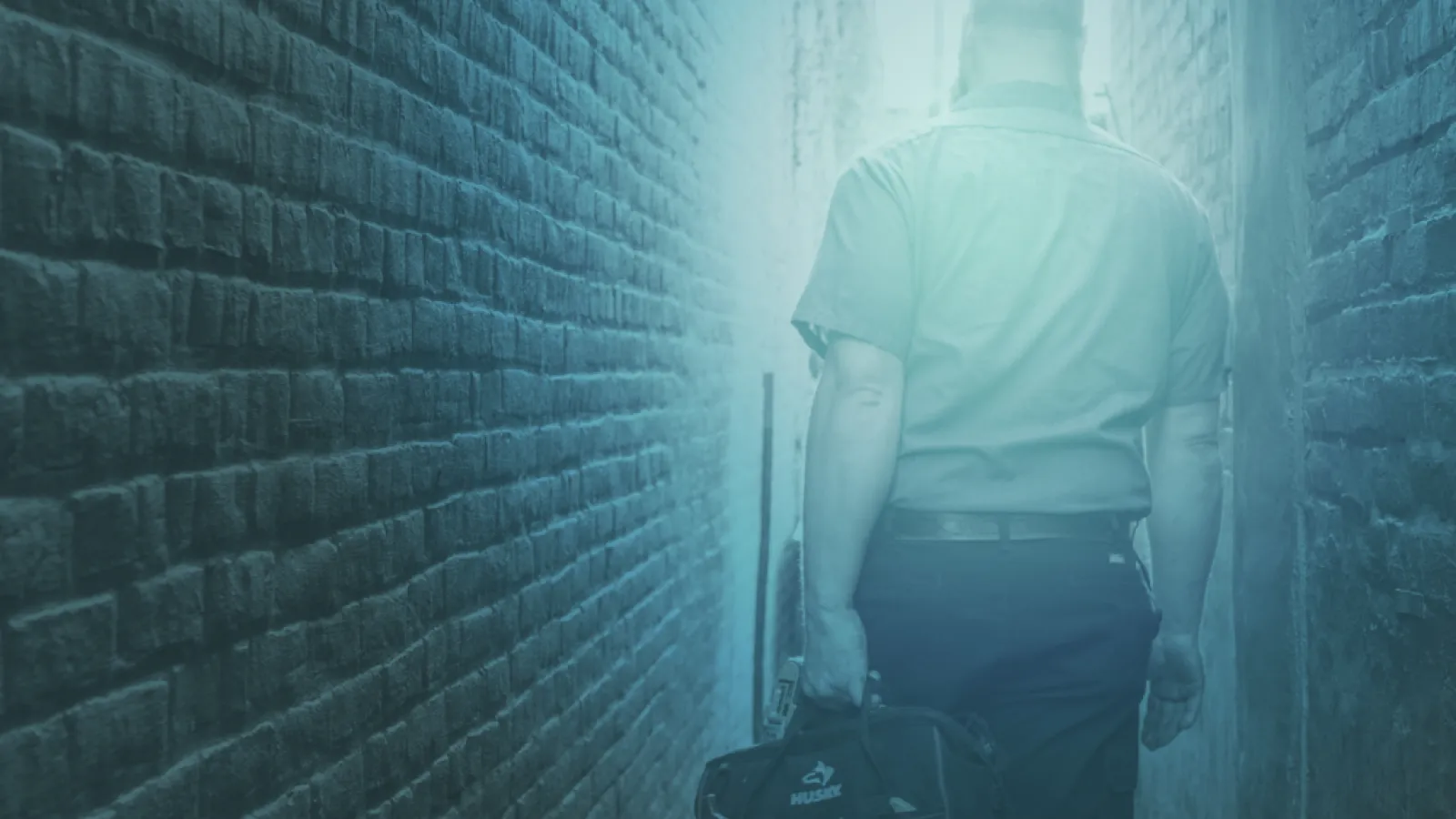 Service World Expo 2021
September 21, 2021 - September 24, 2021 | Louisville, KY
Service World Expo 2021
Dates & Times:
September 21, 2021 - September 24, 2021
12:00 AM - 12:00 AM
Schedule Engine's booth (#517PL) will be near the entrance to the exhibitor hall across from ServiceTitan. We are offering several interactive experiences to demonstrate Schedule Engine's functionality across multiple FSMs and will be offering a deal to anyone attending who signs up with us during this convention!
Convention Details
Service World Expo is the largest conference of the year for residential contractors in Plumbing, HVAC, Remodeling, and Electrical home services to learn, network, and grow. Don't miss Schedule Engine's own, Ray Clark and his presentation on the 3 Biggest Myths of Online Booking on Wednesday, Sept 22 at 11:15 a.m.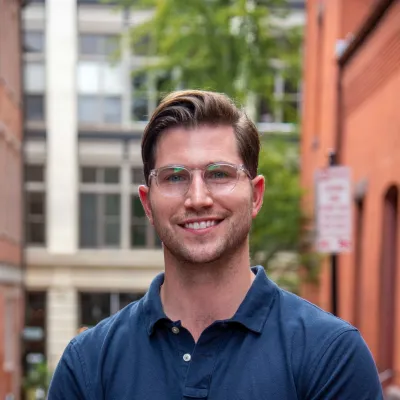 PRESENTER PROFILE
Ray Clark, Head of Contractor Sales
Schedule Engine
Ray met Austin Haller (CEO and founder) at Villanova University's MBA program while the two were studying consumer psychology and go-to-market strategy. Having 10+ years in the industry and as an engineer by trade, Ray began his career as a Technical Sales Engineer at Carrier, influencing the customer buying process, and later went to work on the contractor-side at Haller Enterprises. With charisma and one-of-a-kind leadership qualities, Ray agreed to become a founding team member and Head of Sales at Schedule Engine. Ray is determined to help every contractor deliver a modern customer experience to meet the expectations of today's homeowners and grow their business.