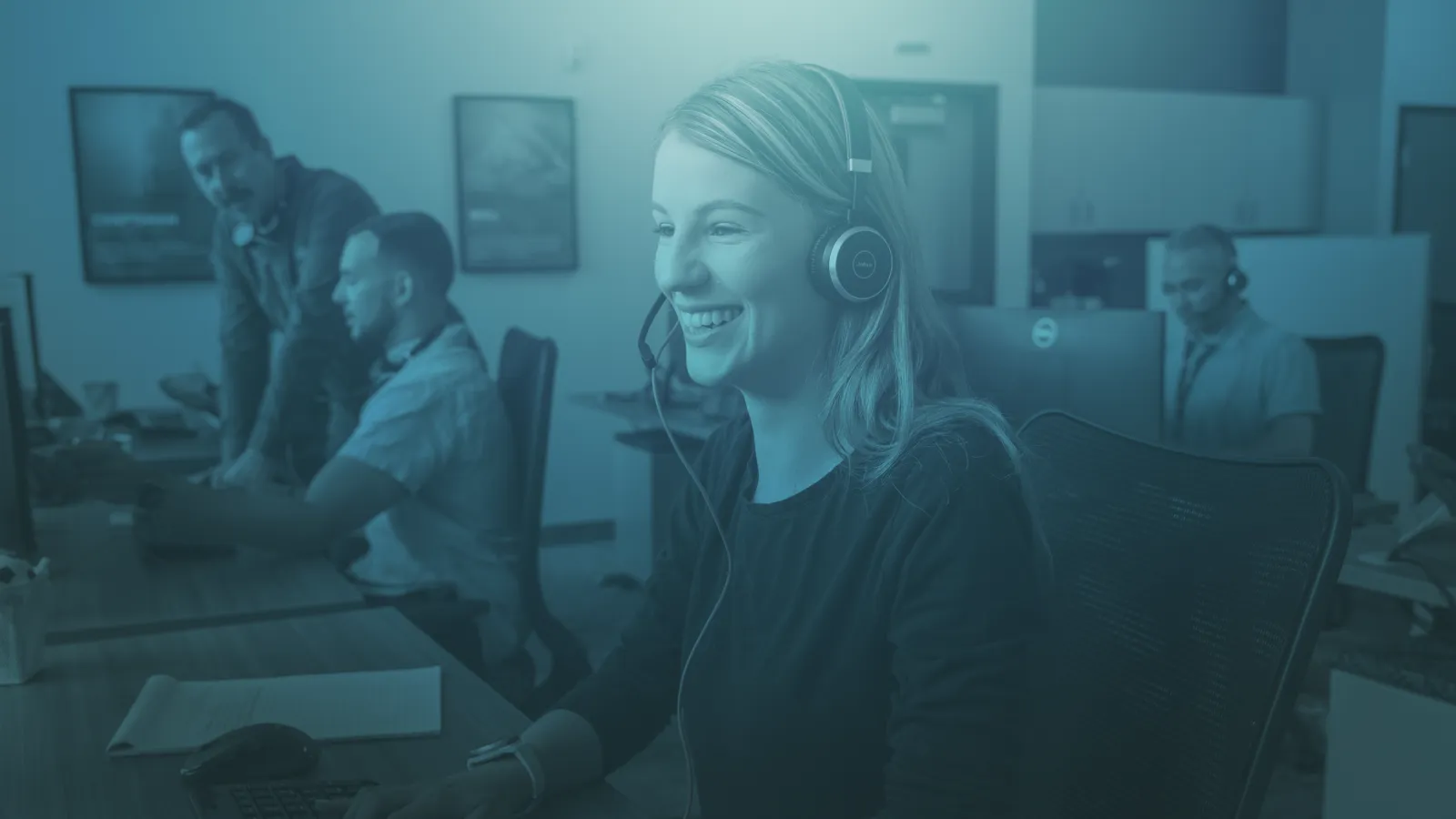 STREAMLINING SCHEDULING,
EXCEEDING EXPECTATIONS.

Software and services for contractors that capture the right opportunities by meeting your customers—and their expectations—where they are.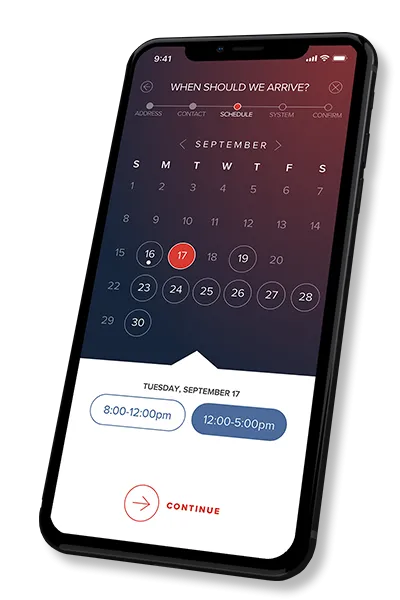 CONQUER YOUR DAILY CHALLENGES

CAPTURING JOBS

Gain control with 24/7 service that's responsive and accessible and improves conversion.

WINNING CUSTOMERS

Give customers the flexibility to book how they want, when they want.

GAINING INSIGHTS

Build an understanding of your customers, so you can do more of what works.
THE SCHEDULE ENGINE SOLUTION
INTEGRATED LIVE + AUTOMATED SERVICES FOR CONTRACTORS

INDUSTRY-LEADING CONTRACTORS BOOK JOBS WITH SCHEDULE ENGINE SOFTWARE
I'm extremely happy with Schedule Engine and everything it's doing for us and would recommend it to anyone! By adding messaging about online scheduling in our voicemail and hold message, we have cut our answering service bill down substantially, and prevented us from needing to hire additional staff this summer.


WAYNE WARDLE
PRESIDENT, AI SPRINKLERS
Clients love the ease and control booking online provides! Schedule Engine's platform allows us to get to them faster. The notes, photos and videos that many clients include with their bookings really help the dispatch team prioritize opportunities and communicate details with the service team.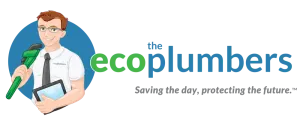 BARABARA PFEIFFER
DISPATCH MANAGER, THE ECO PLUMBERS

I just wanted to take the time to say how pleased we are with the Live Chat team and how knowledgeable they are about our services. They make it look easy and appear as though they are actual employees of Schuler Service! If they keep this up I'll have to make sure they have our logo'ed hats and tees!


JOE MROCHKO
VP OF INSIDE OPERATIONS & MARKETING, SCHULER SERVICE INC.
We have been working with Schedule Engine for two months. Thus far it has proven an effective tool for our business. Their setup is easy to use and intuitive for the customer and our team. They understand the needs of the home services business and provide a great solution to our appointment booking needs.

MICHELLE MCCAULEY
VP OF MARKETING, BONNEY PLUMBING, ELECTRICAL, HEATING AND AIR
Thank you for doing this. I am already noticing a difference with this change. Very helpful!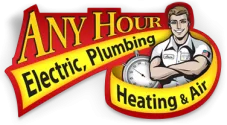 JAIME CONNOLLY
CCR SUPERVISOR, ANY HOUR SERVICES
FEATURED INTEGRATIONS
a drawing of a face
a drawing of a face
logo
We built Schedule Engine to work with the systems you and your providers have in place.

LET'S DIG IN
REQUEST A DEMO