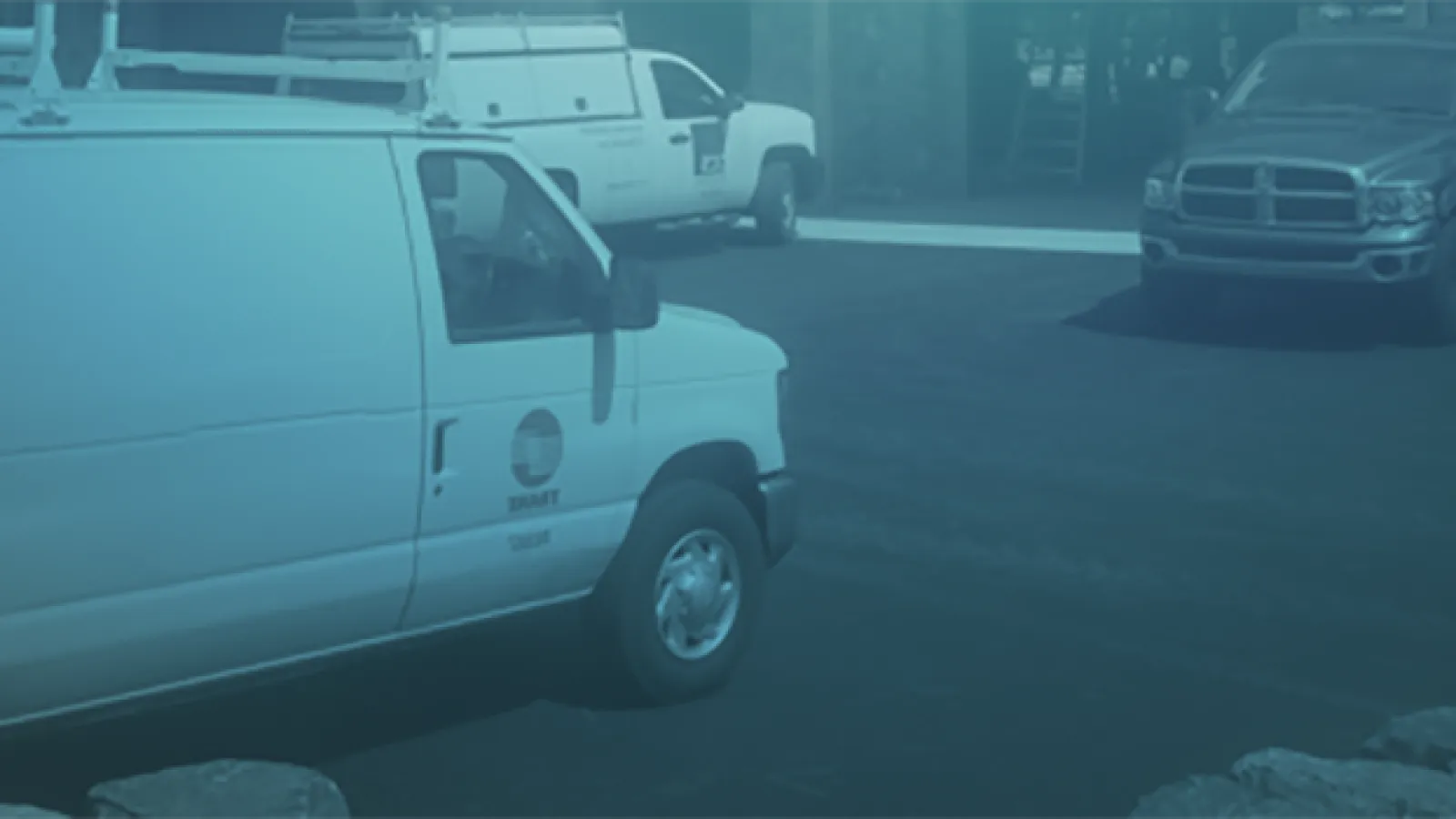 MADE FOR CONTRACTORS,
BY CONTRACTORS
We built Schedule Engine to simplify life and help contractors exceed customer expectations. Since 2016, we've been doing just that.


THE SCHEDULE ENGINE MISSION
We know the home services industry like the back of our hands. We aim to be the customer service agent you've been waiting for: always on, always converting, and always looking out for your brand.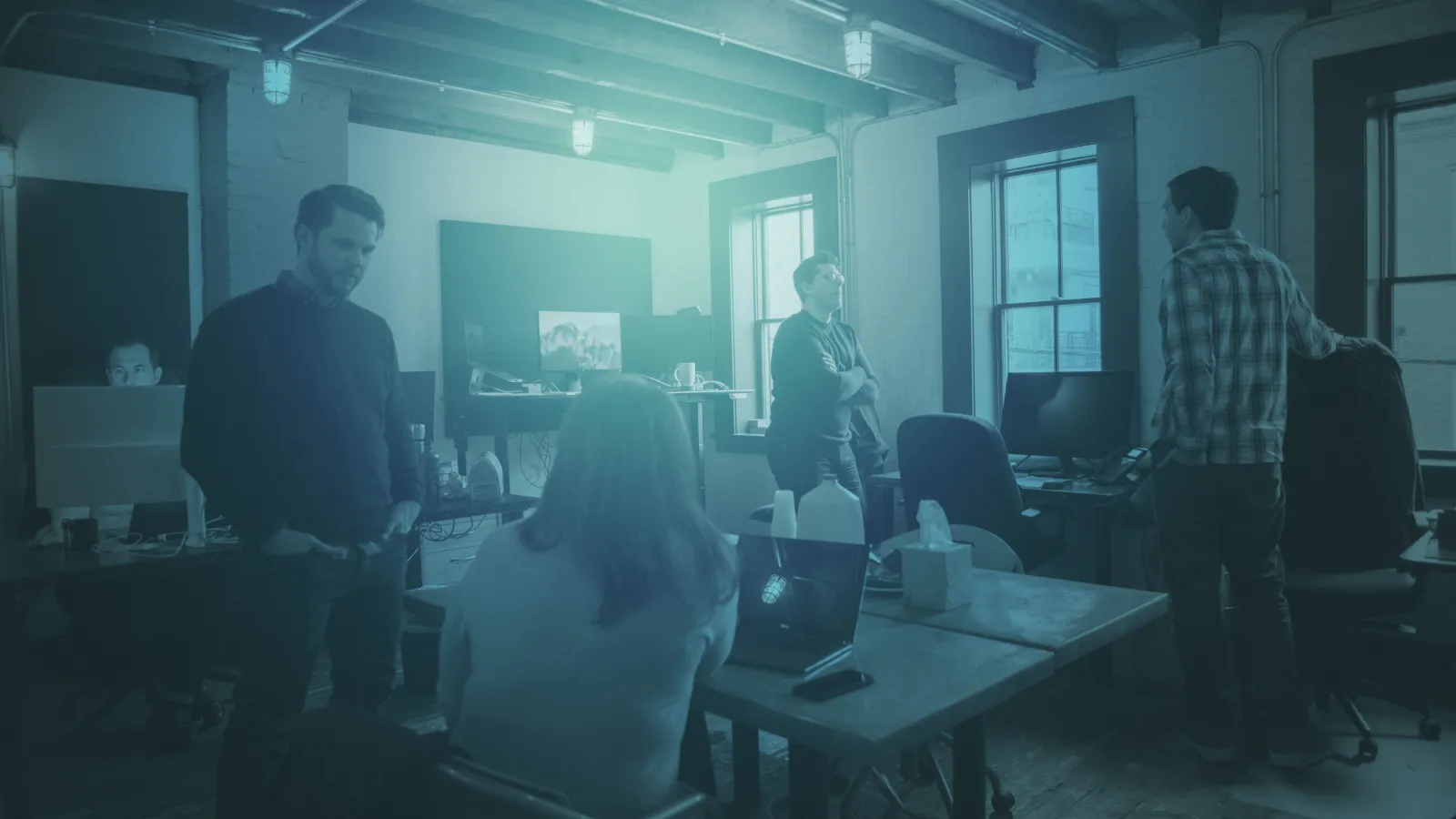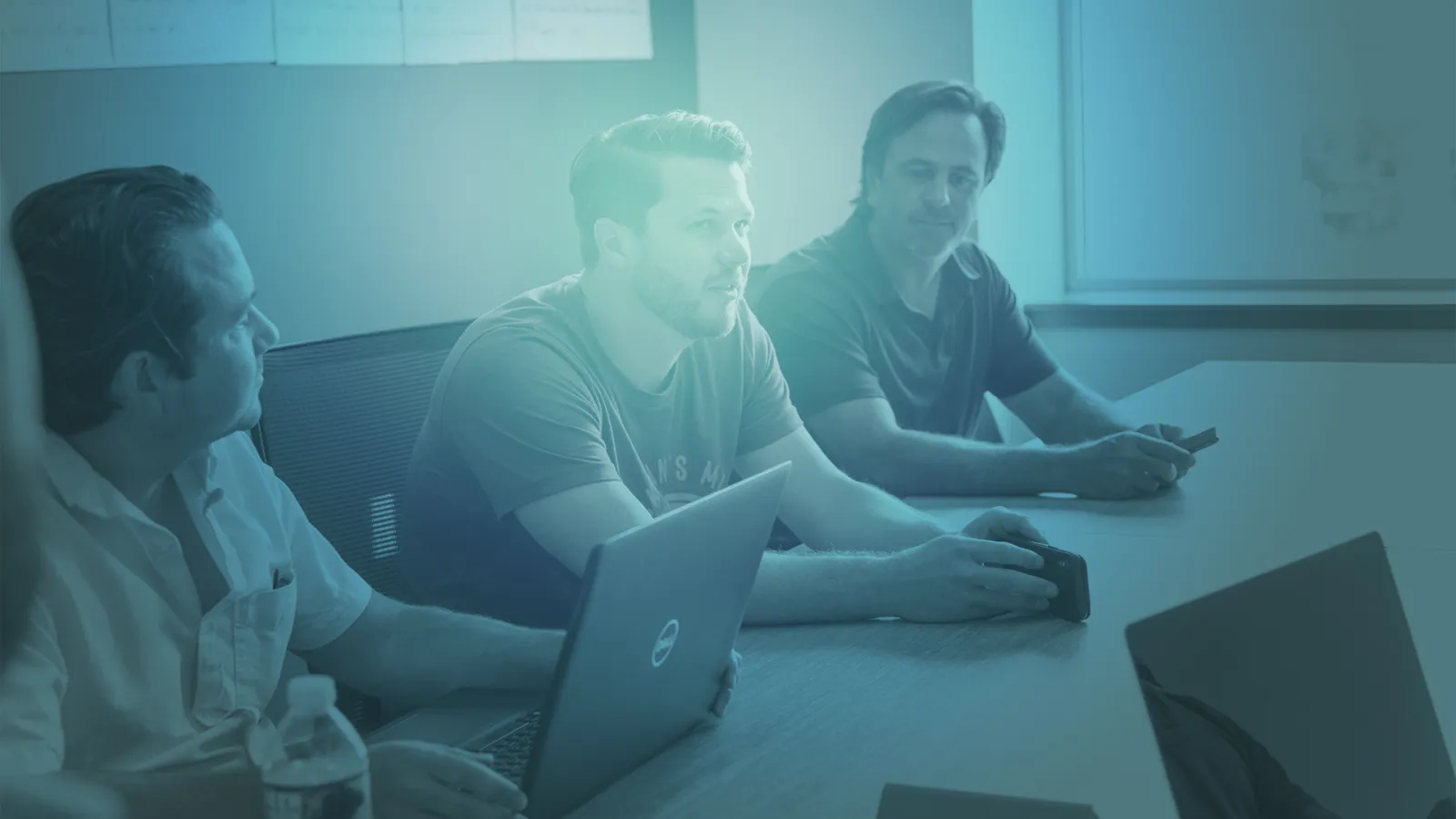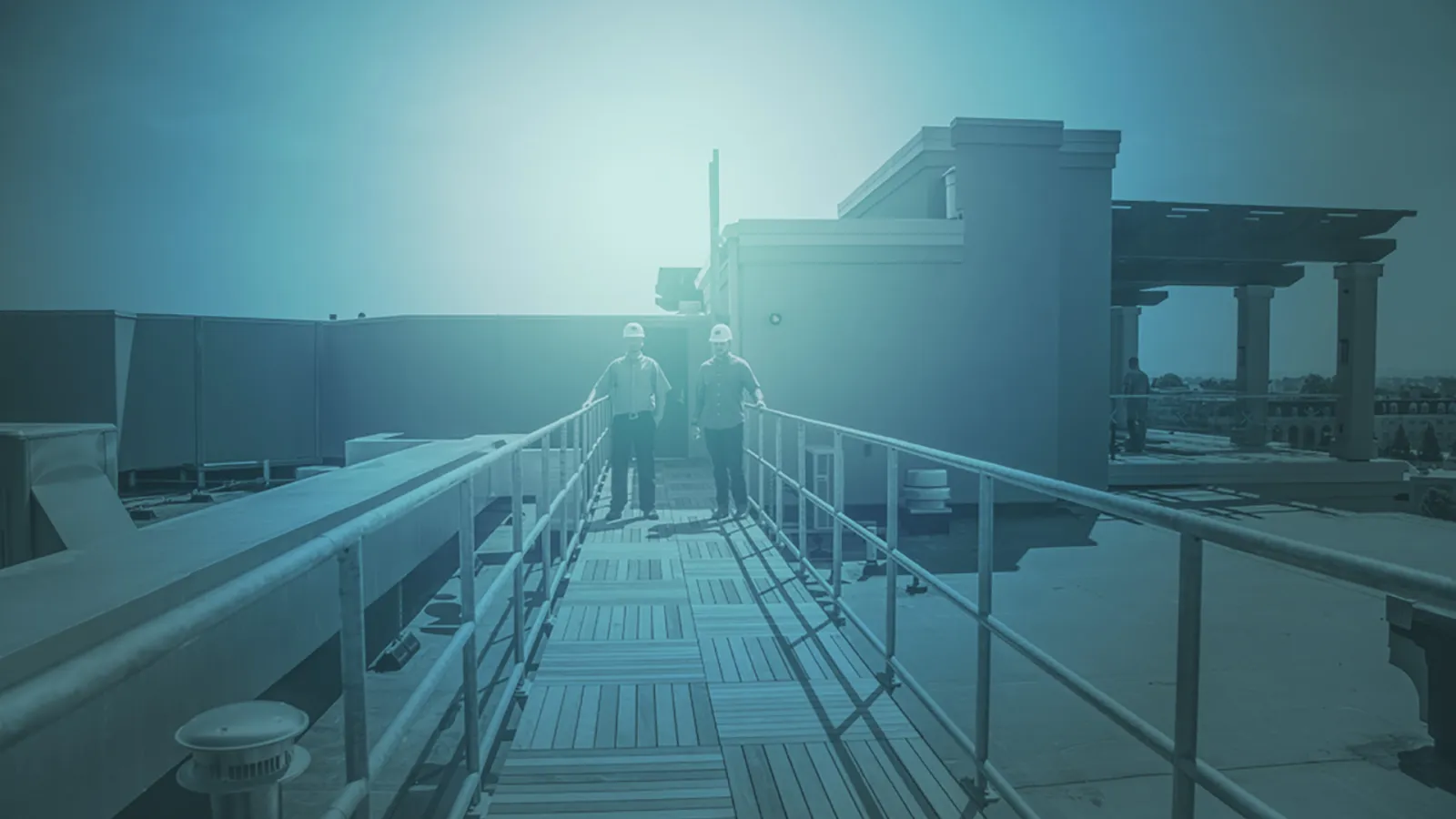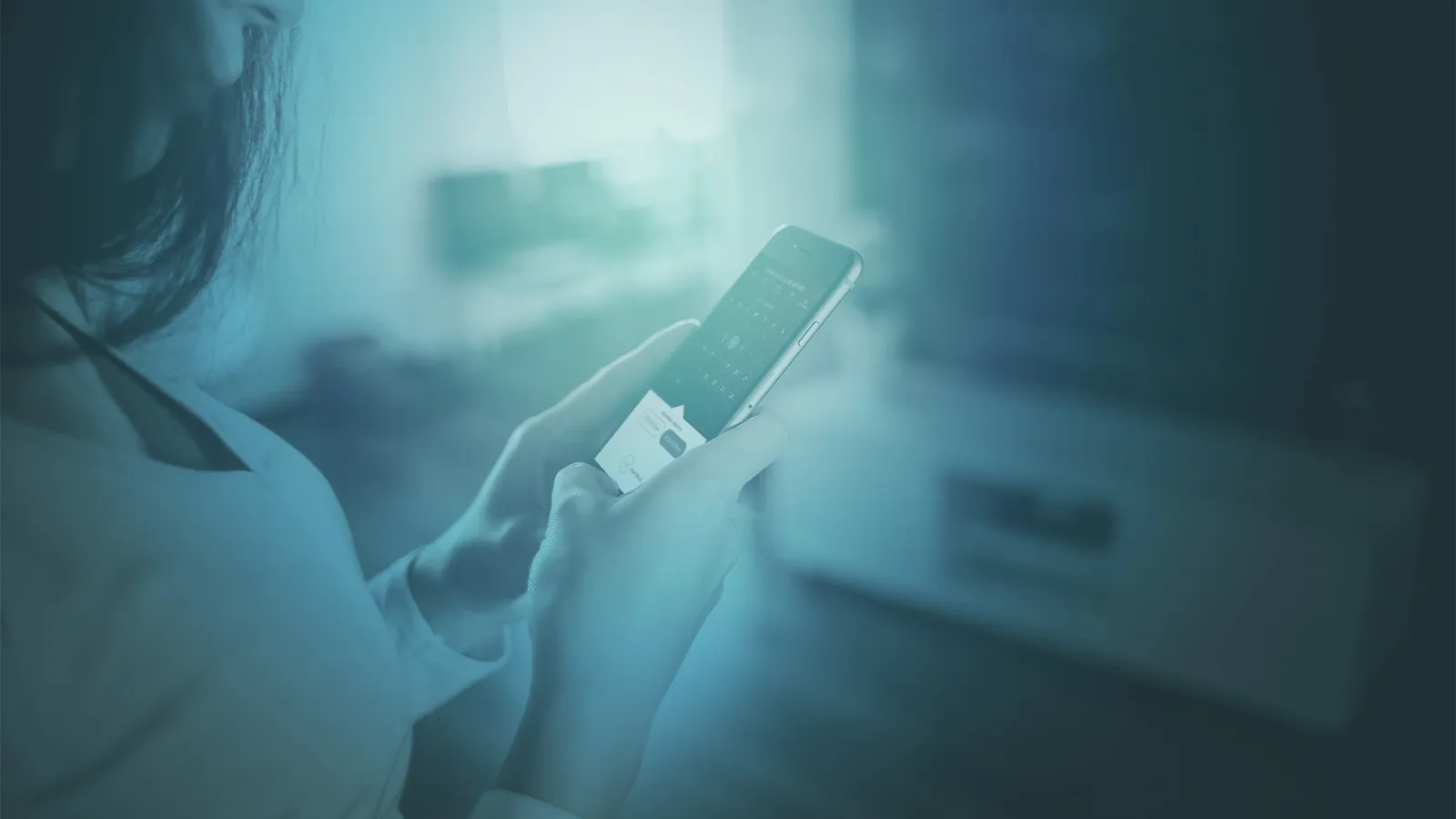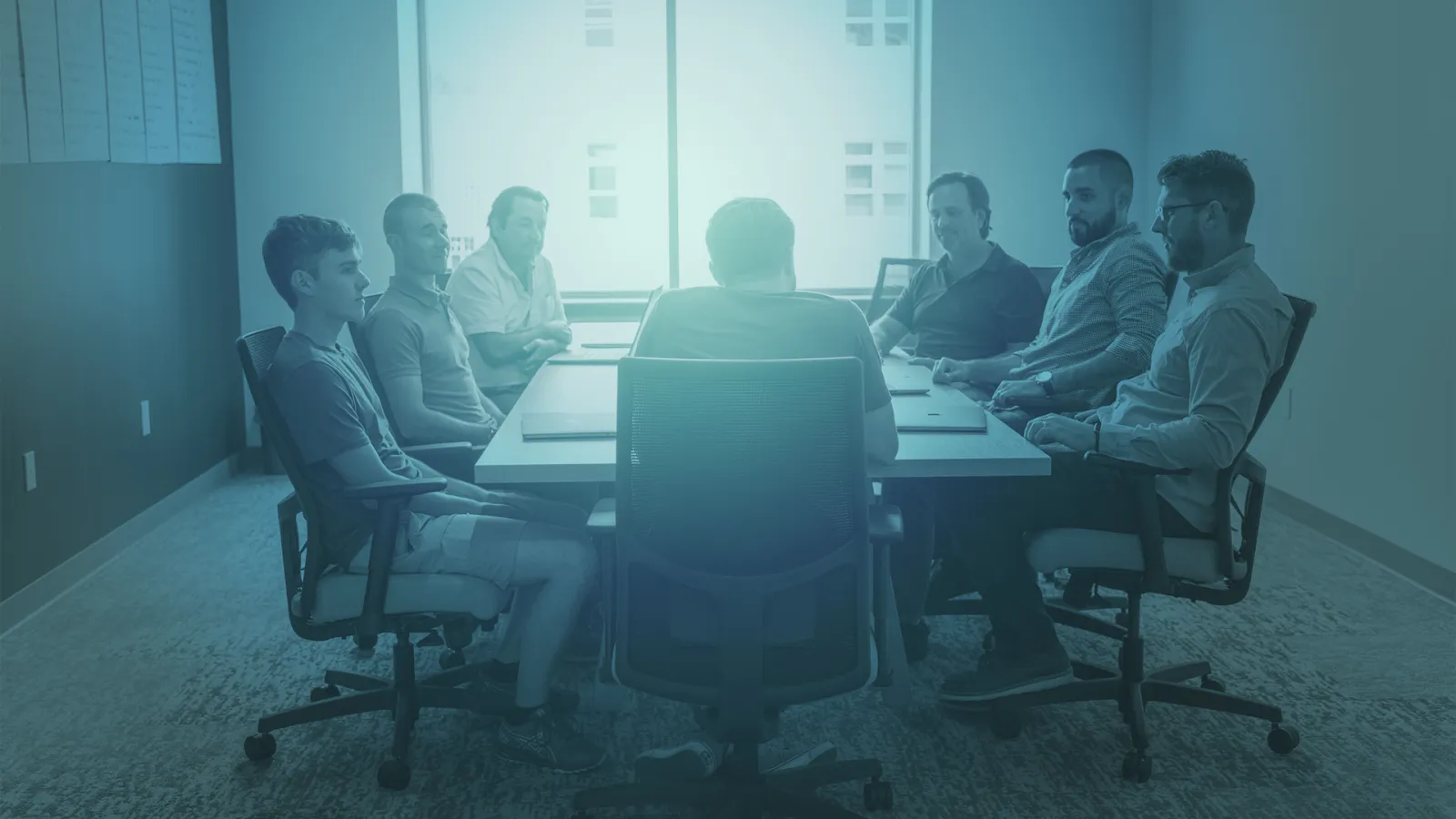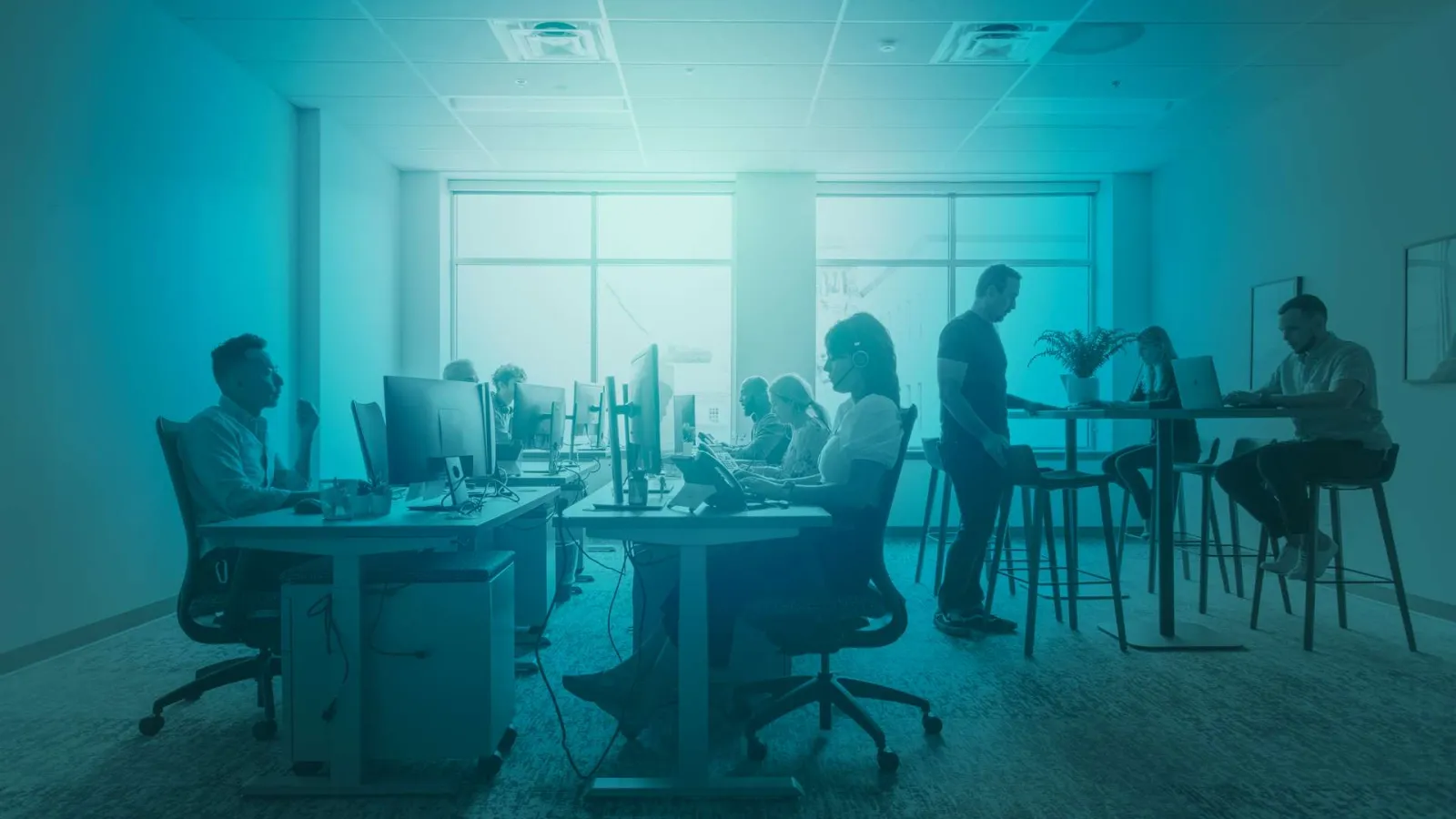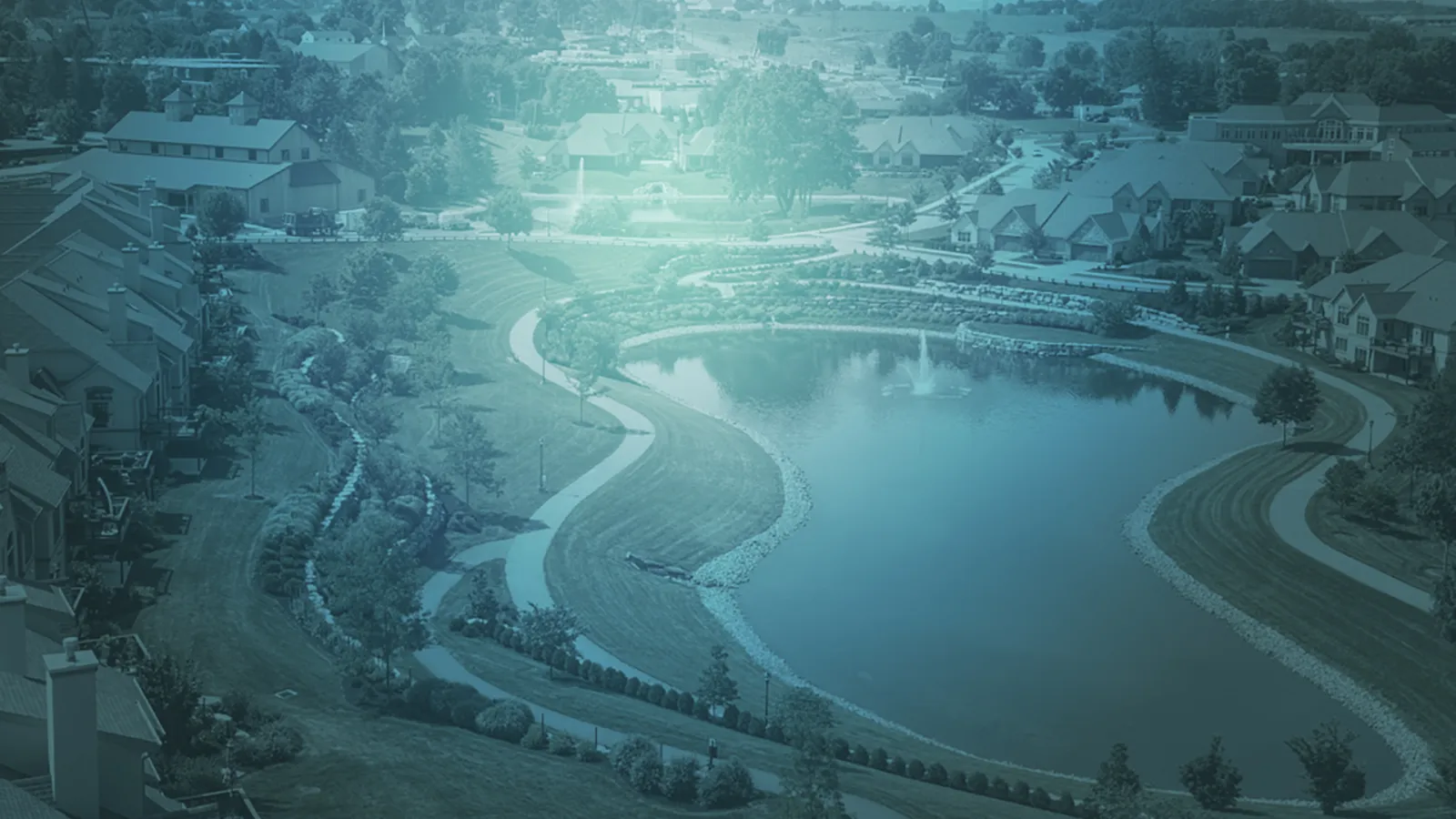 HOW WE GOT HERE
From 2000 to 2015, we were living the life of a contractor...and thinking about how to improve the booking experience for everyone.
OUR BIG IDEA
We decided that if purchasing products from around the world could be streamlined to one click, and ride-sharing could be reduced to a few taps in an app, so could home service scheduling.
FINE-TUNING AND FIRST LOOK
We hit the road to get feedback and ideas from some of the top contractors in the country to polish our product, then we introduced it to contractors at the 2017 Service World Expo.

BOOKING PLATFORM LAUNCH
Our integrated booking platform went live in 2018 with seamless, on-demand job booking and an engaging interface that's simple to use.
MORE FEATURES, MORE MUSCLE
As more contractors came on board, we began to shift from an app focus to a streamlined and brand-boosting Online Scheduling experience that could easily integrate with a wide variety of FSMs.
LEVELING UP WITH LIVE SERVICE
In 2020, we added live agent support to complement our Online Scheduling integration for a 360 degree, 24/7 experience that's there for you whenever you need it.
EXCITING TIMES AHEAD
We've grown to support contractors of all sizes and the enterprises that work with them, and we're upgrading the Schedule Engine dashboard for an even better experience. We'll continue to build with our clients and design new features so you can capture every opportunity while providing a consistent customer experience that's true to your brand.
RUNNING A SUCCESSFUL SHOP
A NOTE FROM OUR FOUNDER
"Growing up in the industry, I experienced first-hand how challenging it was to run an efficient shop and meet evolving customer expectations, all while keeping technicians happy. It was clear the experience fell short of everyone's expectations.
We had to close this gap between what consumers expected and what contractors delivered without complicating the contractor's day-to-day. That meant we needed to make it simple and painless for customers to do business with contractors, and just as simple for contractors to manage their schedules.
Schedule Engine was created to solve this problem. It's designed to make life easier for contractors, large & small, and create delightful experiences for their customers. Period."
- Austin Haller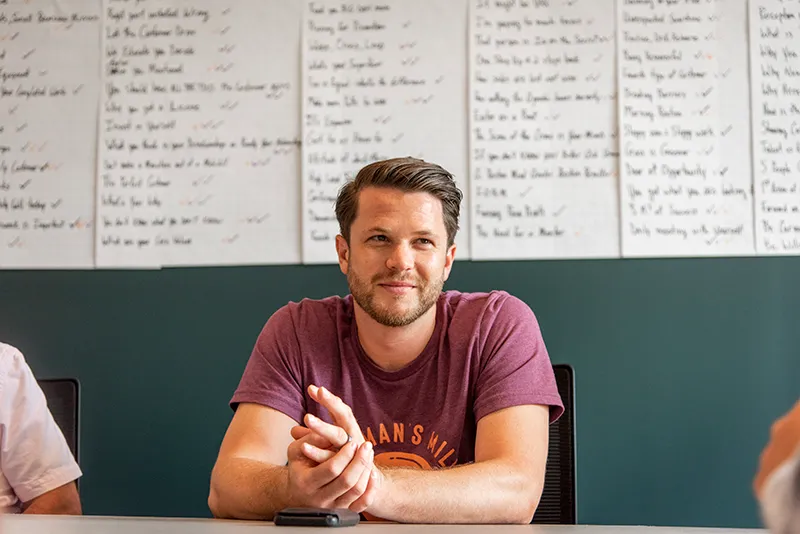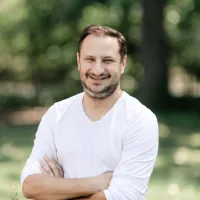 Vincent Payen
CEO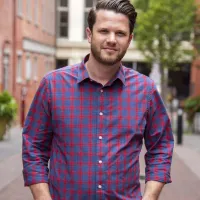 Austin Haller
Founder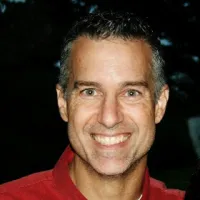 Steve Fafel
Head of Technology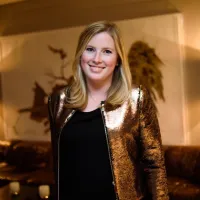 Stephanie Werner Payen
COO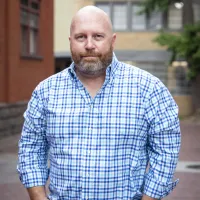 Strickland Tudor
Head of Growth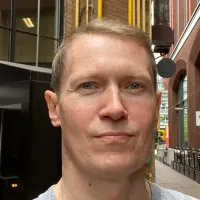 Christian Jasserand
Head of Live Services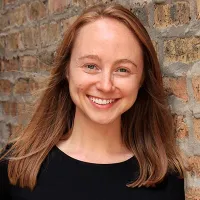 Savannah McDermott
Head of Customer Success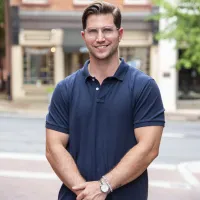 Ray Clark
Head of Sales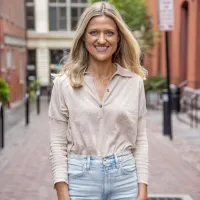 Laura Good
Marketing Director
Neal Erickson
Head of Engineering
WANT TO KNOW MORE?
LET'S CHAT