CUSTOMER INSIGHTS THAT KEEP
YOU A STEP AHEAD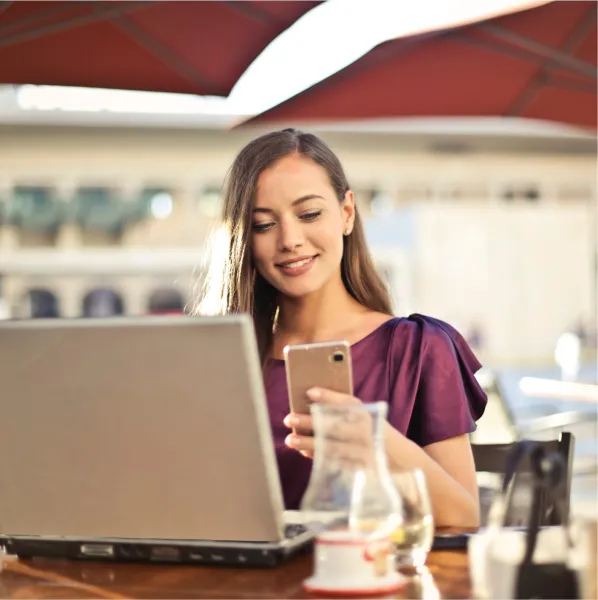 DATA WHERE YOU WANT IT
Our customer insights support aims to help you capture data and communicate your marketing ROI, so we'll work within your process — and centralize the data you need, where you need it to be.
NO

SURPRISES
Using Schedule Engine doesn't override any of your own marketing analytics; our IFrame embeds on your site, but with the flexibility to apply your own code, so you're always in control.
CUSTOMER INSIGHTS IN ACTION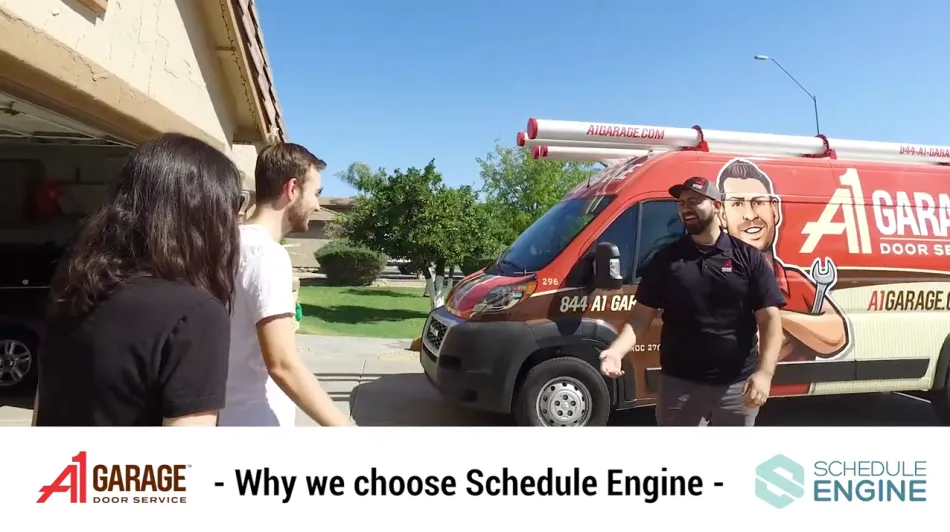 BETTER TRACKING = BIGGER GAINS
The secret sauce for A1 owner Tommy Mello is Schedule Engine's marketing campaign tracking.
Once a customer has booked, Tommy is able to track and credit the affiliate campaign partners that referred them. The result? He can reward and strengthen his network of home service contractors that fuel A1's success.
Check out what Tommy has to say about it!