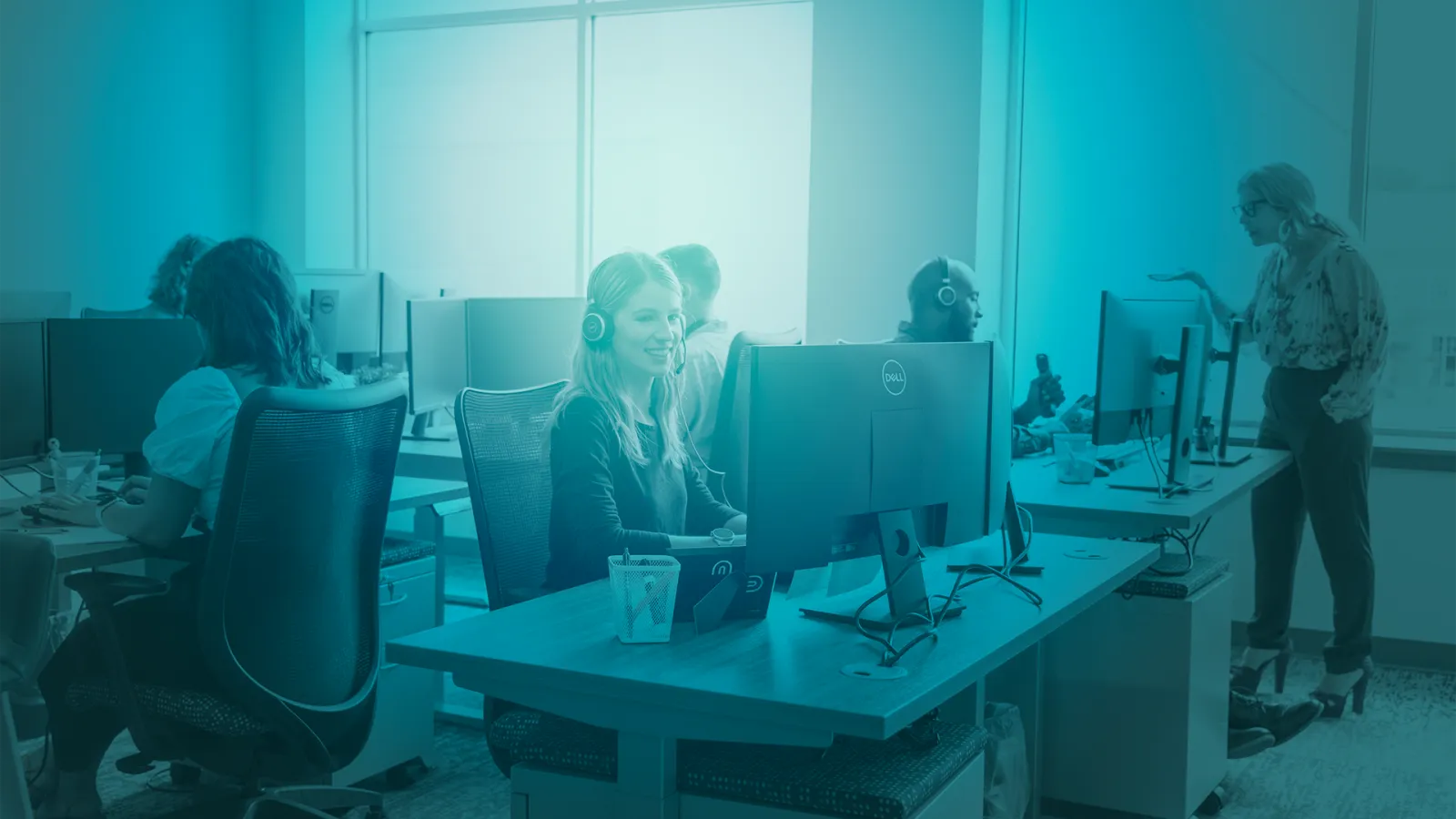 CAREERS AT SCHEDULE ENGINE
Ready to make a difference? We're driving the evolution of the home services industry and improving the lives of those within it.


IMPACT AN INDUSTRY
We're helping contractors serve customers in a refreshingly frictionless way.
We're solving real business problems to empower industry leaders.
We're creating a tangible impact on our customers' bottom line.
Want to be a part of it?
FEATURED OPPORTUNITY
SALES
Sales Development Representative
Chicago, IL
Schedule Engine is seeking a Sales Development Representative to join our team. As a Sales Development Representative you'll be responsible for developing key business opportunities by setting meetings and demonstrations for our Account Executive Team. This is a high impact position that helps drive our Sales organization forward. The right candidate for this role should always push the envelope, be competitive, customer obsessed, and excited about making an impact in this industry. You'll be working closely with our Sales & Marketing teams to identify future partners for B2B products and will be responsible for generating qualified prospects through avenues such as cold calling, cold emailing, social selling, and networking.
ALL AVAILABLE CAREER OPPORTUNITIES
Want to join the team but don't see a job opening that matches your skillset? Reach out. We'd love to chat!
WHO WE ARE
WE'RE EXCELLENCE SEEKERS
Our drive pushes us to provide only the best for our customers. With our enhanced business solutions, we achieve excellence at every step.

WE'RE GOAL-GETTERS
We know it's about more than the destination: we celebrate every win—big or small—on our journey to success.
WE'RE PEOPLE EMPOWERERS
We care deeply for both our customers and our team. We put our all into empowering everyone to achieve greatness at our organization.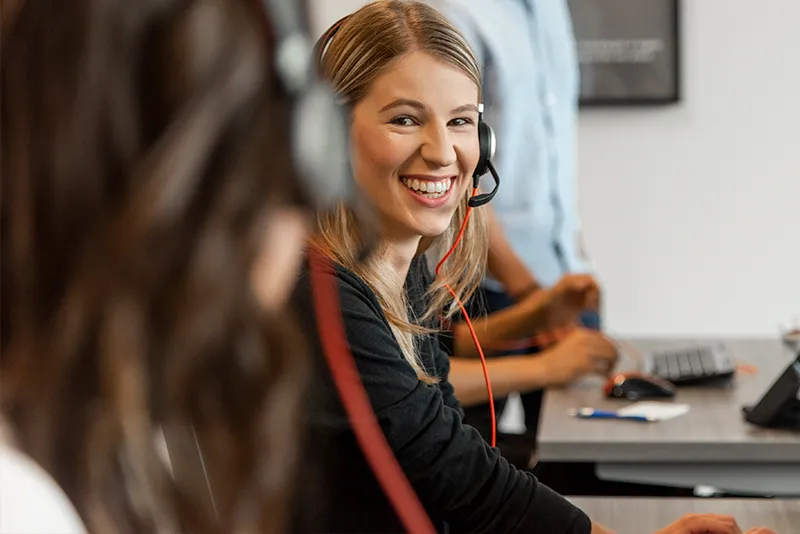 HEAR IT STRAIGHT FROM THE SOURCE
I've worked with talented leaders throughout my career, but the caliber of talent throughout this team is unrivaled. There is no challenge too big: we are bringing game-changing innovation to the home service industry, and I look forward to helping to move the needle ahead a little further every day.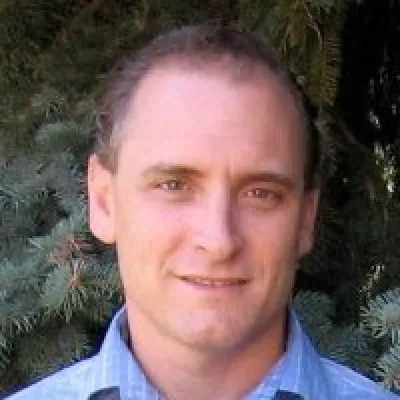 STEPHEN CROUCH
DIRECTOR OF STRATEGIC ACCOUNTS


Words can't express all the things that have been great about working at Schedule Engine. I've only been here for four months, but it feels like I've known everybody forever. It's corny, but it feels like family.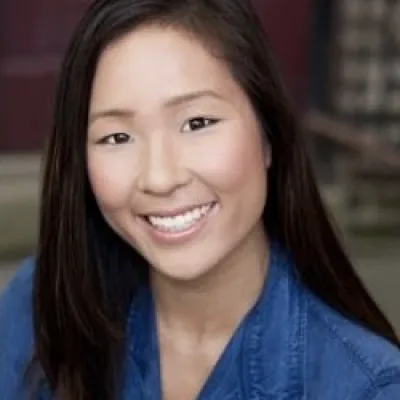 STEPHANIE MILLER
CUSTOMER SUCCESS MANAGER

At Schedule Engine, you really feel like a key component to the success and momentum of the company. From my teammates to contractors to partners in the landscape, it's a privilege to be a part of radically changing the home services industry for the better.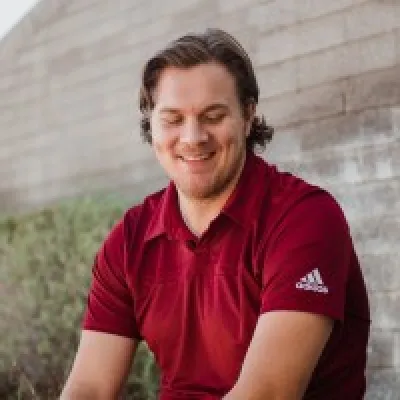 STEFAN LEHTIS
ACCOUNT EXECUTIVE


WE CARE ABOUT OUR PEOPLE
WE CELEBRATE OUR WINS
We're building a culture where personal and professional growth is just as important as business growth. We celebrate team accomplishments together at various company socials, lunches, outings, and more.
WE PROVIDE BENEFITS
Our success relies on empowered teams. That's why we give our employees everything they need to succeed, including health, dental, and vision insurance, 401(k) plans, mentoring opportunities, and career growth support.

WE SUPPORT EACH OTHER
At Schedule Engine, all are welcome. We have built and continue to foster an equitable and inclusive workplace that respects and embraces differences and encourages people to give back to causes that matter to them.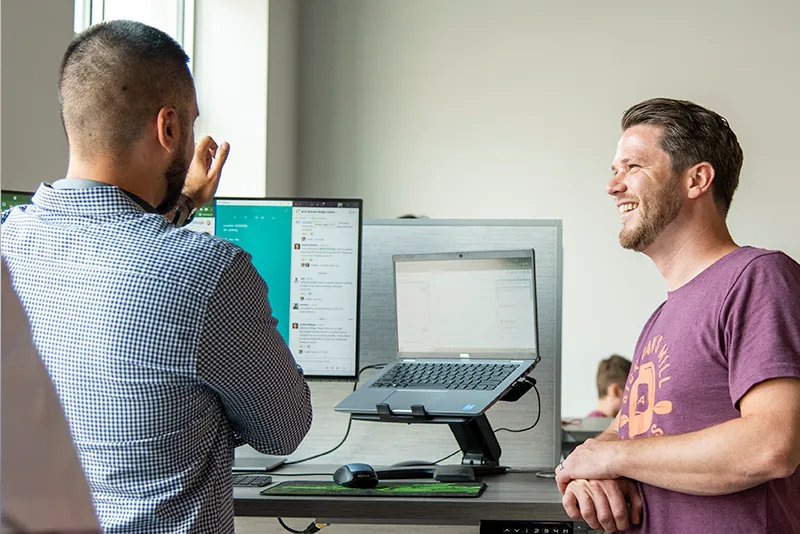 WANT TO KNOW MORE?
LET'S CONNECT