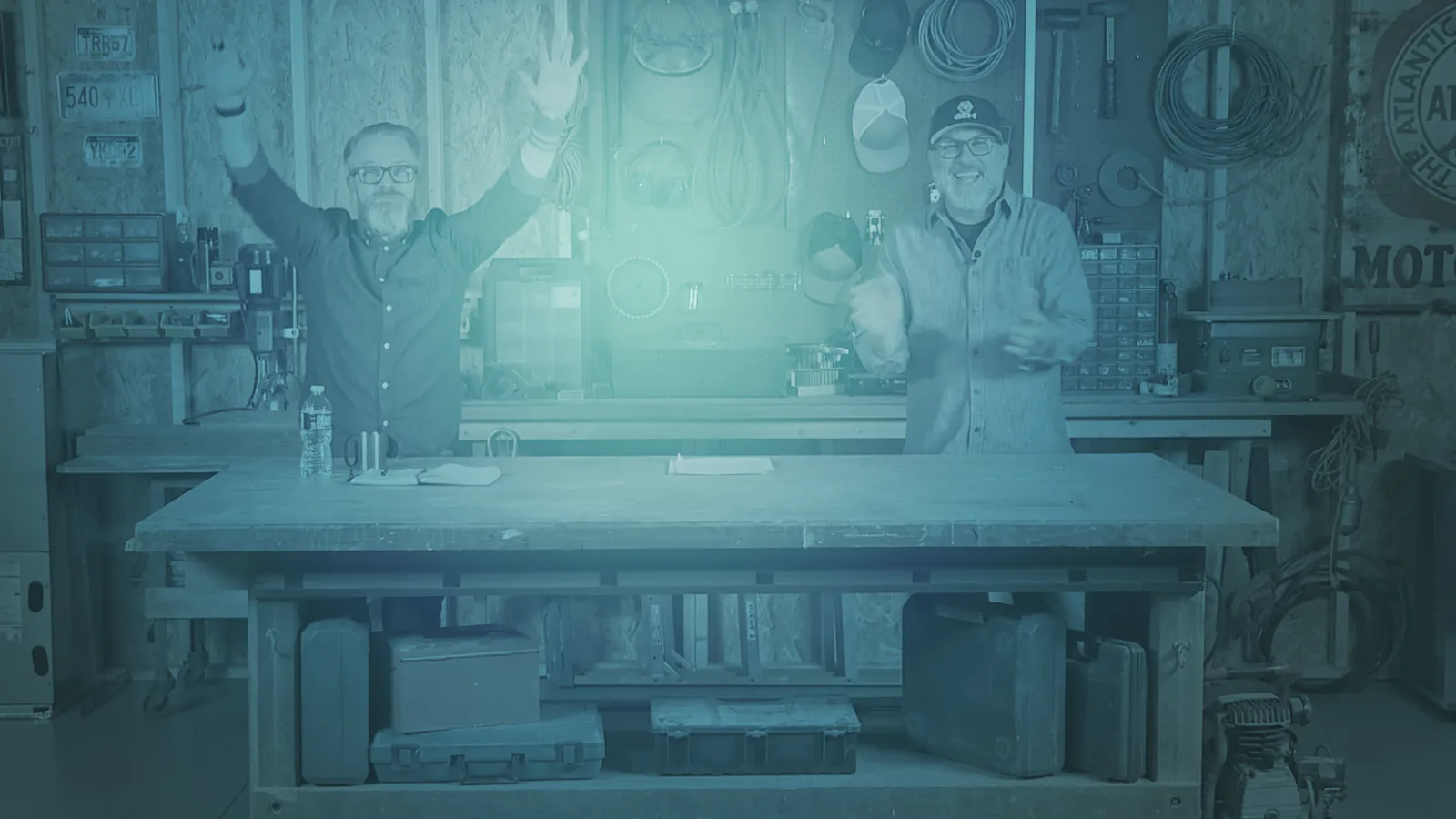 TOOLSHED
The place you go to make every job easier.

SHARPEN YOUR SKILLS
BUILD YOUR BUSINESS
Your techs are your most valuable asset - when they thrive, your business thrives. With years of experience working in the trades, Toolshed hosts Eddie McFarlane and Jerry Rollins have collected loads of performance-driving tips and tools from the field, along with a pile of war stories. We've partnered with some of the most engaging trainers in the industry to bring you and your technicians a daily dose of trades-focused training, lessons from the field, and insights from industry champions.
SEASON 3 COMING SOON...
Tune in weekly for all things tune-ups during Toolshed Season 3! Is your motor ready for the road ahead? Join Eddie & Jerry as they offer quick hits to tune-up your day. Whether on the way or on the go, each episode is quick enough to watch while you gas up the truck.
SHED LIFE SHOP
The official Schedule Engine Toolshed store where you can #BeGoodDoGood just by repping our swag. 100% of profits are donated to funding careers in the skilled trades!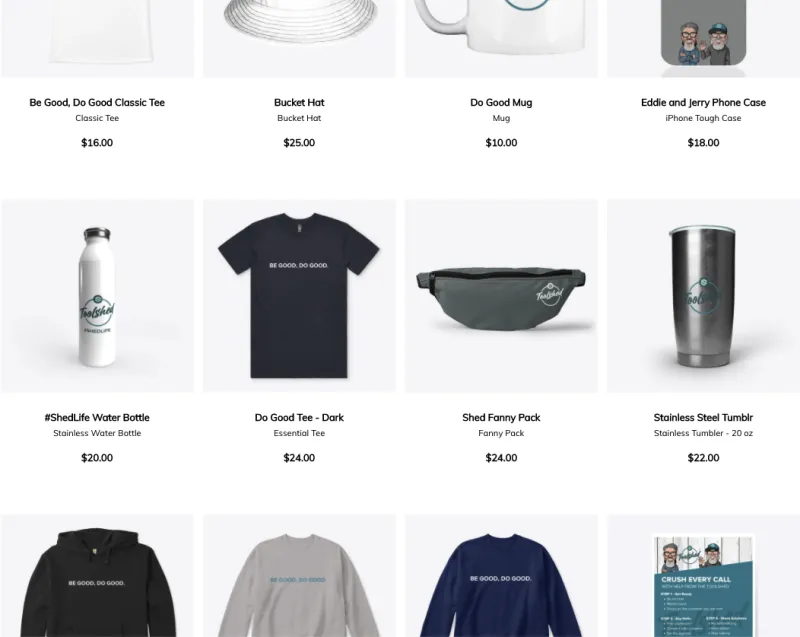 BLOG ARTICLES
Looking to expand your home services industry knowledge and gain insights into business management practices that work? You've come to the right place.
The Schedule Engine Blog is your resource for valuable industry insights and guidance to help your business succeed.
PREMIUM ACCESS
EXCLUSIVE CONTENT & UPDATES
Quarterly Industry White Papers
Toolshed Premium Resources
Exclusive Industry News & Insights
Early Access to New Products & Features