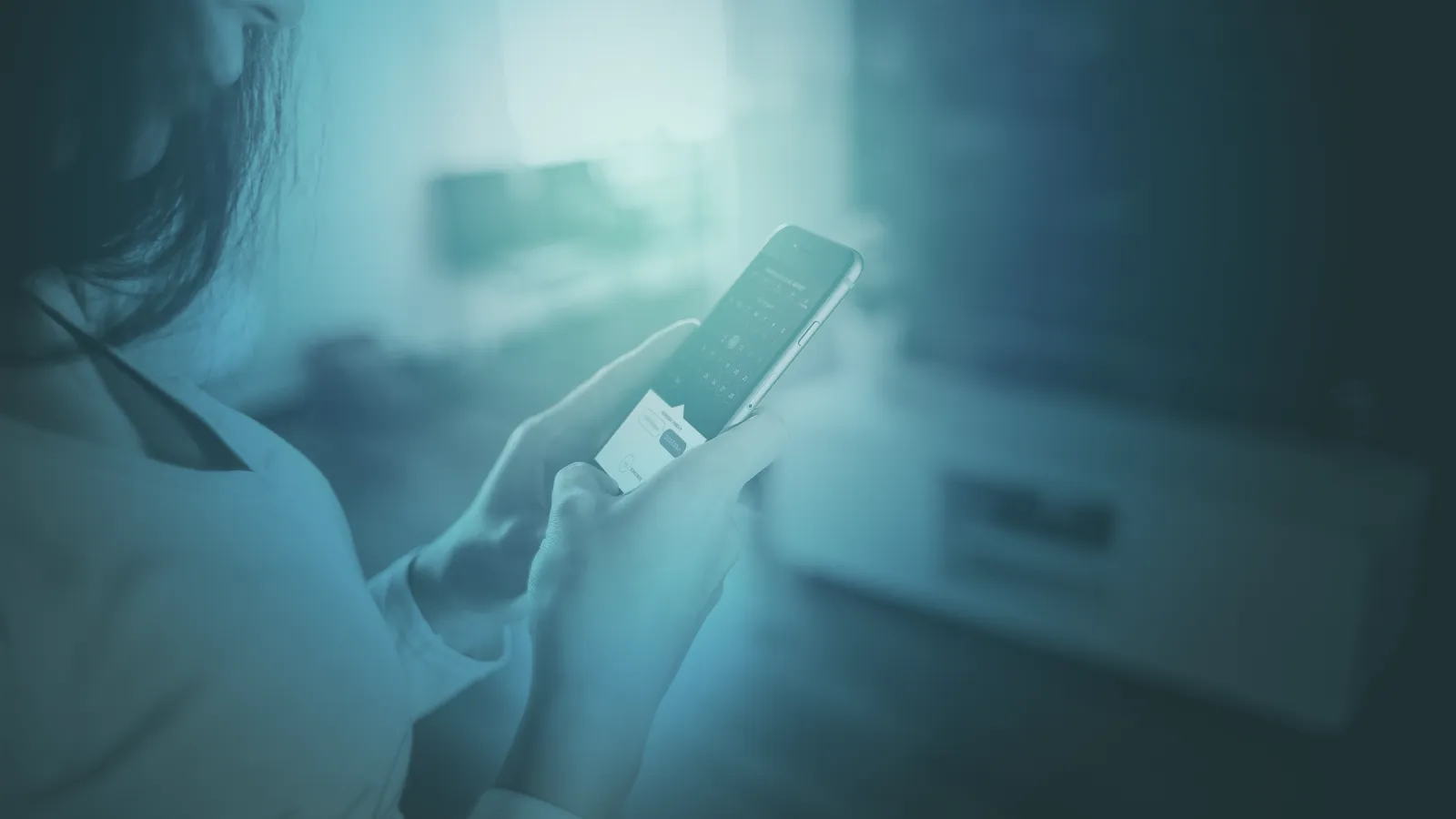 ONLINE SCHEDULING THAT WINS YOU BUSINESS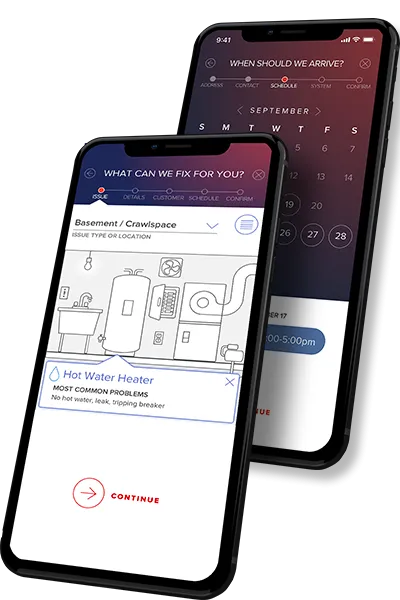 INTEGRATED ONLINE BOOKING:
WAY BETTER THAN A WEB FORM
Our online scheduling software streamlines the booking process, helping customers convert with less time, effort, and attention from you and your team.
FITS RIGHT IN YOUR PROCESS
Deliver all work orders to the SE dashboard or your Field Service Management (FSM) dashboard and based on your real-time service area and job type availability, so everything is in one, easy-to-access place.

REALTIME BOOKING, REAL RESULTS
Create appointments in real-time, so there's no catching up and no accidental overbooking that could lead to more work for you (and more friction for customers). The result? More confirmed job bookings.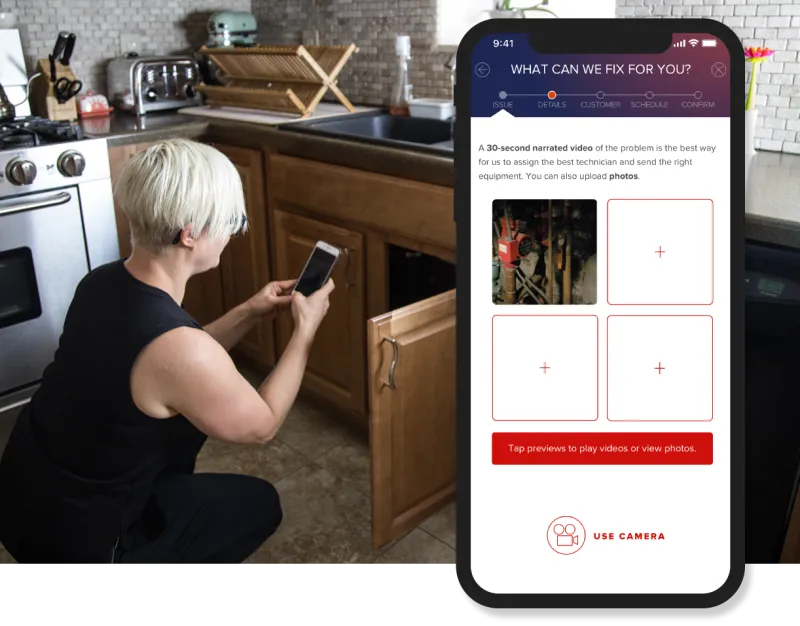 HOW IT WORKS
CUSTOMER BOOKS A JOB IN REAL-TIME
Your customers find an available time and book a job through the Schedule Engine booking widget on your website.

JOB BOOKING ARRIVES IN YOUR DASHBOARD
The platform works with your existing FSM software to automatically create complete work orders.

BUSINESS AS USUAL, NEXT LEVEL RESULTS
You manage the appointment just as you would today, and Schedule Engine keeps the customer informed along the way.

EXCEED YOUR CUSTOMERS' EXPECTATIONS

IMMEDIATE SERVICE
Customers want immediate, online service. Take the reins and capture the opportunity by meeting them—and their expectations—where they are.
ENGAGING EXPERIENCE
The delight is in the details: customers can interact with the interface how they need to, and easily customize it to their business.

FLEXIBLE BOOKING
Your customers can book an appointment how they want and when they want, without needing your time, attention, or sign-off.