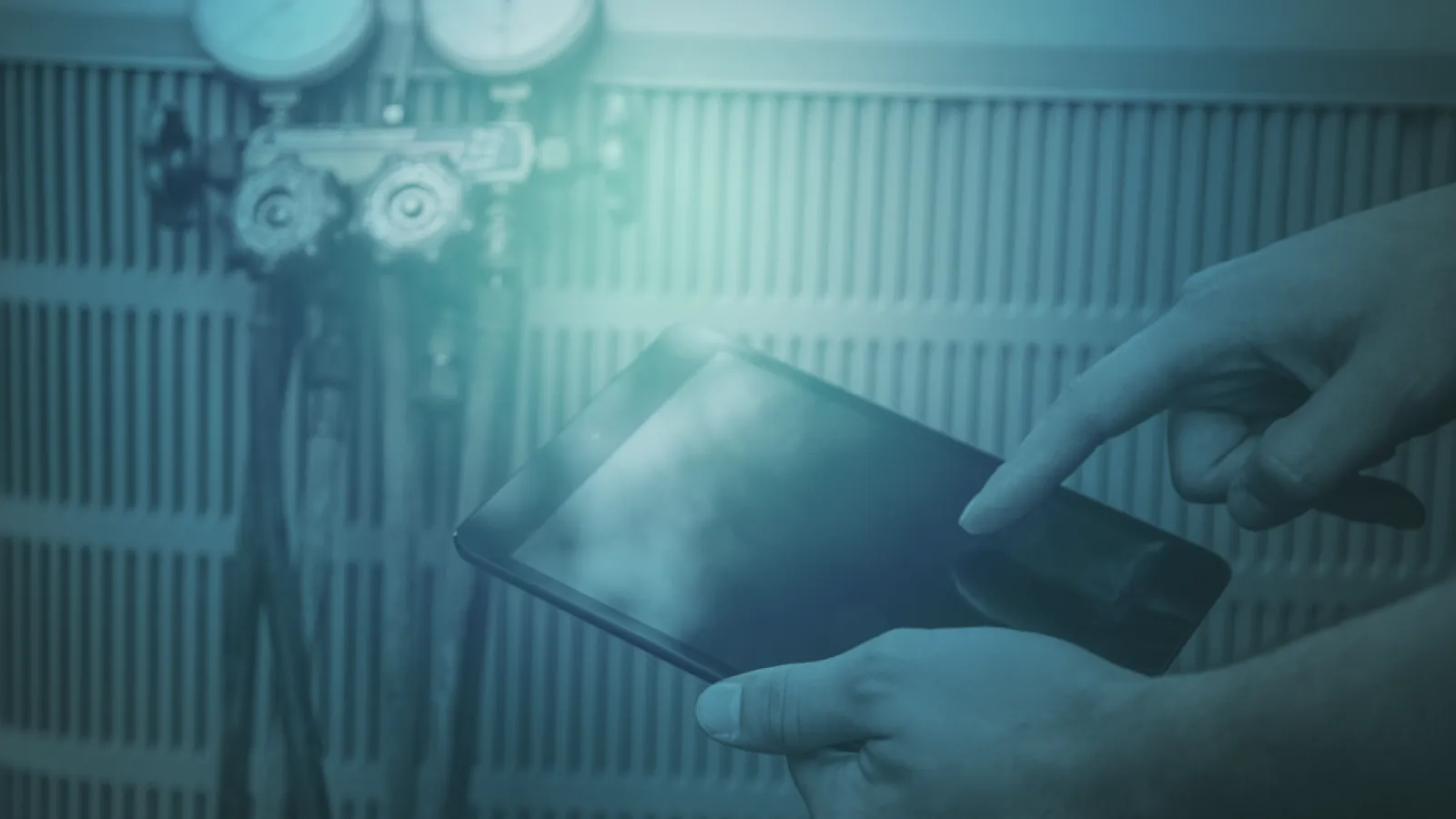 WHATEVER YOUR SYSTEM,
WE'RE A NATURAL FIT
Complement your process with a seamless field service management integration, and enjoy more booked jobs every day.
FEATURED INTEGRATIONS
Book a real job right in the ServiceTitan dispatch board, just like your team would over the phone

Prevent overbooking and double-booking with updated real-time availability

Map questions to the correct job type, business unit, campaign, and more inside ServiceTitan

Create overrides to show same or next-day availability for customized high-value jobs
We celebrate every time we get [an online booking]. We like the layout; we like how it comes in [to ServiceTitan], and it saves us time on the phone. We get excited every time we get one!
JACOB PORTER
CUSTOMER SERVICE MANAGER, NICE HEATING & AIR
Allow your new booked jobs to flow right into Housecall Pro

Presents up-to-date information so you can handle internal capacity management

Showcases bookings so you have a line of sight and can prioritize higher-value jobs
We have been using Schedule Engine with our scheduling and dispatching software [Housecall Pro] for the past two months. Schedule Engine integrated smoothly into our current processes and in less than one month we have seen increases in booking and online chat conversations with new clients. The increased booking has led to next-day appointments and sales which allows our office to focus on our customer experience and satisfaction.
ZACH SMITH
DIRECTOR OF OPERATIONS, AIR CONTROL HEATING & AIR
Allow your new booked jobs to flow right into Successware

See details like job type and service area and even access media files

Stay in control over what availability is shown, so no need to worry about overbooking

Prioritize high-revenue opportunities by presenting different availability for different job types
Giving customers the flexibility to book with us in the most convenient ways has always been a priority for our team, but Schedule Engine has helped us deliver in more areas than ever before. We're grateful for their team's partnership!
NICOLE JOHNSON
MARKETING & CALL CENTER MANAGER, MILESTONE
If you're unsure about whether or not Schedule Engine integrates into your software system...

A WIN-WIN FOR YOUR BUSINESS
WHAT'S IN IT FOR CUSTOMERS?
A far better customer experience: Schedule Engine is the bridge between your FSM and anything a customer interacts with on your website, all packed into a simple and engaging interface.

WHAT'S IN IT FOR YOU?
More efficient workflows for your team: With less time to spend on tedious tasks, your people are free to focus on follow-ups, customer relations, and other outreach that helps you convert and retain customers.

WE INTEGRATE WITH MORE THAN JUST YOUR FIELD SERVICE SOFTWARE
We work with your website's Google Analytics to help you keep everything in sight to track the metrics that matter most.

ACTIVATE IN 3 SIMPLE STEPS
1
Get up and running by sharing some info with our team (we know our way around your FSM).
2
Integrate with our system to match customers to the right job codes and workflows.
3
Our implementation team will help with testing and training so you can capture jobs without missing a beat!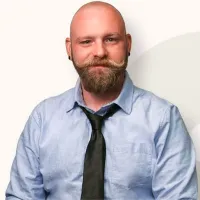 Our experienced implementation specialists work to understand how your business operates and will configure Schedule Engine to work with your current process.
SEAN HARRIS
SCHEDULE ENGINE IMPLEMENTATIONS TEAM LEAD
Schedule Engine has allowed us to improve the customer experience on our website and streamline our booking to help us meet our goal of 100% customer satisfaction. Our team is able to manage capacity easily, and customers can book on their own time without making a phone call.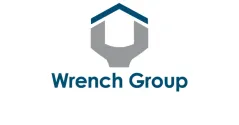 MEGHANN MCNALLY
CMO, WRENCH GROUP


Customers can book online, anytime, day or night. What I like best is the notification system that allows my dispatcher to spend time on other tasks, instead of calling 50 customers or more per day to remind them of their appointments.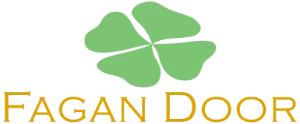 DIANE FAGAN
OWNER, FAGAN DOOR


The ability to make adjustments to our availability on the fly with the advanced settings feature ensures that ultimately, we are still in control of our service schedule....This is a huge advantage for us and is a driver to filling our schedule.


TIM JURY
SERVICE MANAGER, RANDAZZO HEATING & COOLING