WHATEVER YOUR SYSTEM, WE'RE A
NATURAL FIT
Complement your process with a seamless field service management integration, and enjoy more booked jobs every day.
INTEGRATE FOR EASIER WORKFLOWS
Schedule Engine is built to work with the systems you have in place.


A WIN-WIN FOR YOUR BUSINESS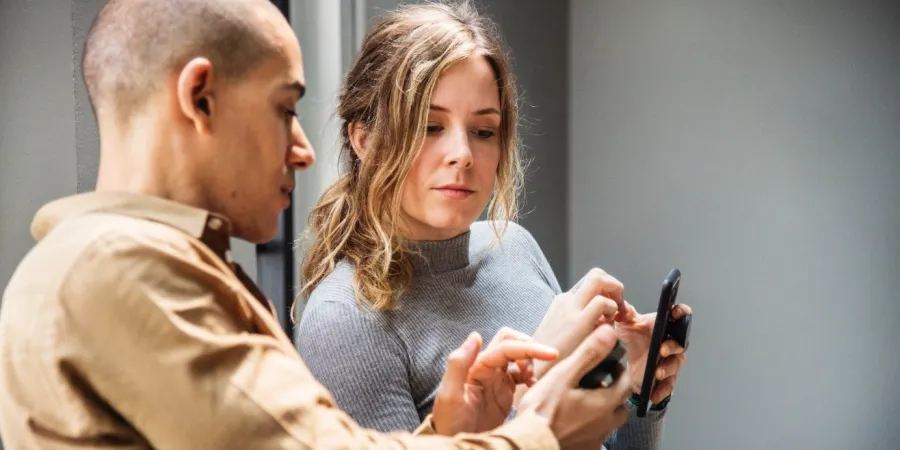 WHAT'S IN IT FOR CUSTOMERS?
A far better customer experience. Schedule Engine is the bridge between your FSM and anything a customer could interact with on your website, all packed into a simple and engaging interface.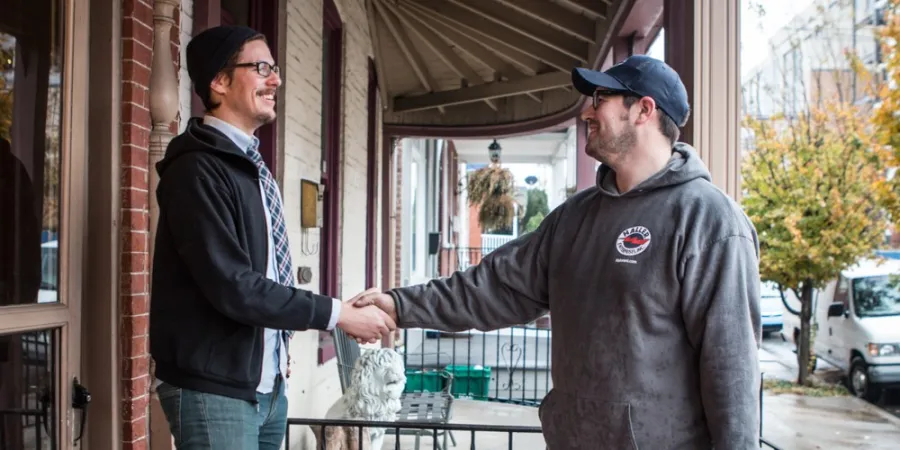 WHAT'S IN IT FOR YOU?
More efficient workflows for your team. With less time to spend on tedious tasks, your people are free to focus on follow-ups, customer relations, and other outreach that helps you convert and retain customers.
WE INTEGRATE WITH MORE THAN JUST YOUR FIELD SERVICE SOFTWARE
We work with your website's Google Analytics to help you keep everything in sight to track the metrics that matter most across the board.
ACTIVATE IN 3 SIMPLE STEPS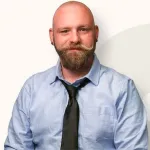 "Our experienced implementation specialists work to understand how your business operates and will configure Schedule Engine to work with your current process."
SEAN HARRIS
SCHEDULE ENGINE IMPLEMENTATIONS TEAM LEAD
Schedule Engine has allowed us to improve the customer experience on our website and streamline our booking to help us meet our goal of 100% customer satisfaction. Our team is able to manage capacity easily, and customers can book on their own time without making a phone call.
MEGHANN MCNALLY
CMO, WRENCH GROUP
Customers can book online, anytime, day or night. What I like best is the notification system that allows my dispatcher to spend time on other tasks, instead of calling 50 customers or more per day to remind them of their appointments.
DIANE FAGAN
OWNER, FAGAN DOOR
The ability to make adjustments to our availability on the fly with the advanced settings feature ensures that ultimately, we are still in control of our service schedule....This is a huge advantage for us and is a driver to filling our schedule.
TIM JURY
SERVICE MANAGER, RANDAZZO HEATING & COOLING