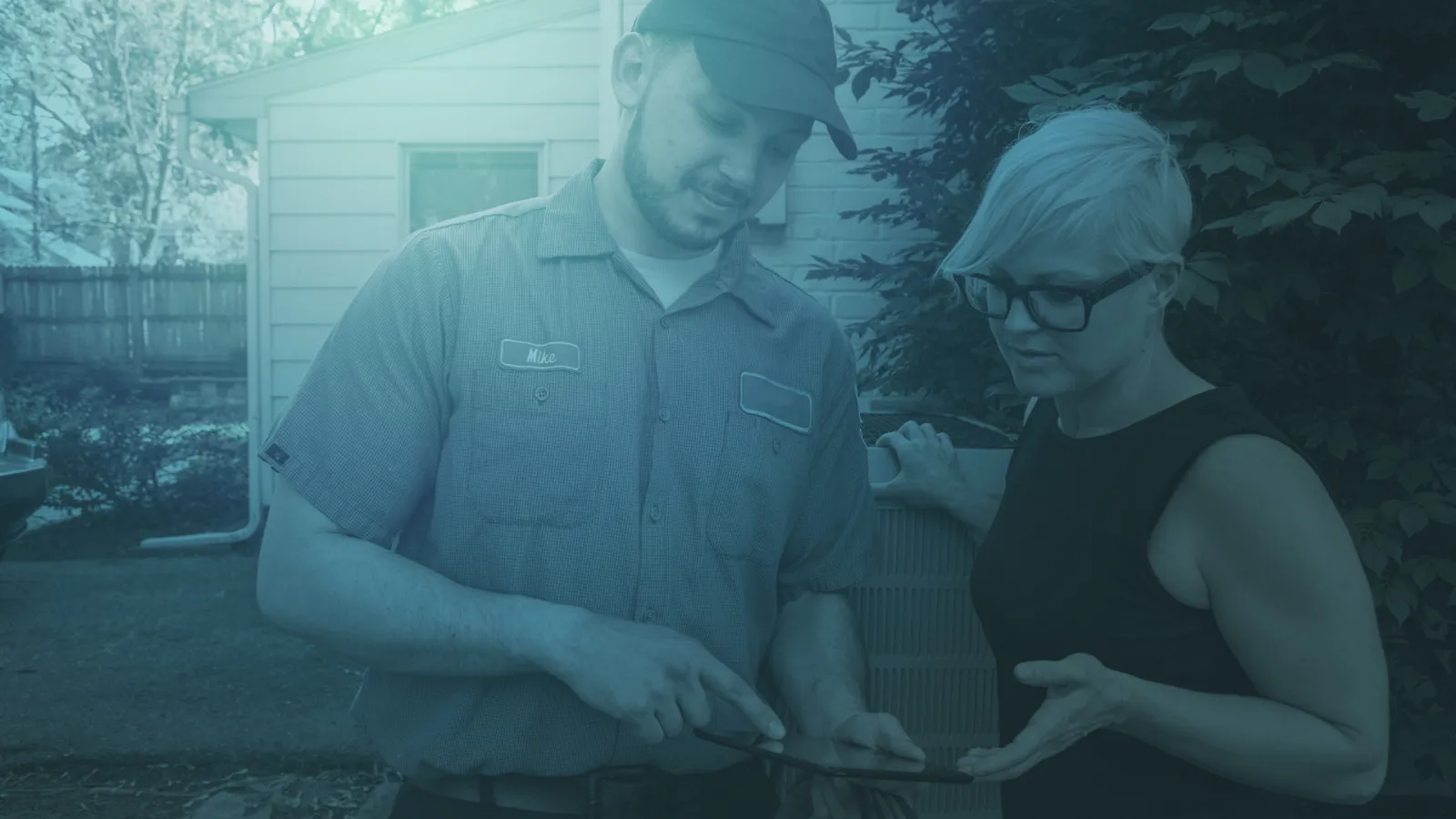 SUPERCHARGED LEAD CONVERSION FOR MANUFACTURERS
Elevate your online service experience with job booking software that boosts conversion and helps you build and manage your network of providers.


ENHANCED EFFICIENCY AT EVERY STEP IN THE PROCESS

Our partnership with Schedule Engine reinforces our commitment to continuously improve our consumer experience, add value to our Pro Partner service network and uphold the highest brand standards….Streamlining the online booking process and enhancing efficiency offer great advantages to every link in the chain, from manufacturers to distributors to contractors and homeowners.

RANDY ROBERTS
VICE PRESIDENT OF SALES AND MARKETING, RHEEM MANUFACTURING
QUALIFY LEADS — AND CONVERT THEM
You'll get more than an opportunity to capture a customer; you'll have the tools and support you need to finish the process and build brand loyalty every single time.
Increase the quality of leads flowing through to the service provider to allow you to convert more customers with a simple and engaging process.
Intelligently distribute leads based on business rules you create and automatically redistribute them to other local contractors if needed.

Use data analytics to track lead activity in real-time, as well as lead conversion, consumer demand, and service provider behavior.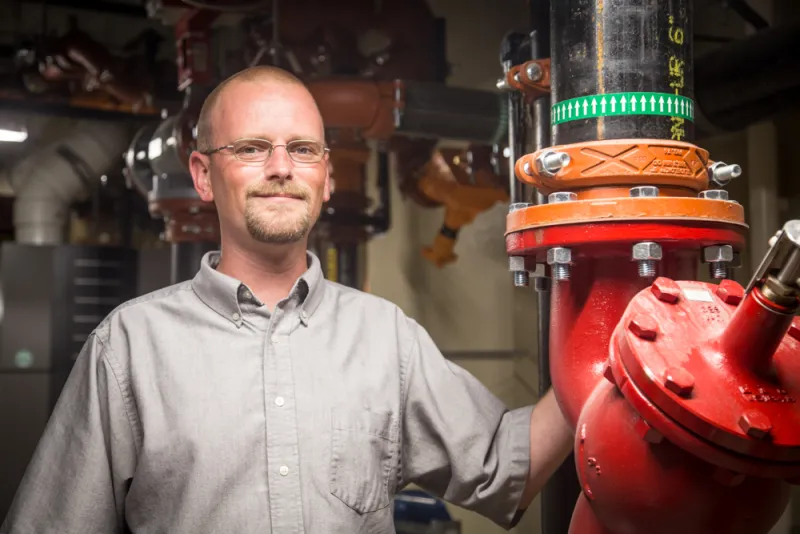 STRENGTHEN RELATIONSHIPS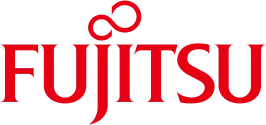 Fujitsu General partnered with Schedule Engine to empower Elite Contractors with a modern booking experience to enhance sales lead generation and help grow their businesses. The seamless booking process has improved the consumer experience while simultaneously strengthening our relationships with Fujitsu Elite Contractors.

TOMOKAZU HOSOI
VICE PRESIDENT OF BUSINESS DEVELOPMENT, FUJITSU GENERAL
We work with Field Service Management Systems to ensure jobs flow seamlessly, yielding higher provider adoption and increased engagement.


a drawing of a face
a drawing of a face
logo
Schedule Engine is built to work with the systems you and your providers have in place.