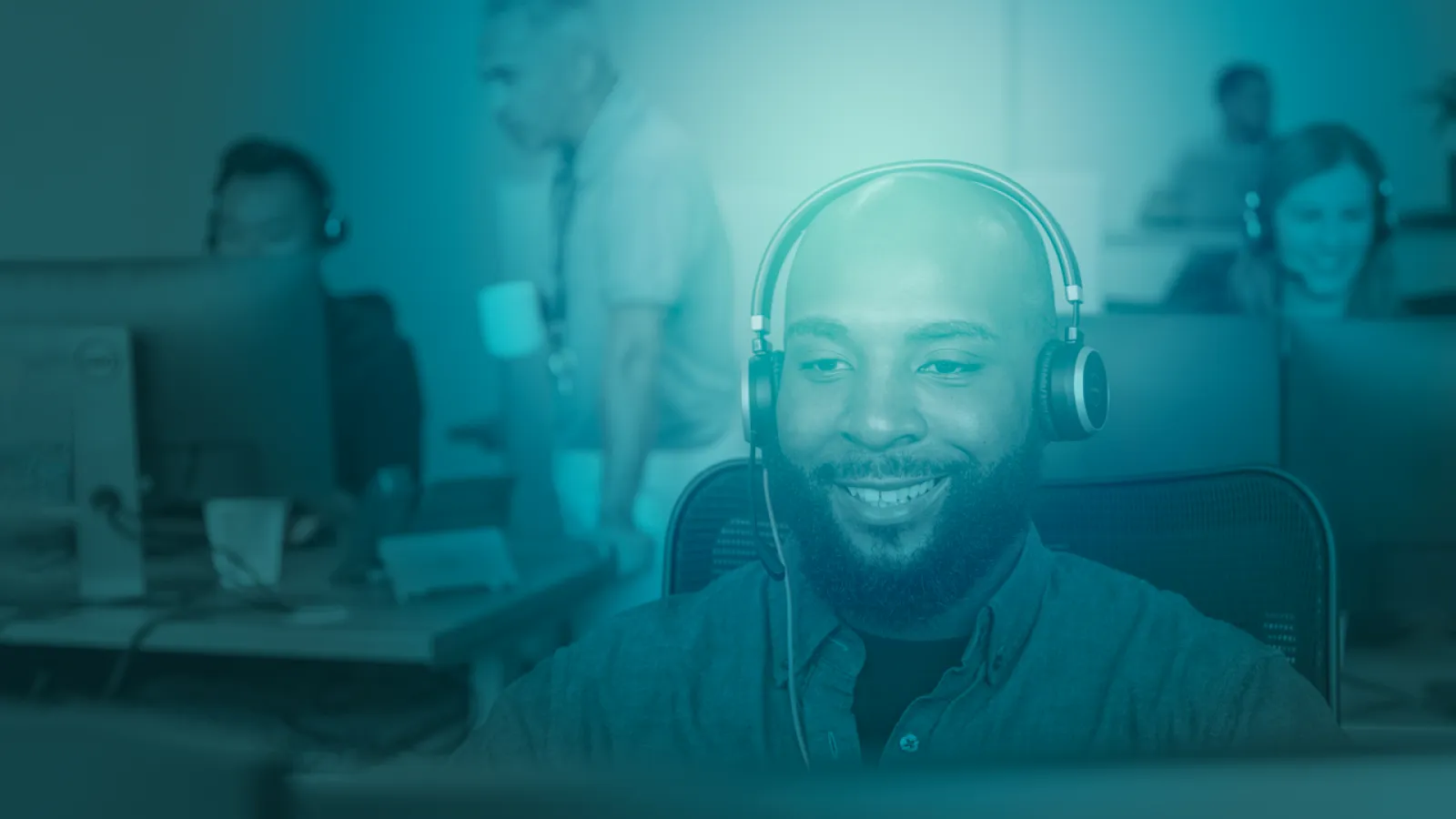 LIVE VOICE THAT WORKS FOR YOUR BRAND

SUPERCHARGE YOUR CUSTOMER SERVICE WITH ON-CALL AGENTS
We're an extension of your business. We manage customer calls and book jobs with a team of home service agents that focus on building customer relationships and delivering professional, personalized service.

ALWAYS-ON, TRUSTED COVERAGE
We're not just fielding a call. Our trained agents take care of your customers. Whether you've stepped away for the evening or need extra hands on deck, we've got you covered. More jobs at any hour, more satisfied customers.

SAVE TIME WITH REMOTE ASSIST
With a team of virtual expert technicians on call and ready to solve problems from afar, you avoid after-hours tech costs, your technicians are more efficient, and customers get a fast resolution — everybody wins.
EMERGENCIES ARE NO SWEAT WITH PERSONALIZED ESCALATION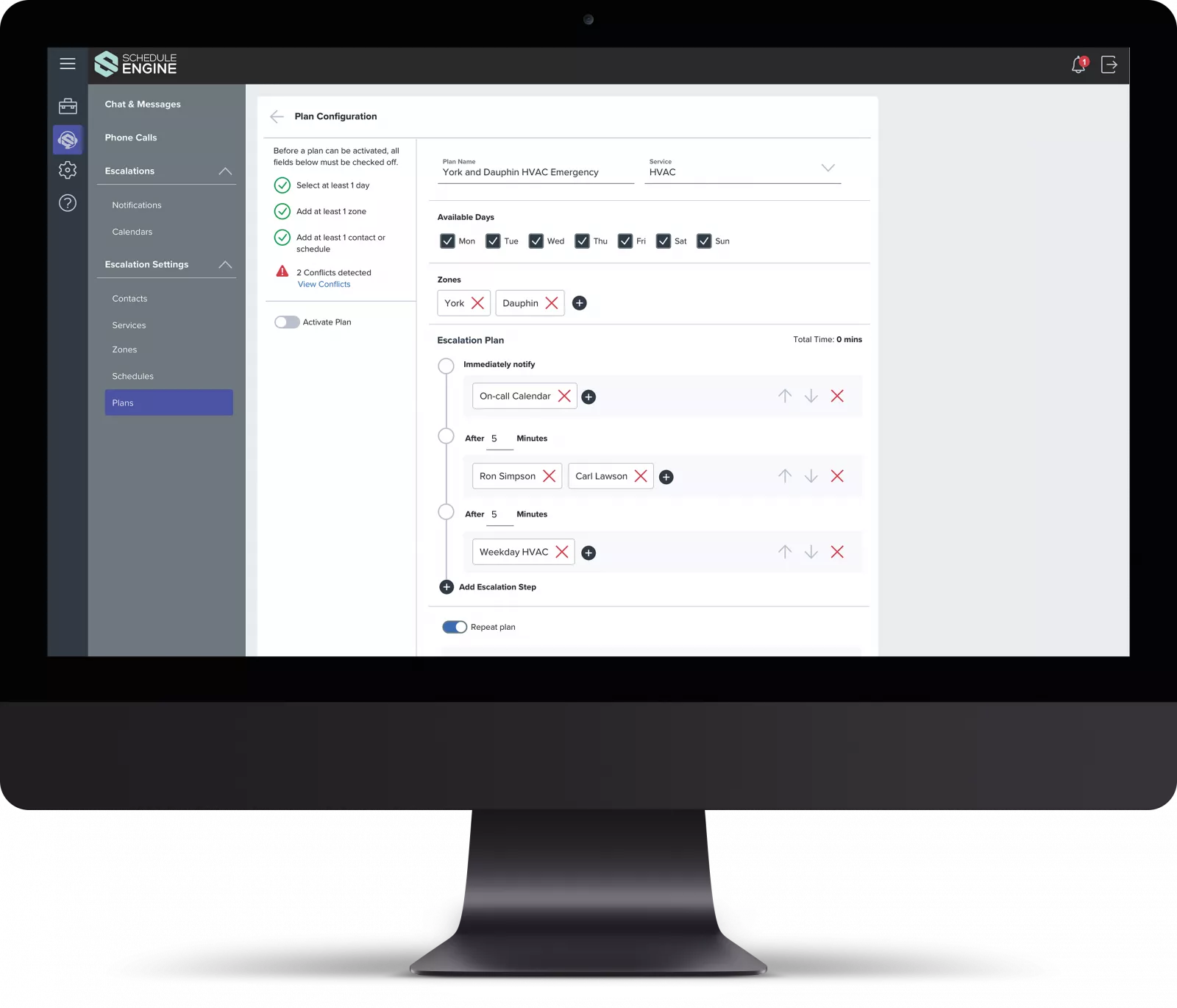 FEATURED CASE STUDY
ANY HOUR
TRADES
Plumbing, HVAC, Electrical
FIELD TECHNICIANS
150
INTEGRATIONS
ServiceTitan

2800 Schedule Engine bookings in the first 90 days

800 net new customers booked in the first 90 days

1100 appointments booked after hours, with no Any Hour CSR time or expense
THE OPPORTUNITY
Any Hour has managed to build a team of 150 technicians across six trades without sacrificing the values that make their brand stand out. They need to maintain their top-notch customer service to keep growing.
THE STRATEGY
With business booming, they need to deliver great service to more and more customers. The plan: use Online Scheduling, Live Chat, and Live Voice to improve the online experience and free up their Customer Care team.
THE RESULTS
In the first 90 days, Any Hour enjoyed nearly 1000 appointments booked across the three services each month. The best part? Schedule Engine supports service with no change to Any Hour's process or additional lift from their team.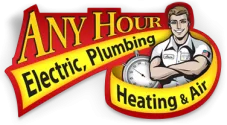 Schedule Engine has been a home run. It's fantastic—we love it. We have been so impressed with how well your team has been owning issues that have come up and then attacking them. We love that —we love the accountability. You guys are the best at it that we've dealt with in years. It's been awesome.

LINCOLN WALPOLE
CFO