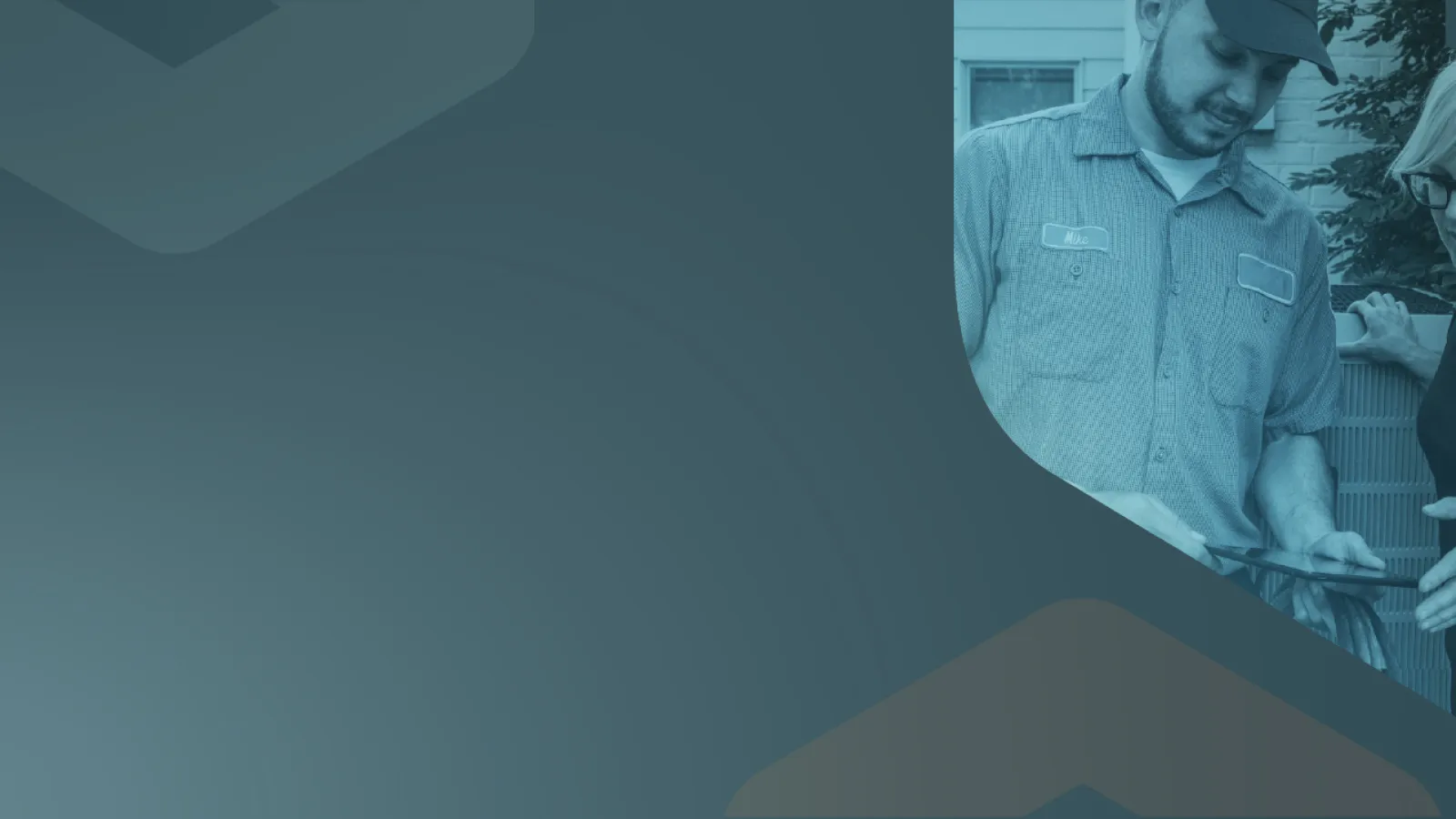 Watch Now: Schedule Engine 2022 Product Event
Simplicity That Scales
Our latest product innovations and upcoming enhancements that will help you add simplicity to your business and provide exceptional experiences that scale.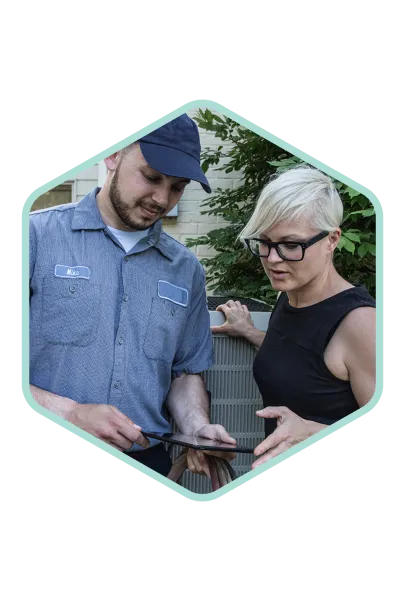 As a company built for contractors, by contractors, we're grateful to everyone who was able to join our product event on March 10th, 2022. Check out the recording of the Schedule Engine: Simplicity That Scales virtual event to discover the latest features and upcoming enhancements planned for 2022 and beyond.
The 60-minute webinar uncovers our latest product innovations and upcoming enhancements and features a client panel, where leaders in our community share how they're finding success. We covered:

A demo of our new scheduling configuration enhancements and dashboard updates to help you modify your availability as your business needs change.
How webhooks and new integration capabilities can help further simplify and scale your business.
Insights from customers on how they've found success in their business.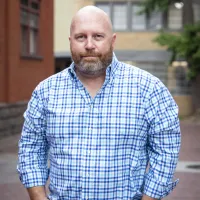 Strickland Tudor
Head of Growth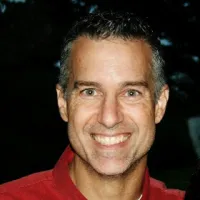 Steve Fafel
Head of Technology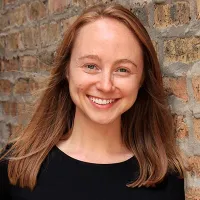 Savannah McDermott
Head of Customer Success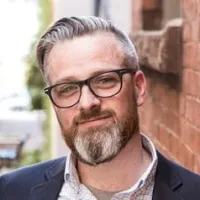 Eddie McFarlane
Host of Toolshed
During the event, we covered:
A demo of our new scheduling configuration enhancements and dashboard updates to help you modify your availability as your business needs change

How our webhooks and new integration capabilities can help you further simplify and scale your business

Insights from customers on how they've found success in their business