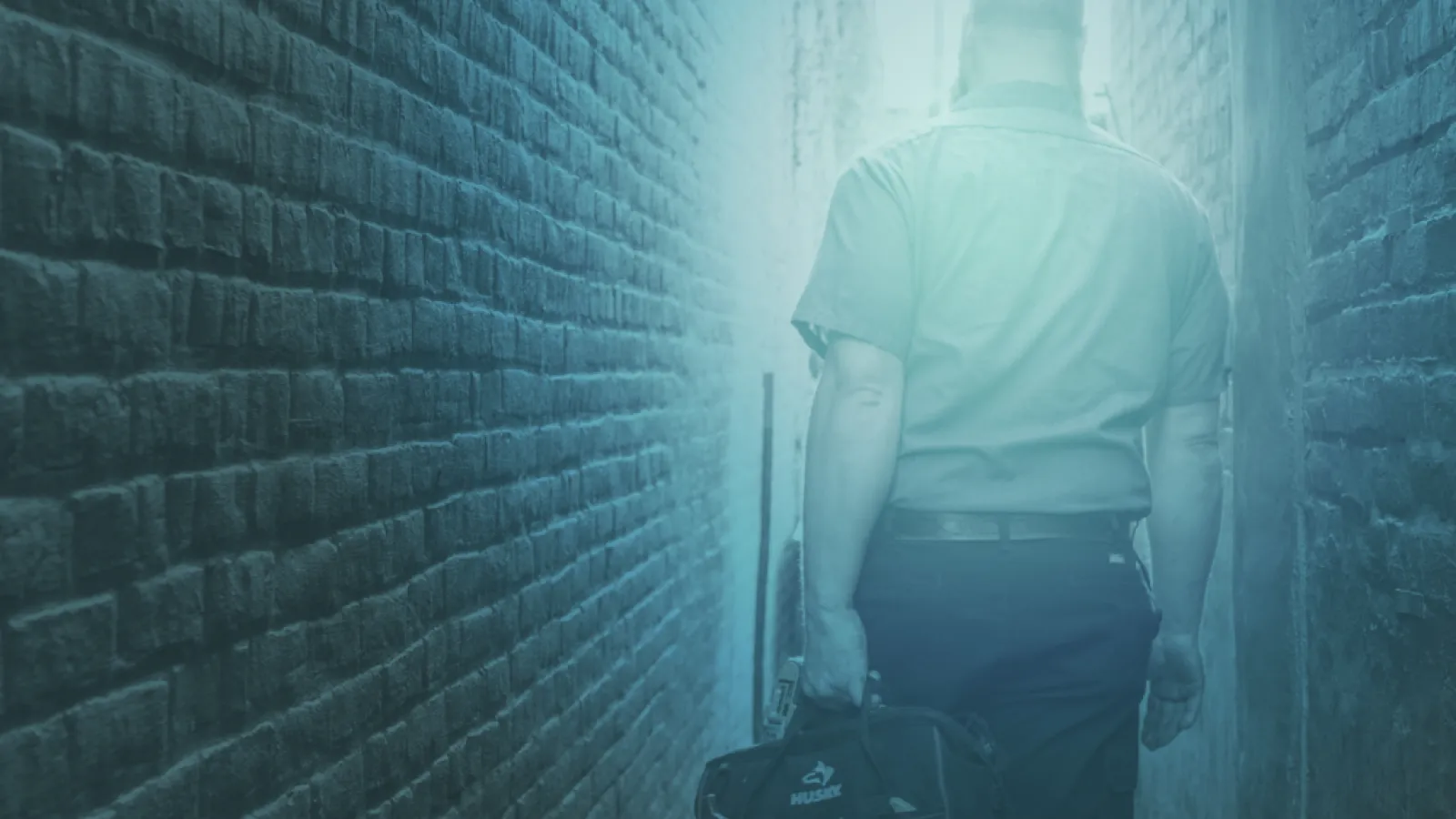 ACCA 2022 Conference & Expo

March 27, 2022 - March 30, 2022 | St. Louis, MO
ACCA 2022 Conference & Expo
Dates & Times:
March 27, 2022 - March 30, 2022
12:00 AM - 12:00 AM
HVACR contractors won't want to miss this event! Join us at the ACCA 2022 Conference & Expo in St. Louis, Missouri, March 27-30. Catch our team at booth #343 to learn how our suite of services allows you to capture every opportunity. Pick up some Schedule Engine swag while you're at our booth so you can hit St. Louis in style!

Event Details
This conference is a great way to network with other HVACR business owners, hear from brilliant speakers, and attend training events to equip you with tools and knowledge to grow your business. You'll also have the chance to access the latest industry innovations, including Schedule Engine. Swing through our booth to take advantage of our special offer!