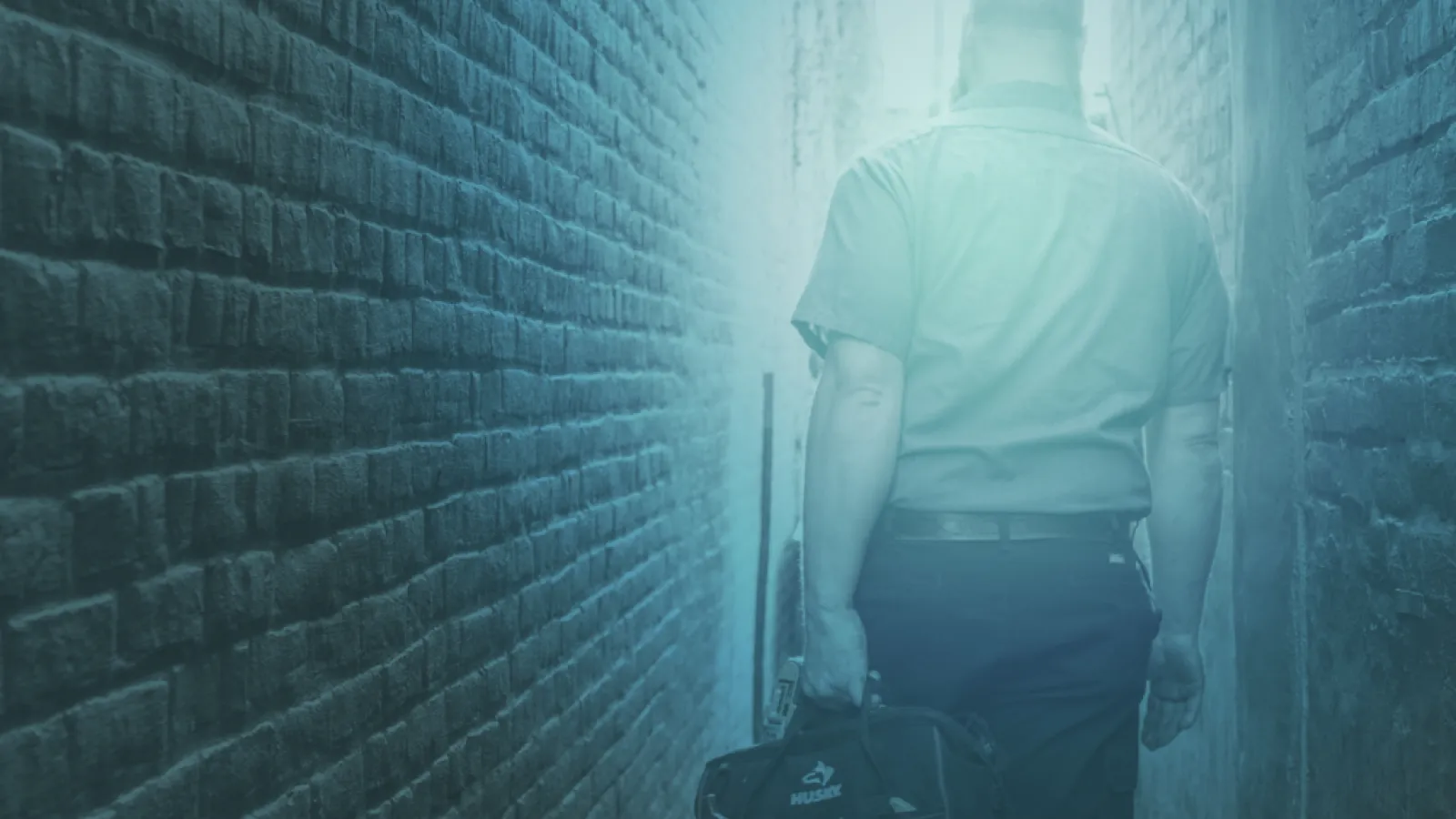 ACCA Fall Meetings 2022

September 12, 2022 - September 15, 2022 | Baltimore, MD
ACCA Fall Meetings 2022
Dates & Times:
September 12, 2022 - September 15, 2022
8:00 AM - 12:00 PM
Air Conditioning Contractors of America is a non-profit association for HVACR professionals devoted to continuing education. ACCA's Fall 2022 Meetings features two extraordinary events over the course of four days: one focused on Business Technology and Operations, and the other focused on Service Managers.
Participants will hear from industry leaders, meet exhibitors, and engage with the nationwide ACCA community to share ideas and learn what's new in the HVACR industry.
Event Details
Business Technology & Operations provides a high-level event that helps contractors navigate technology and operations challenges using expert insights, practical business solutions, and peer-to-peer networking. Explore the latest technologies and discover how you can use technology drive your organization to new levels of success.
The Service Managers Forum helps leaders build professional teams and steer them toward common goals of customer delight and professional craftsmanship. Witness how internal systems, hiring practices, team coaching, implementing technology, offering the right incentives, and constant learning improves service excellence, productivity, morale, and leads to success.