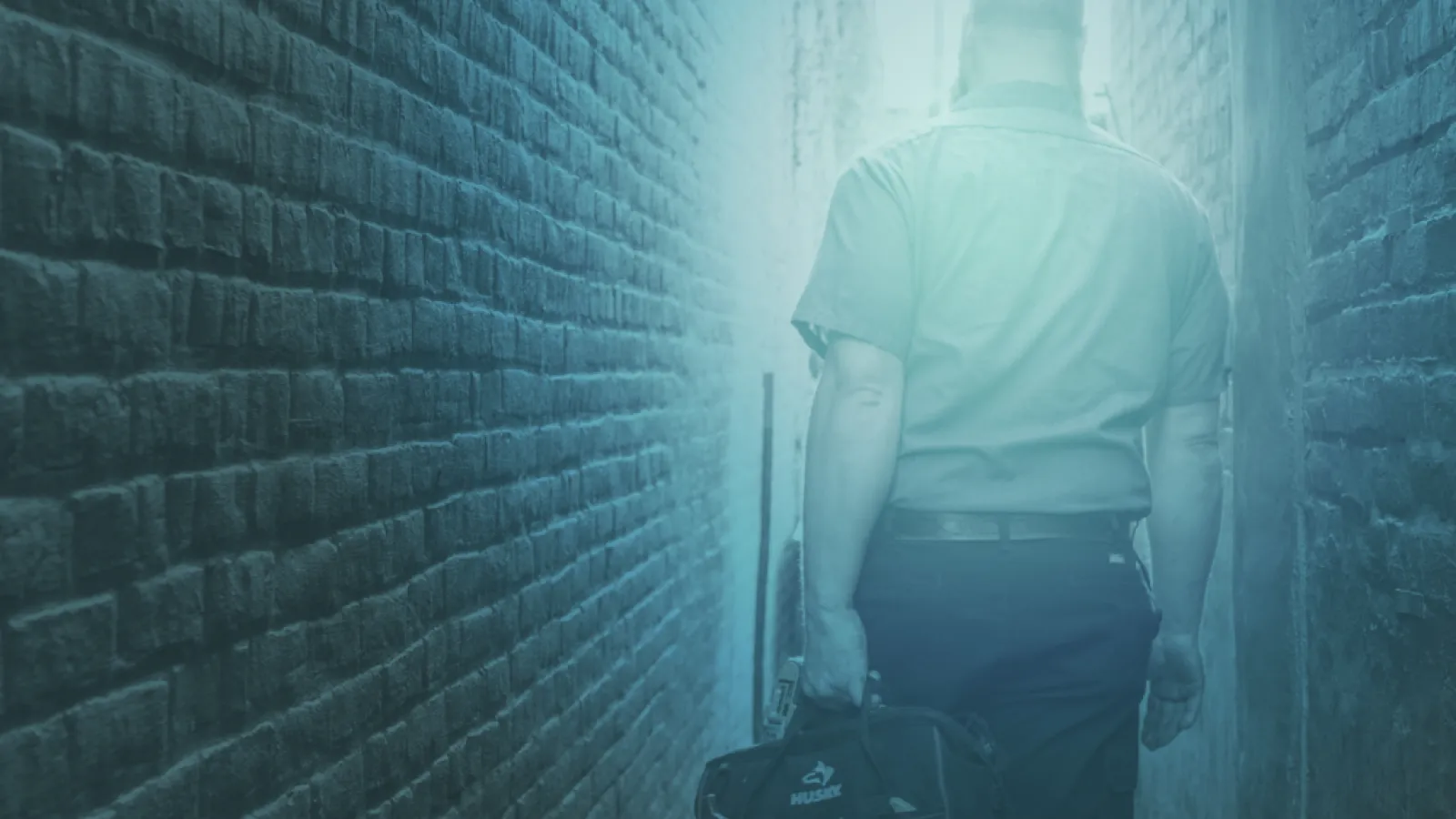 AHR Expo 2022

January 31, 2022 - February 02, 2022 | Las Vegas, NV
AHR Expo 2022
Dates & Times:
January 31, 2022 - February 02, 2022
12:00 AM - 12:00 AM
Calling all HVACR business owners! Join Schedule Engine at AHR Expo 2022 in Las Vegas, Nevada, January 31 - February 2. A component of the 2022 ASHRAE Winter Conference, AHR Expo is the essential event for the HVACR industry. Schedule Engine will be exhibiting at booth N11528 in North Hall. Chat with us at our booth on software row! We'll help you understand how our online scheduling solution and live services can get you more booked jobs with fewer headaches.

Event Details
Attending AHR Expo 2022 is a valuable investment for your HVACR business. Spend three days learning from industry expert-led training sessions, network with your favorite podcast stars, and build the relationships that will propel your business to new levels of success.