LIVE EXPERT CHAT THAT
CONVERTS CUSTOMERS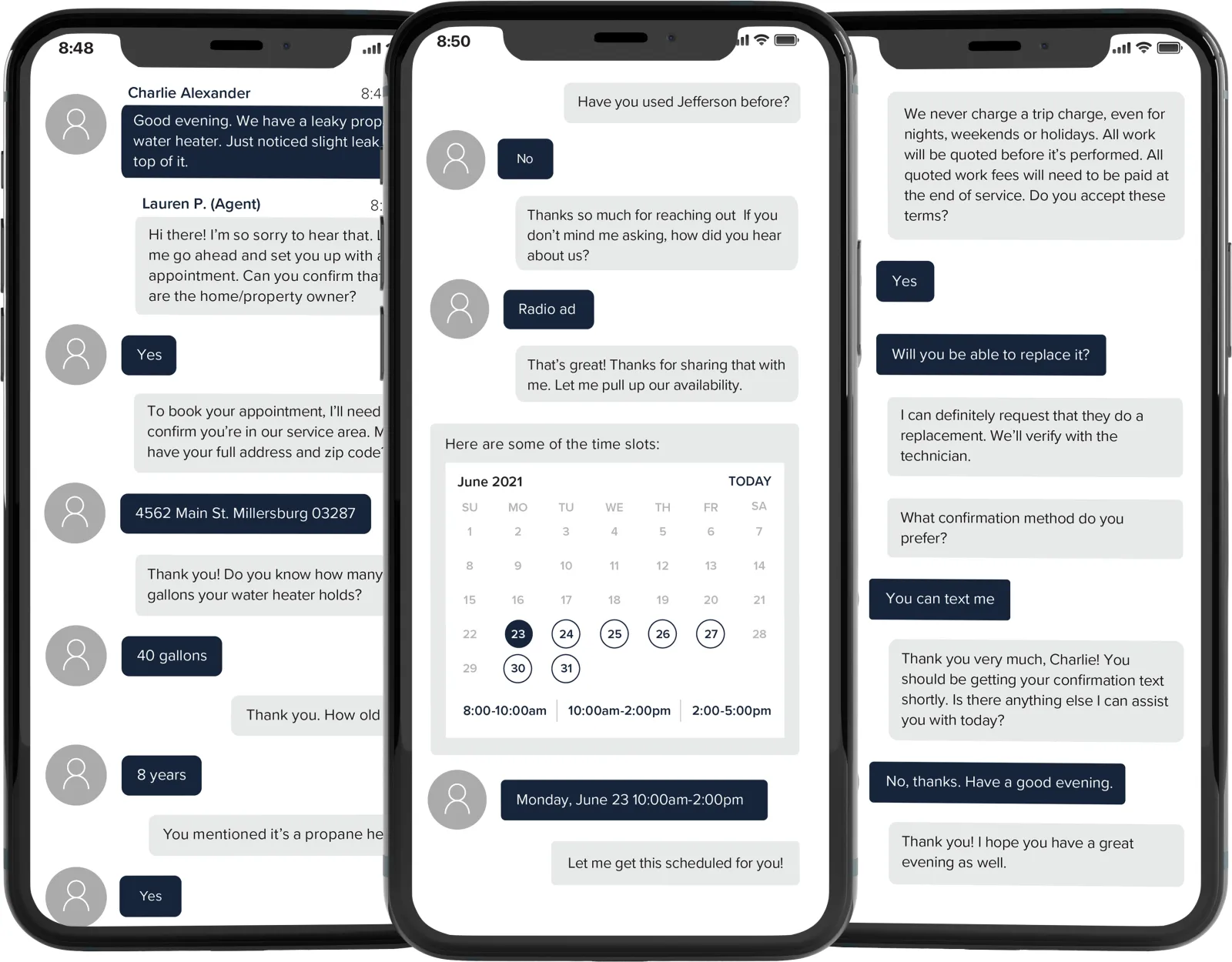 REAL HOME SERVICE AGENTS: NOT
YOUR TYPICAL ANSWERING SERVICE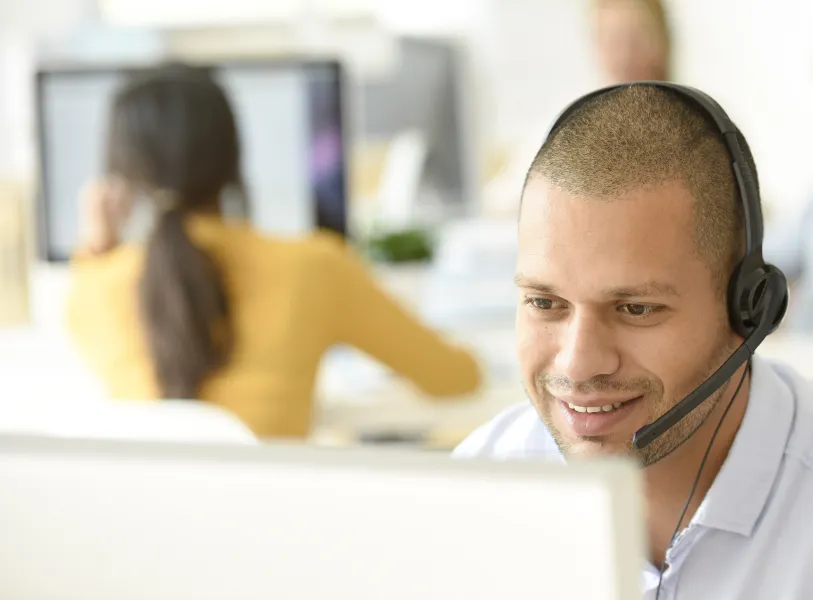 Serve up answers and guidance as soon as your customers reach out, with a superior live chat experience that features real experts to book real jobs on the spot.
WAY BETTER THAN A CHATBOT
Why opt for a chat experience that's just good enough? Immediate attention, personalized interaction, and real industry understanding allow chat agents to guide users to a resolution.
BOOK JOBS, BUILD A CLIENT BASE
Our customer service experts can nurture users to book a job in your system, right in the chat. And with positive, memorable interactions, they help grow first-time users into lifelong customers.
SKILLED SUPPORT, SINCERE APPROACH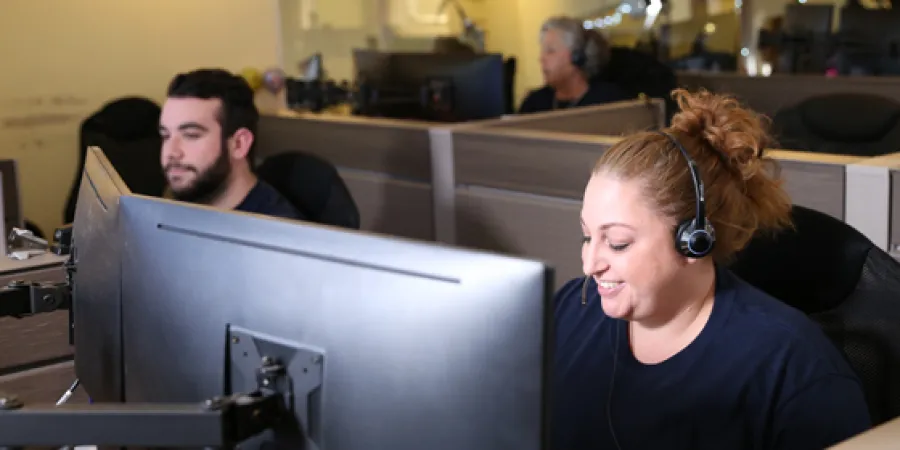 Our team understands the home service sector, and each chat agent can confidently handle questions and requests.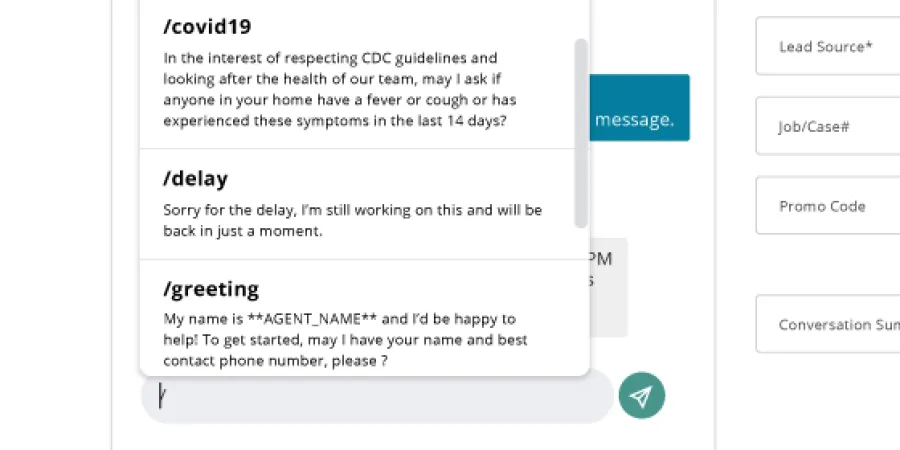 We take the time to understand your brand so we can speak accurately and interact with customers as your own employees would.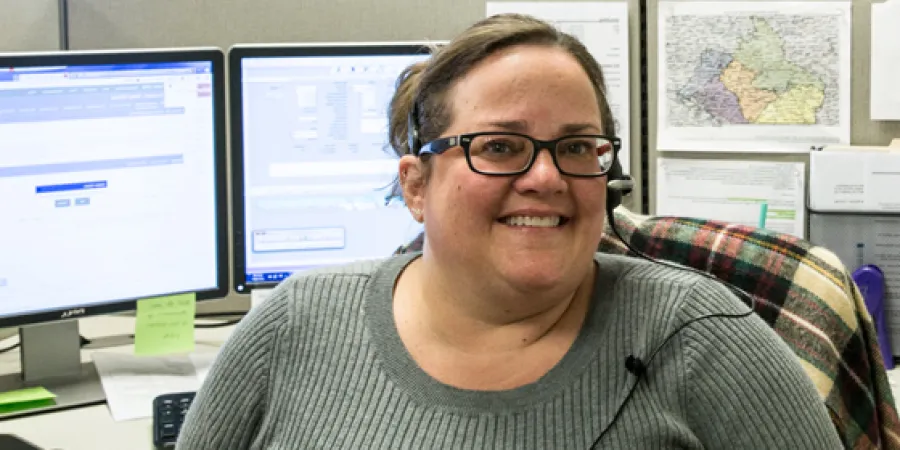 Our agents are as thoughtful as they are knowledgeable: they choose the right tone for every situation, putting customers at ease.
CASE STUDY: FERRAN
TRADES
Plumbing, HVAC, Electrical