LIVE EXPERT VOICE THAT BUILDS YOUR BRAND

SUPERCHARGE YOUR CUSTOMER
SERVICE WITH ON-CALL EXPERTS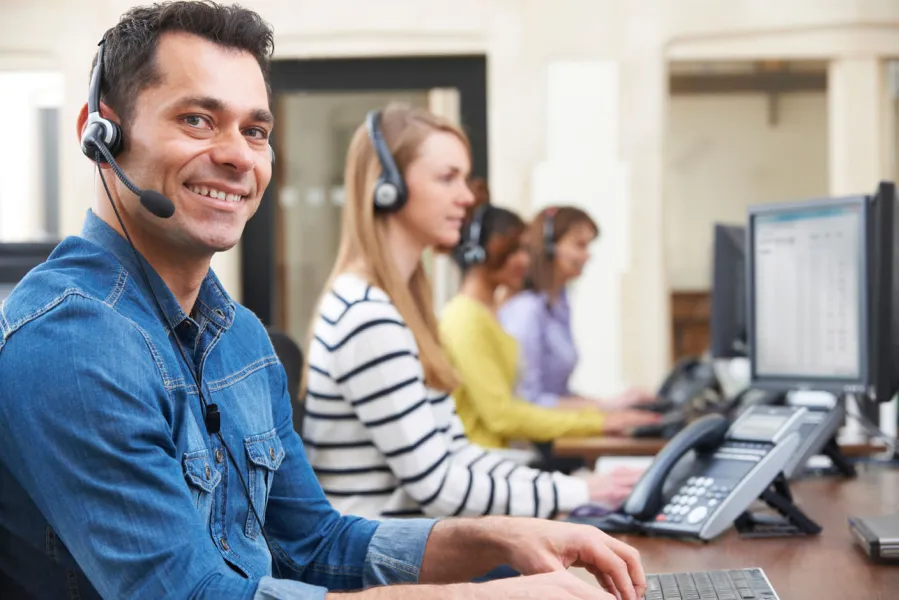 Book more jobs and build lasting customer relationships at the same time with a team of brand-oriented experts to field calls when your plate is full or after business hours.
LEVEL UP YOUR ANSWERING SERVICE
We meet customers where they are so you get a big return for zero effort. Book more jobs and earn new customers for life with swift after-hours service to help them through a crisis.
SAVE TIME WITH REMOTE ASSIST
With a team of virtual experts on call and ready to solve problems from afar, you avoid after-hours tech costs, technicians save time and energy, and customers get a fast resolution — everybody wins.
EMERGENCIES ARE NO SWEAT WITH
CUSTOMIZED ESCALATION
CASE STUDY: ANY HOUR
TRADES
Plumbing, HVAC, Electrical