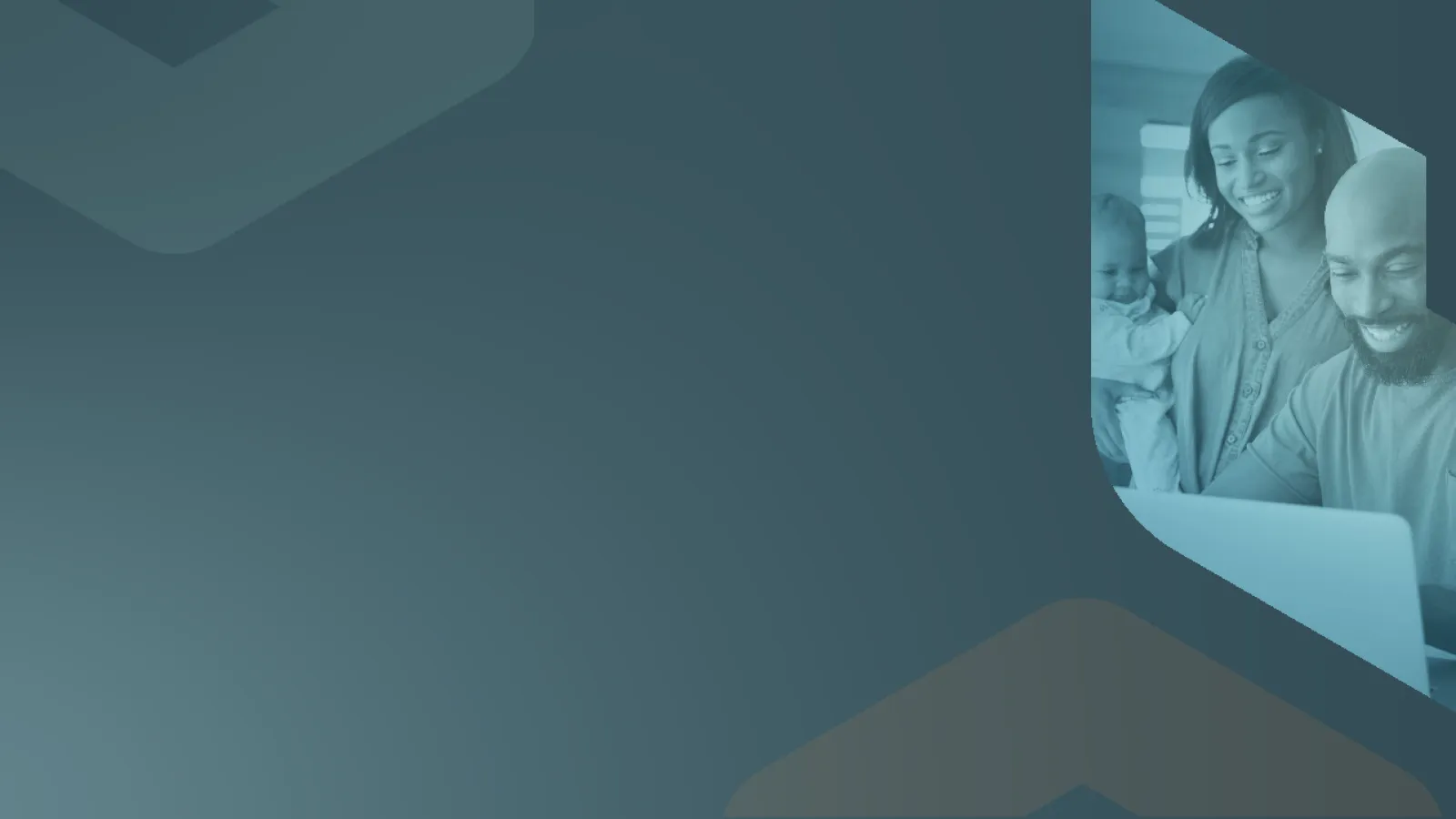 Exceeding Customer Expectations:
A Modern Home Service Customer Blueprint
In a growing competitive landscape, learn how convenience and technology influence customer expectations and how you can transform your customer experience.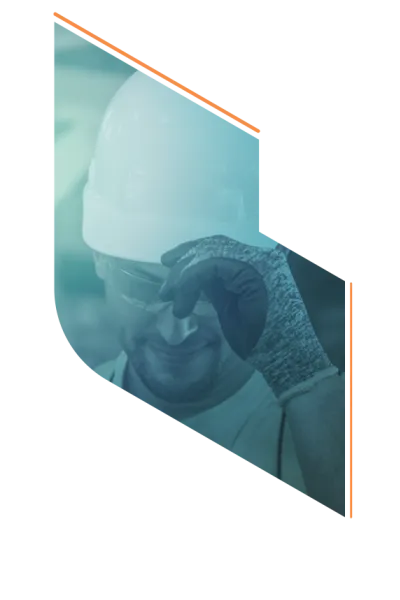 Stand Out In A Competitive Market
Did you know 73% of companies with above-average customer experience perform better financially than their competitors, and 86% of customers offer to pay more for a better customer experience? With the adoption of technology into everyday life and the growing expectations of convenience from consumers, we are living in the new age of the home services industry.
Check out Schedule Engine's latest resource guide and learn how to create a customer experience blueprint for long-term success.
You'll learn how to:
Refresh your marketing tactics to evolve with your target market

Prioritize your digital presence to capture more opportunities and build trust

Optimize your booking process and meet your customers—and their expectations—where they are

Wow your customers throughout the entire sales cycle to earn loyalty, from their first Google search to their satisfied Google review.
This is your ultimate guide to blowing the modern home service customer's expectations right out of the water! Download our guide today to revamp your customer journey from first look to first fix.