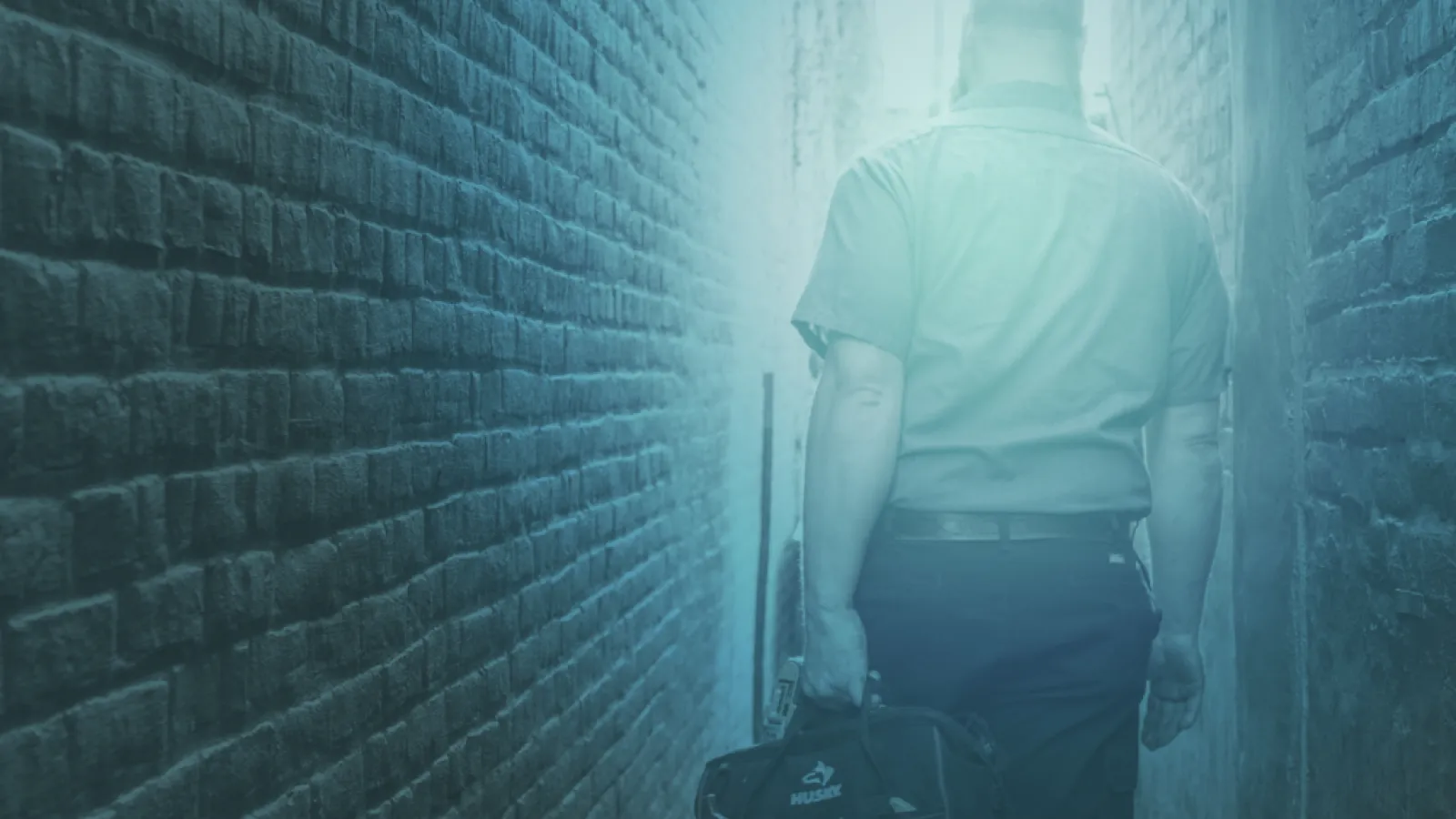 Pantheon ServiceTitan User Conference

April 20, 2022 - April 22, 2022 | Los Angeles, CA
Pantheon ServiceTitan User Conference 2022
Dates & Times:
April 20, 2022 - April 22, 2022
12:00 AM - 12:00 AM
Join Schedule Engine and thousands of contractors building the future of the trades at Pantheon 2022! From networking to learning, Pantheon is a can't-miss event. Stop by our table and chat about the impact Schedule Engine can have on propelling your service business forward.
Event Details
Keep up with the current trends at Pantheon—it will focus on modernizing our industry with technology. You'll hear from world-renowned experts and industry thought leaders who will cover the most pressing challenges facing your business. Expect to meet the best of the best from the trades, business, and tech worlds, including athlete Earvin "Magic" Johnson and actor Richard Karn.