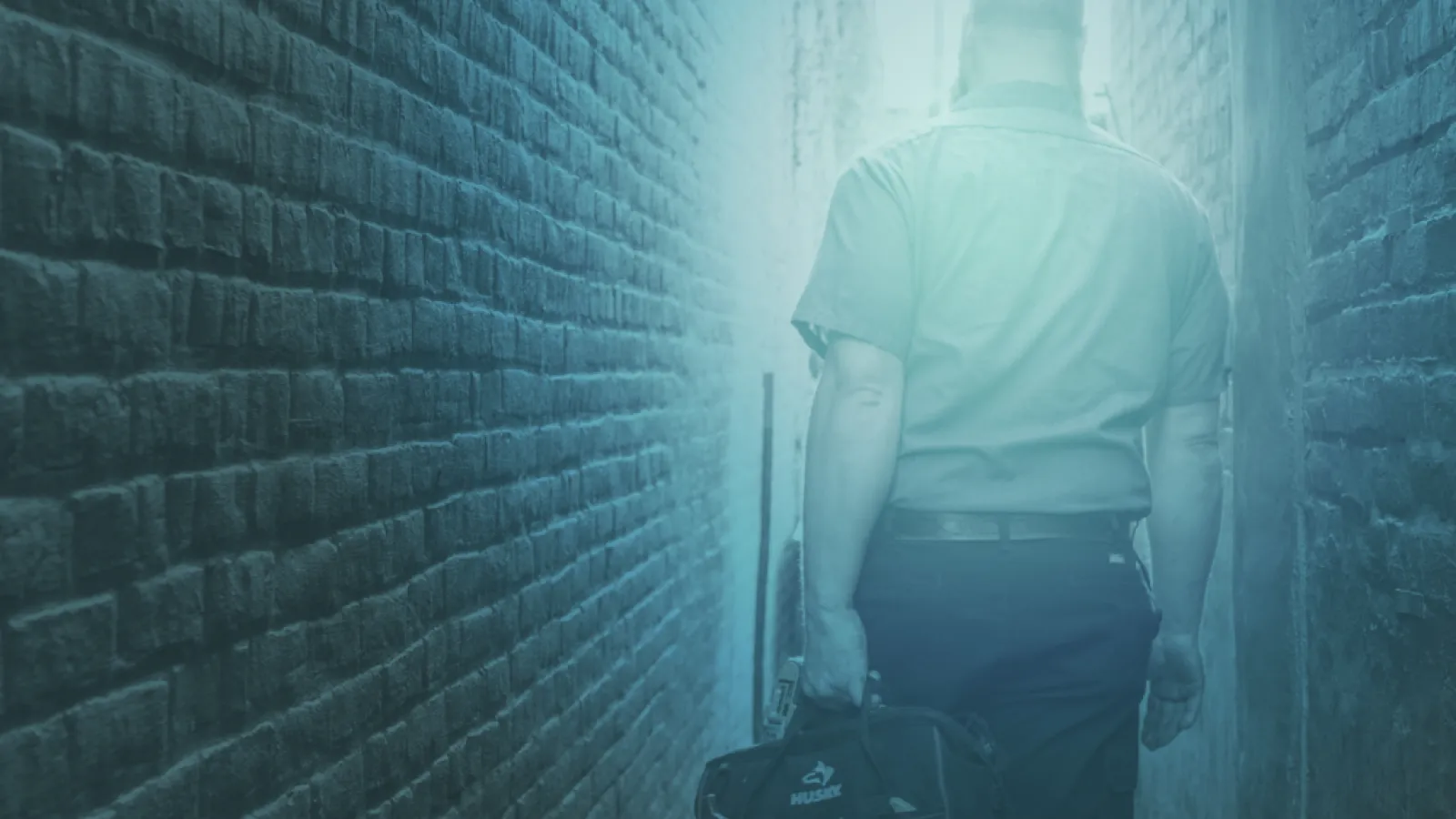 Ruud Pro Partner Conference 2022

March 07, 2022 - March 08, 2022 | Las Vegas, NV
Ruud Pro Partner Conference 2022
Dates & Times:
March 07, 2022 - March 08, 2022
12:00 AM - 12:00 AM
Hey Ruud Pro Partners, we can't wait to see you in Vegas! Join Schedule Engine at the 2022 Ruud Pro Partner Conference in Las Vegas, Nevada, March 7-8. Find us at our booth to learn how Schedule Engine's suite of services can get you more booked jobs with fewer headaches. Drop in, chat with us, and grab some swag for the road!
Event Details
For Ruud Pro Partners, this conference is the catalyst to energizing your business's growth. Check out the latest HVAC innovations, network with other Pro Partners, and hear from exciting speakers like Jay Leno. Don't forget to stop by our booth and take advantage of our special offer!