STREAMLINING SCHEDULING.
EXCEEDING EXPECTATIONS.
Schedule Engine's online scheduling and live services solutions make it easy to deliver a convenient, reliable customer experience and book more qualified jobs - anytime, night or day.
HOME SERVICE INDUSTRY-LEADING CONTRACTORS BOOK JOBS WITH SCHEDULE ENGINE SOFTWARE
BOOST CONVERSIONS
WITH ONLINE SCHEDULING


A smart online scheduler for your website enables complete online appointment booking, day or night. Customers self-diagnose their issue, upload photos or videos and request their desired arrival window, converting more of your web traffic to real appointments.
On average, 30% of Schedule Engine online bookings come from brand new customers.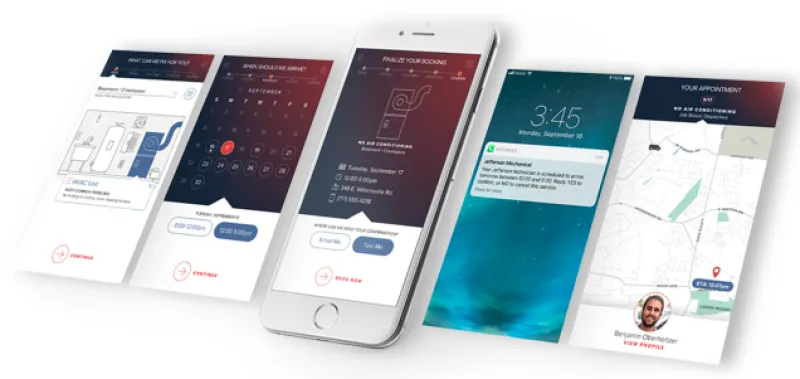 UPGRADE FROM ANSWERING SERVICE
TO LIVE CUSTOMER CARE


No service is better equipped to represent your brand on the phone with homeowners than Schedule Engine. Live Voice service ensures your customers receive a personalized and pleasant experience 100% of the time—any time, day or night.
Industry-trained agents who understand the trades, empathize with your customers, and proudly represent your brand

Platform integrations that ensure real appointments are booked when your team is available

Personalized escalation workflows to push emergencies to the right people every time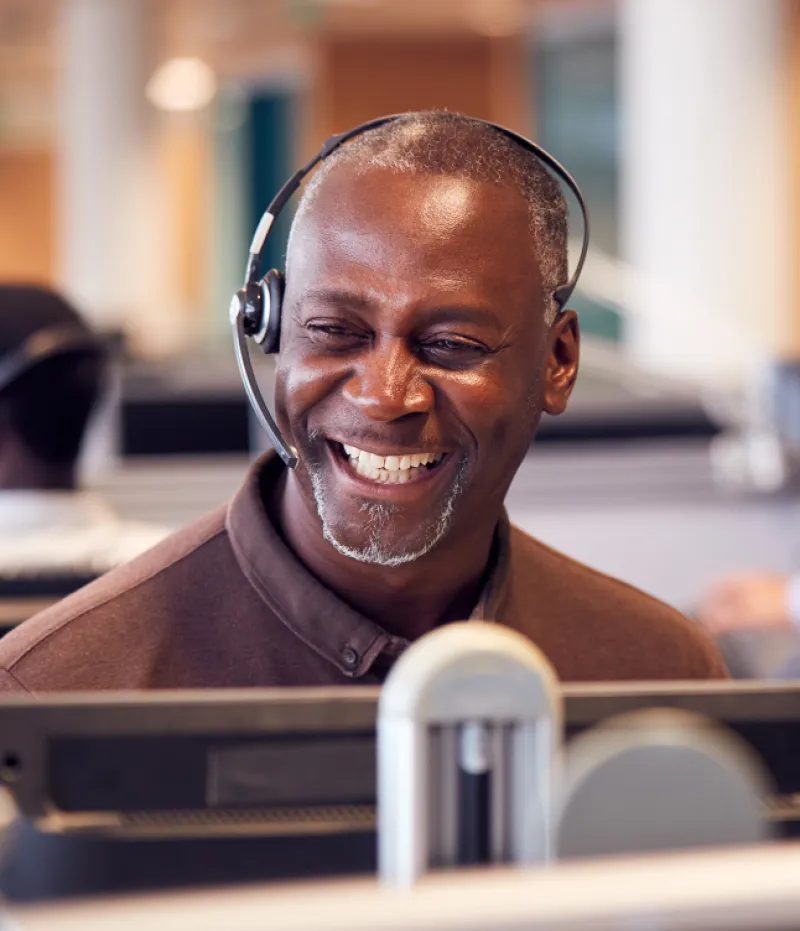 IMPROVE CUSTOMER SERVICE
WITH LIVE CHAT SUPPORT
A chat interface on your website offers live support to your customers around the clock. Our dedicated Customer Service Team treats your customers like our own, booking service, rescheduling, and providing accurate information with empathy and respect.
Schedule Engine's industry-trained chat agents respond to your customers in under 9 seconds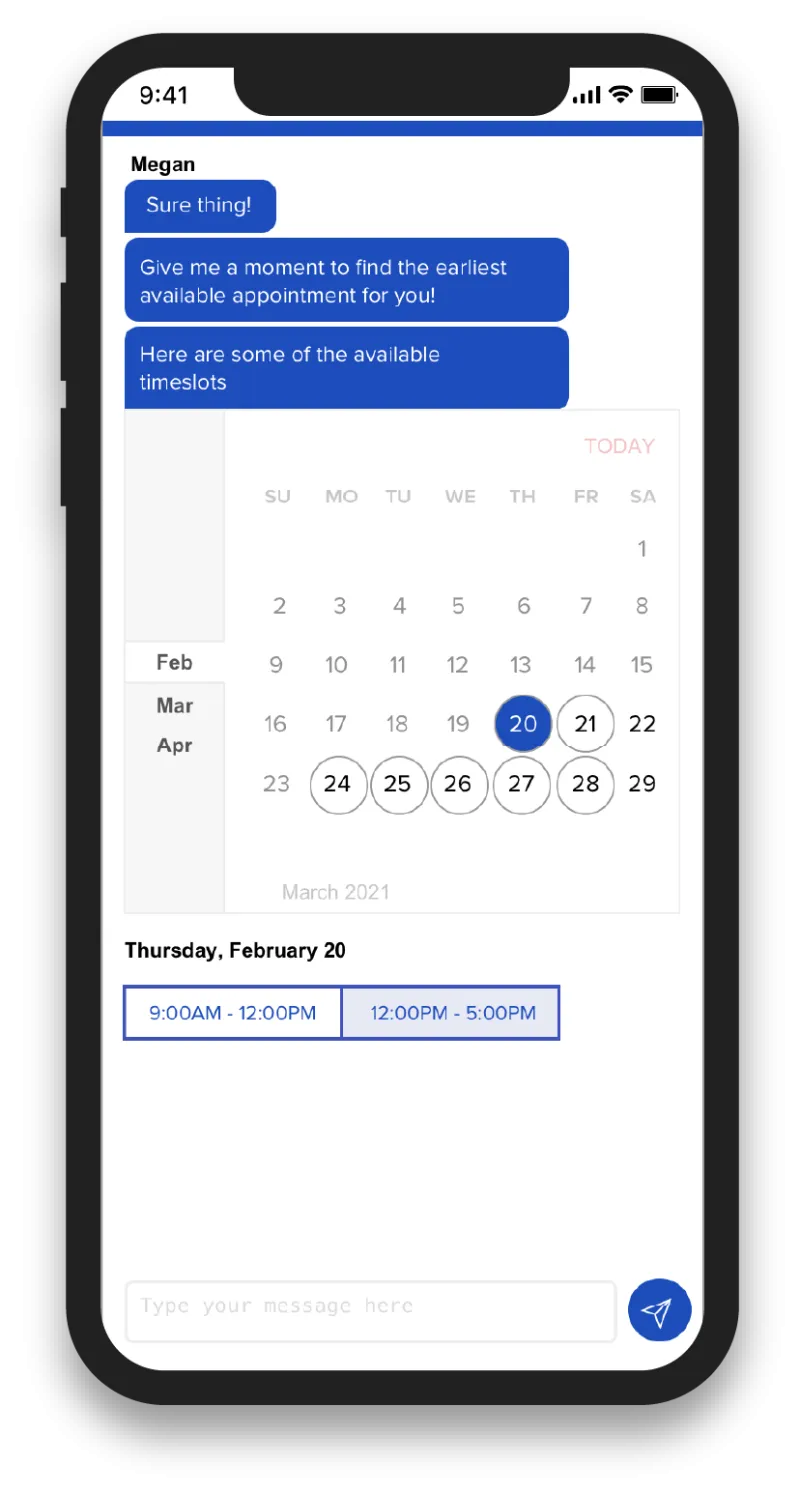 MODERNIZE YOUR BOOKING EXPERIENCE
IN A FEW SIMPLE STEPS


Quick Start Survey
20 MIN
A short survey helps to determine the best solution for your business.
Customization Working Sessions
60 MIN
Work with our team to fine-tune your booking experience for launch. Tell us what you need!

Post-Launch Review
30 MIN
To ensure your booking experience is running smoothly, our team conducts a full post-launch review.
BETTER JOB ATTRIBUTION
WITH CUSTOMER INSIGHTS

Schedule Engine's customer insights platform is designed to bring your key marketing data together and elevate your marketing efforts to prove — and improve — your marketing ROI.
Capture all your data in a single dashboard to tell your story

Add your own code to our IFrame, so you're always in control

Easily credit all conversions to reward your network of contractors

Booking links and QR codes to boost offline marketing campaigns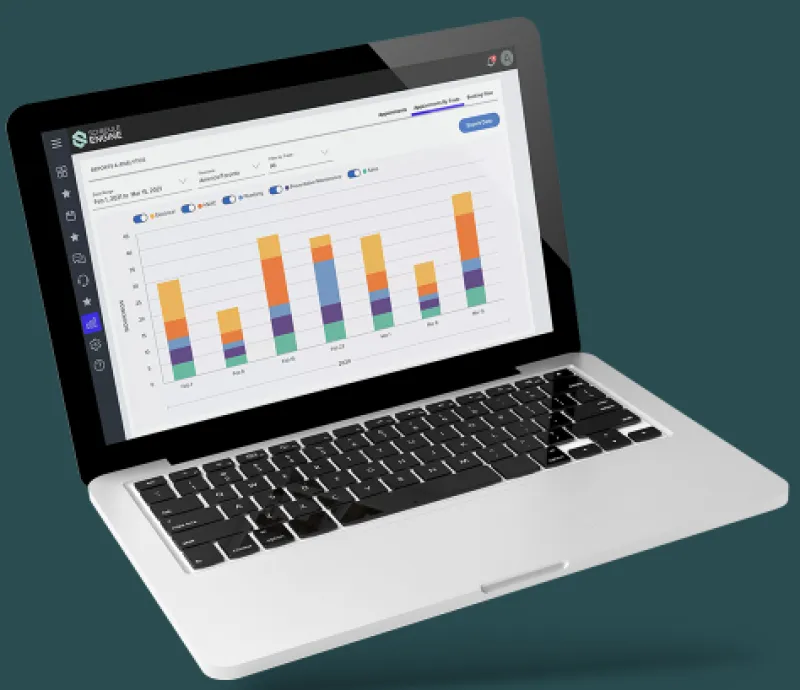 I'm extremely happy with Schedule Engine and everything it's doing for us and would recommend it to anyone! By adding messaging about online scheduling in our voicemail and hold message, we have cut our answering service bill down substantially, and prevented us from needing to hire additional staff this summer.


WAYNE WARDLE
PRESIDENT, AI SPRINKLERS
Clients love the ease and control booking online provides! Schedule Engine's platform allows us to get to them faster. The notes, photos and videos that many clients include with their bookings really help the dispatch team prioritize opportunities and communicate details with the service team.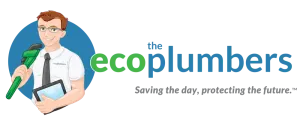 BARABARA PFEIFFER
DISPATCH MANAGER, THE ECO PLUMBERS

I just wanted to take the time to say how pleased we are with the Live Chat team and how knowledgeable they are about our services. They make it look easy and appear as though they are actual employees of Schuler Service! If they keep this up I'll have to make sure they have our logo'ed hats and tees!


JOE MROCHKO
VP OF INSIDE OPERATIONS & MARKETING, SCHULER SERVICE INC.
We have been working with Schedule Engine for two months. Thus far it has proven an effective tool for our business. Their setup is easy to use and intuitive for the customer and our team. They understand the needs of the home services business and provide a great solution to our appointment booking needs.

MICHELLE MCCAULEY
VP OF MARKETING, BONNEY PLUMBING, ELECTRICAL, HEATING AND AIR
Thank you for doing this. I am already noticing a difference with this change. Very helpful!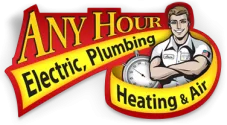 JAIME CONNOLLY
CCR SUPERVISOR, ANY HOUR SERVICES
Schedule Engine has allowed us to improve the customer experience on our website and streamline our booking to help us meet our goal of 100% customer satisfaction. Our team is able to manage capacity easily, and customers can book on their own time without making a phone call.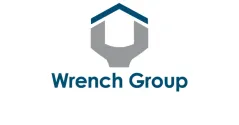 MEGHANN MCNALLY
CMO, WRENCH GROUP


Customers can book online, anytime, day or night. What I like best is the notification system that allows my dispatcher to spend time on other tasks, instead of calling 50 customers or more per day to remind them of their appointments.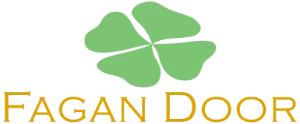 DIANE FAGAN
OWNER, FAGAN DOOR


The ability to make adjustments to our availability on the fly with the advanced settings feature ensures that ultimately, we are still in control of our service schedule....This is a huge advantage for us and is a driver to filling our schedule.


TIM JURY
SERVICE MANAGER, RANDAZZO HEATING & COOLING

Schedule Engine has been a home run. It's fantastic - we love it. We have been so impressed with how well your team has been owning issues that have come up and then attacking them. We love that - we love the accountability. You guys are the best at it that we've dealt with in years. It's been awesome.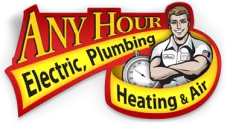 LINCOLN WALPOLE
CFO

Schedule Engine provides the ability to tap into the future with online bookings. The booking flow is easy and helpful, and clients can literally book appointments in less than a minute! The Schedule Engine team is quick to respond to requests and very collaborative with our call center!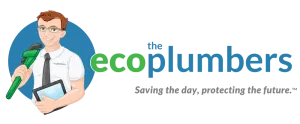 THOMAS FISHER
Call Center Manager

As a busy mom myself, I know the challenges of finding the time to make a phone call to schedule ANY appointment, especially during business hours. Offering online scheduling has dramatically increased our maintenance, service call, and estimated appointments. As soon as the idea pops in their head to make an HVAC appt, they can! No matter what time of day. The Live Chat service gives even more options to our customers for booking.

JENNIFER PIERCE
Owner

Schedule Engine has allowed us to improve the customer experience on our website and streamline our booking to help us meet our goal of 100% customer satisfaction. Our team is able to manage capacity easily, and customers can book on their own time without making a phone call.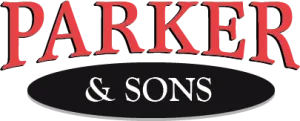 MEGHANN MCNALLY
Chief Marketing Officer


Not having as many phone calls coming in because we offer online booking has made our lives much easier. Fewer interactions with customers have freed up my time to put towards more important items. Plus, it's easier for the customer because they can book after hours, on weekends, whenever they want.


Zach Smith
SERVICES MANAGER

The flexibility to design the call flow and the ability to track any data as if it was your own office sets Schedule Engine apart. The setup and interaction feel just like what Any Hour feels like, so the consumer has that great experience as if they were speaking directly with Any Hour Services ourselves.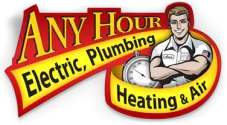 JUSTIN MORRIS
Customer Care Relationship Manager

Schedule Engine has been a game-changer to our business today. We wouldn't be as booked as we are, and our clients wouldn't be as happy as they are if we didn't have their partnership helping us.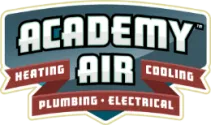 Michelle Micheletti
Regional Director of Marketing

Schedule Engine has been so helpful to our business. The Schedule Engine team is incredible to work with and so responsive. As we utilize the services more, it gets better and better.


JORDAN BOWMAN
Office Manager


We wanted to offer customers multiple ways to communicate with us. Schedule Engine closed that gap for us so customers can book online themselves, and we don't have to be staffed 24/7. They added that convenience factor.


JENNA KAUFMAN
Marketing Manager


LET'S DIG IN
REQUEST A DEMO