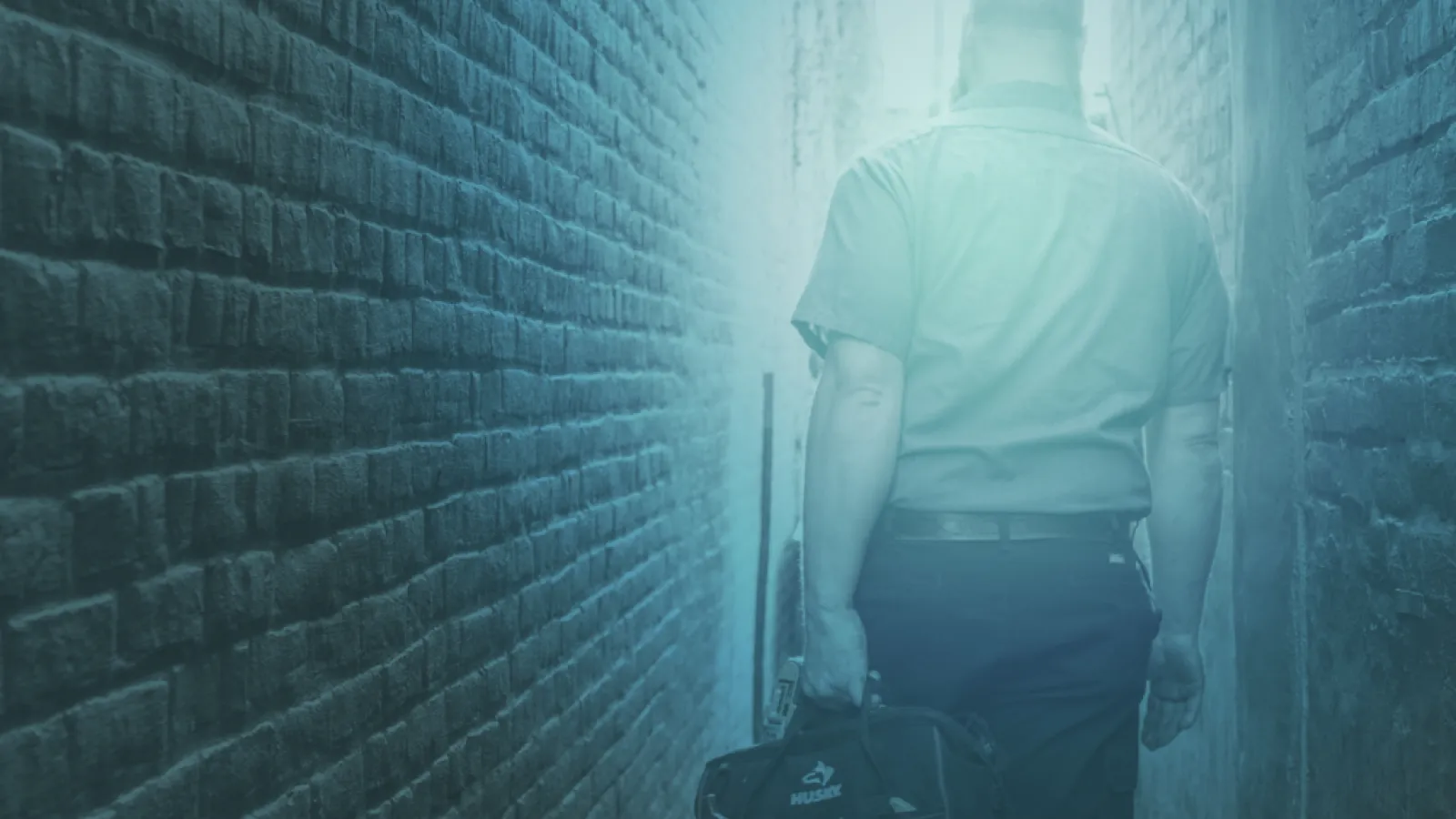 Women in HVACR 19th Annual Conference

November 02, 2022 - November 04, 2022 | Phoenix, AZ
Women in HVACR Annual Conference 2022
Dates & Times:
November 02, 2022 - November 04, 2022
1:00 PM - 4:00 PM
Don't miss the Women in HVACR 19th Annual Conference! Come and "Enjoy The Ride" at this very special conference as WHVACR Celebrates its 20th Year Anniversary. Reconnect with old friends and network with other women leaders in the HVACR industry.

Event Details
This signature event provides roundtable discussions provide real-world "what works" discussions. Educational tracks provide business, sales, and technical application training. Keynote speakers deliver personal and professional growth opportunities focused on taking business to the next level.