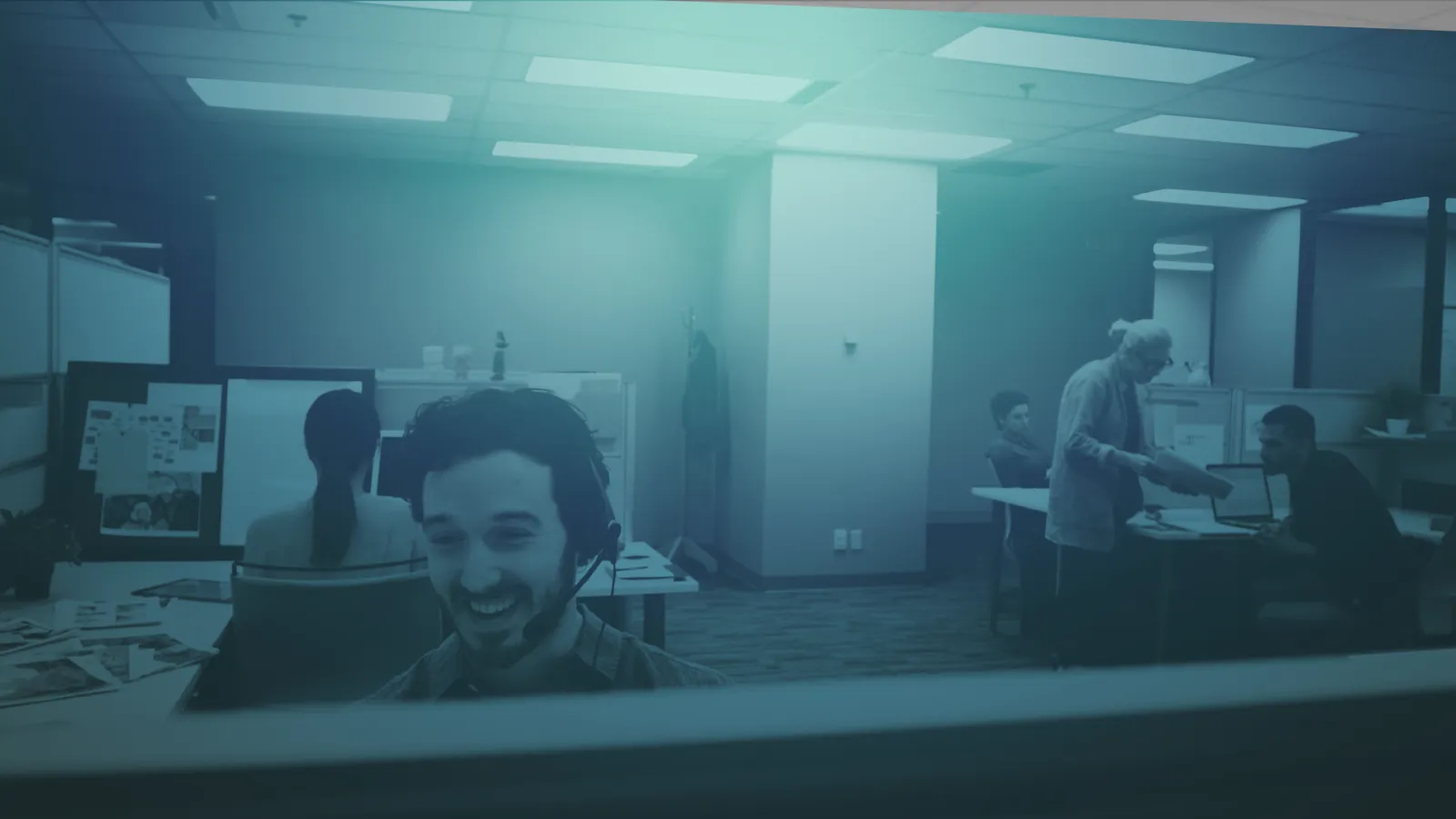 THE A/C GUY OF TAMPA BAY
The A/C Guy of Tampa Bay Partners With Schedule Engine to Earn More Revenue With After-Hours Support


THE BACKSTORY
In 2009, The A/C Guy of Tampa Bay Inc. founder, Gregg Bowman, responded to a need for fairly priced, high-quality HVAC services in the Tampa Bay area during one of the worst economic climates since the Great Depression.
Starting out as just one man working out of his garage and a truck, The A/C Guy of Tampa Bay Inc. has grown to become a reputable team of technicians within the Florida community, known for high-quality service at great prices.
With a vision to "Serve our Tampa Bay family with integrity and honor, by providing expert service that surpasses their expectations," and an eagerness to grow their local business, they discovered Schedule Engine.
THE OPPORTUNITY
With a unique position in the market teetering between being a small, local company and having big plans for growth, The A/C Guy of Tampa knew they needed some assistance in their call support to create a seamless customer experience, ensure they're answering every lead that reaches out, and free up some time for their in-house staff to focus on their long-term growth goals.
Having issues with their previous call center missing calls after hours and misbooking jobs, they discovered Schedule Engine through EGIA's network of trusted home service business solutions. With an awareness of the fact that 85% of people who's calls aren't answered the first time won't call back, causing lost revenue, The A/C Guy of Tampa knew they needed a change.
Schedule Engine's integrated suite of services helped The A/C Guy of Tampa streamline their escalation process during after hours and helped them better serve their customers in a way that aligns with their mission.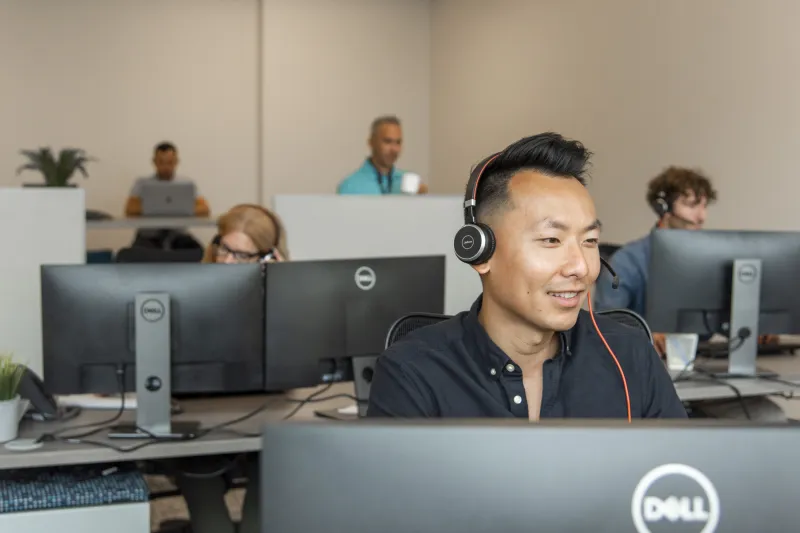 THE STRATEGY
While Schedule Engine's Live Voice service was the biggest selling point for The A/C Guy of Tampa, they also love the Online Scheduling and Live Chat experience. Their previous chat partner didn't have the ability to book jobs directly into their ServiceTitan software, but that changed with Schedule Engine.
"We've had so many things booked, which is so nice, and we didn't have to do anything. We've booked a lot of jobs that we might have otherwise missed without Schedule Engine. We now get to cast a bigger net." Jordan Bowman, The A/C Guy of Tampa's Office Manager shared in an interview.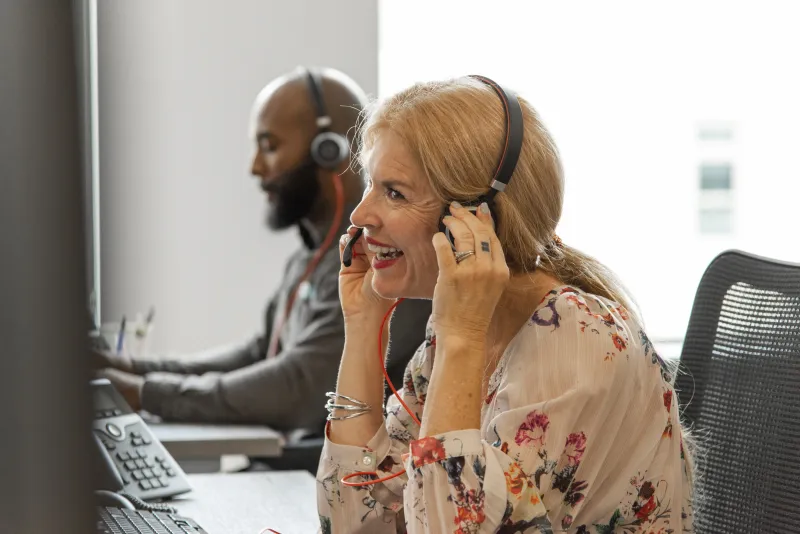 THE RESULTS
Outside of the benefits of extra job bookings and after-hours coverage, The A/C Guy of Tampa recently dealt with an Internet blackout. The entire local Tampa area was out of power, but instead of panicking, they knew they had coverage with Schedule Engine's industry-trained agents. With their phones covered, the entire A/C Guy of Tampa team was able to go home and enjoy a day off instead of frantically figuring out how to let their customers know of the blackout.
Job Bookings Since Launch
Customer Interactions With No CSR Effort Required
HEAR IT FROM THE SOURCE

Schedule Engine has been so helpful to our business. The Schedule Engine team is incredible to work with and so responsive. As we utilize the services more, it gets better and better.

JORDAN BOWMAN
Office Manager


WANT TO LEARN ABOUT HOW SCHEDULE ENGINE CAN BRING THE SAME SUCCESS TO YOUR COMPANY?
VIEW MORE CASE STUDIES
Want to hear some more? Read more success stories with our clients: