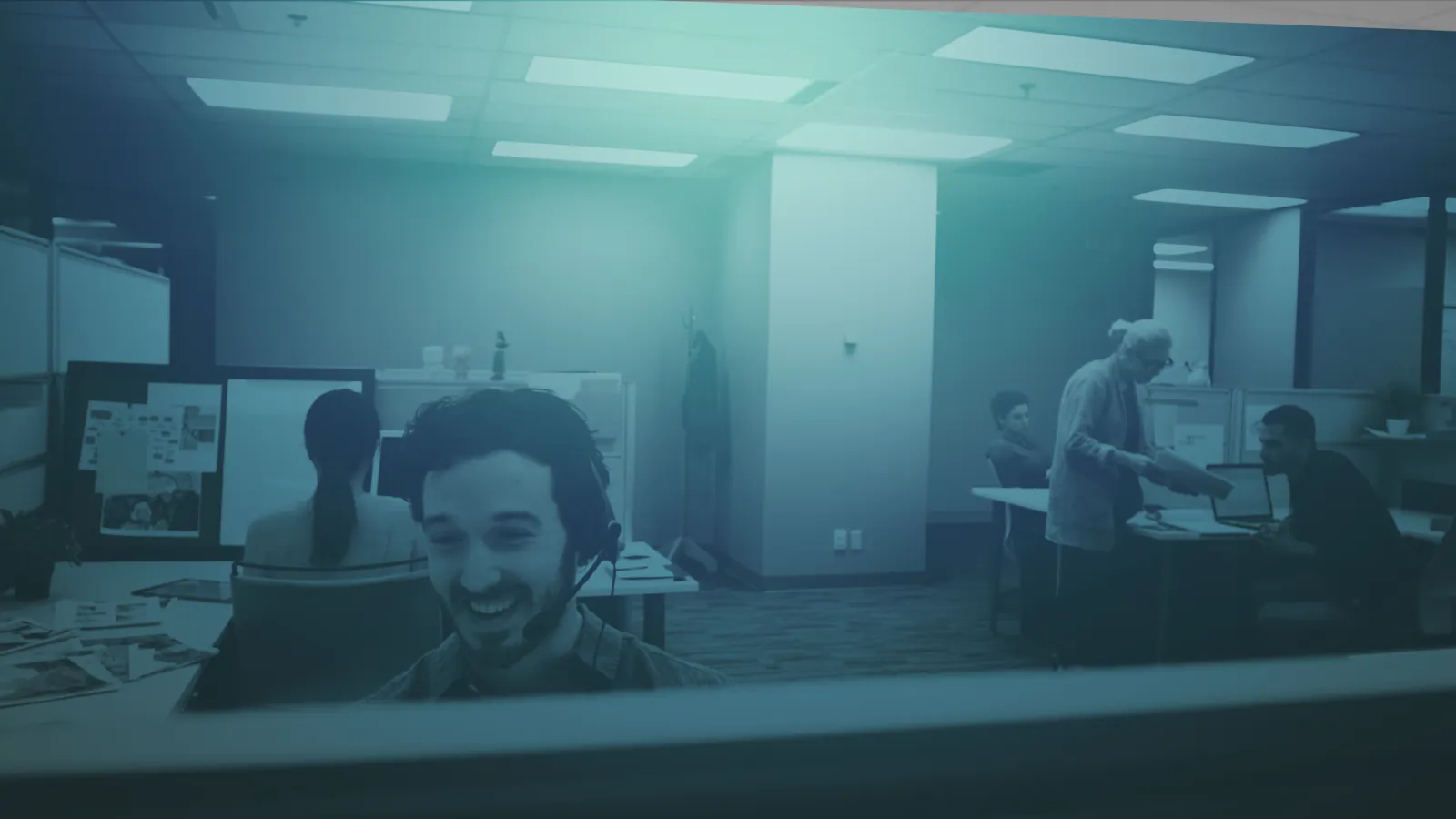 CLAY'S CLIMATE CONTROL
How Schedule Engine powers the success of this first-gen family run business


THE BACKSTORY
Clay and Jen Pierce started Clay's Climate Control LLC in 2001 with nothing more than a single truck and a dream to use their experience to achieve a simple goal: "to provide a professional, stress-free experience for your HVAC repair, maintenance or installation."
In the years since then, Clay and Jen have been blown away by the growth they've experienced, resulting from "the demand for an honest, professional, and reliable heating and air-conditioning" service. In realizing that that's all their customers needed, Clay's committed to serving its customers with the highest degree of respect and understanding, putting their needs and wants first.
THE OPPORTUNITY
This first-generation, family-owned business focused on creating an excellent experience for its loyal customer base needed new tools to help them stand out. After seeing one of Schedule Engine's own speak at a conference about our product, Clay's founding team was immediately enticed by the opportunity to streamline their operations and improve their customer journey. It was a no-brainer for Clay's to become an early partner of Schedule Engine.
THE STRATEGY

Clay's Climate Control implemented the full Online Scheduling solution with the integrated messaging feature to send automated confirmations to customers for all of their appointments, not just those that come through Schedule Engine. They also adopted the Live Chat to improve their web engagement.
With those solutions, "We are able to bridge the gap between busy people and their ability to book service. With SE online scheduling, they [our customers] can book any hour of the day, whenever the thought crosses their mind," Jenn Pierce, founder and owner, said in an interview.
THE RESULTS
And sure enough, those customers were both satisfied and engaged, which allowed Clay's to realize tangible business results. "With Schedule Engine, the online Live Chat service can take that first contact right to a booking, without having another point of contact. Schedule Engine captured more leads the first time anybody called in, chatted, or however else they tried to reach us. This solution allowed customers to book right away without having to wait for a callback," Jenn shared.

Through the revenue coming through their scheduler and chat bookings and the significant efficiencies of the automated notification feature, Clay's is seeing an estimated 10x ROI on their monthly spend with Schedule Engine. They've even done some of their own analysis and found that the customers that book online tend to bring in a higher average ticket for installations than those who have not. This, and their exceptional levels of service, together led Clay's Climate Control to win ACCA's Contractor of the Year Award in 2020.

Of Schedule Engine bookings come after hours when CSRs are off-duty
Estimated ROI on monthly subscription in appointment revenue and CSR time savings
Of chats result in a completed booking or a quality lead
HEAR IT FROM THE SOURCE

As a busy mom myself, I know the challenges of finding the time to make a phone call to schedule ANY appointment, especially during business hours. Offering online scheduling has dramatically increased our maintenance, service call, and estimated appointments. As soon as the idea pops in their head to make an HVAC appt, they can! No matter what time of day. The Live Chat service gives even more options to our customers for booking.
JENNIFER PIERCE
Owner

WANT TO LEARN ABOUT HOW SCHEDULE ENGINE CAN BRING THE SAME SUCCESS TO YOUR COMPANY?
VIEW MORE CASE STUDIES
Want to hear some more? Read more success stories with our clients: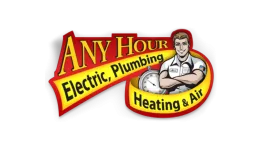 Schedule Engine's Triple Service Offering Empowers Any Hours' Ongoing Success, At Any Hour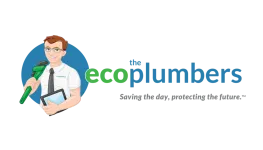 How Schedule Engine's Solution is Empowering The Eco Plumbers' Impact on The Environment