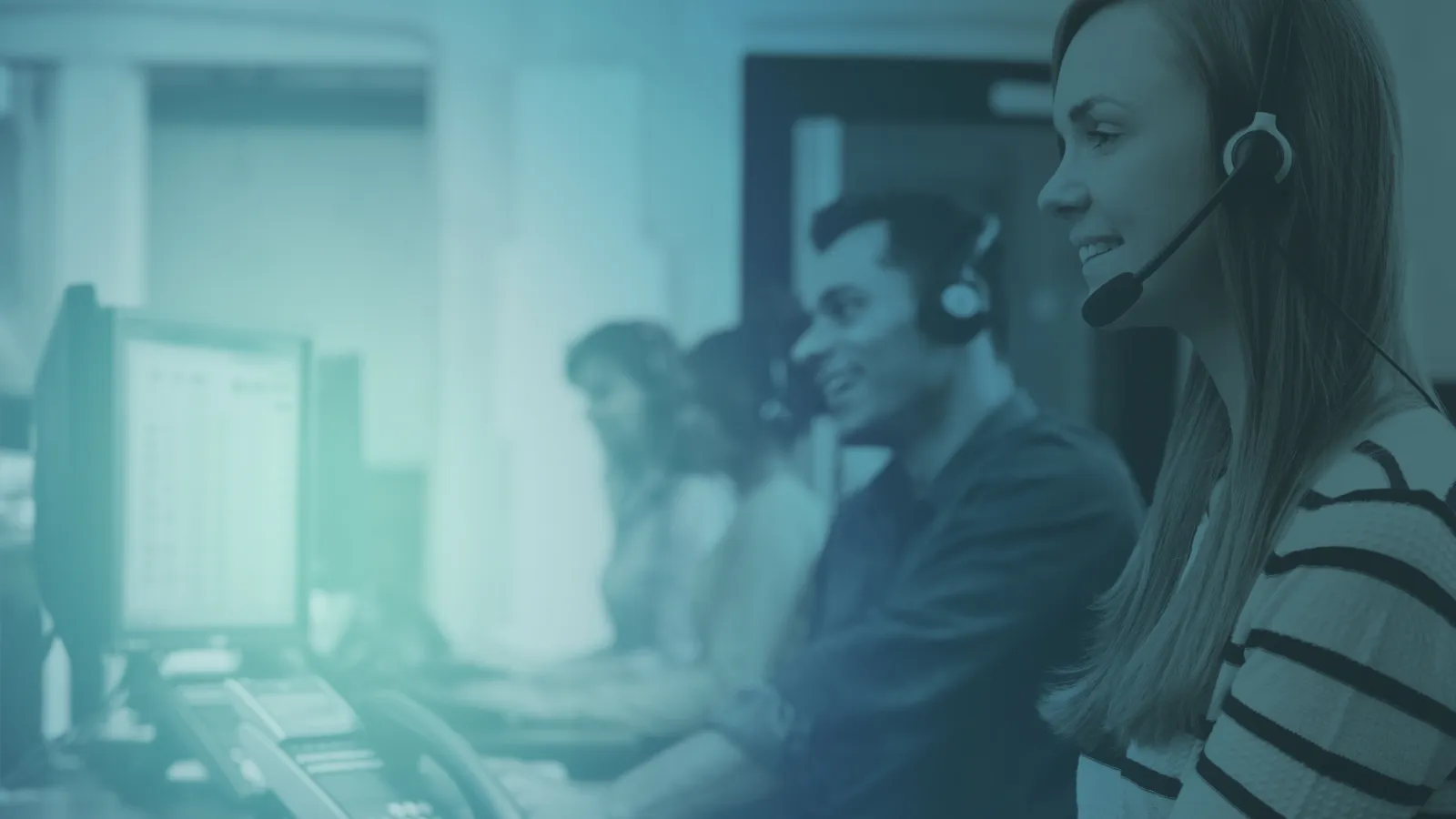 ANY HOUR SERVICES
Schedule Engine's triple service offering empowers Any Hours' ongoing success, at any hour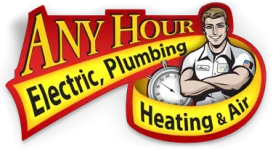 THE BACKSTORY
Way back when in 1961, a man by the name of Dwain Hepworth started a small electrical service business in Utah. More than 55 years later, his grandson, Wyatt Hepworth, now holds the torch. The operation has transformed into a services business spanning all the trades: electrical, plumbing, heating and air conditioning, drain and rooter services, and even solar and home automation.
Powered by 150 trucks, 165 employees, and a whole lot of grit, Any Hour Services is committed to the same mission it was founded upon: "finding the very best ways to help Utah families."

THE OPPORTUNITY
Throughout its explosive growth, this family-owned business maintains its focus on top-notch customer service. Any Hour Services' leadership team dedicates itself to remaining innovative and forward-thinking to stay in tune with the ever-changing nature of the market it operates in.
With a modernized customer experience that maintains good old-fashioned friendly service, Any Hour has become a nationwide industry leader. Yet, with leadership comes responsibility. Any Hour generates a very high volume of business, and the team needed a way to maintain their excellent customer service. So, they turned to Schedule Engine.
THE STRATEGY

Any Hour was seeking to do two specific things: improve their online experience and free up their Customer Care team to spend more time with the customers calling into their office. To meet those goals, they fully adopted Online Scheduling, Live Chat, and Live Voice services. This triple whammy of products set Any Hour up to realize success.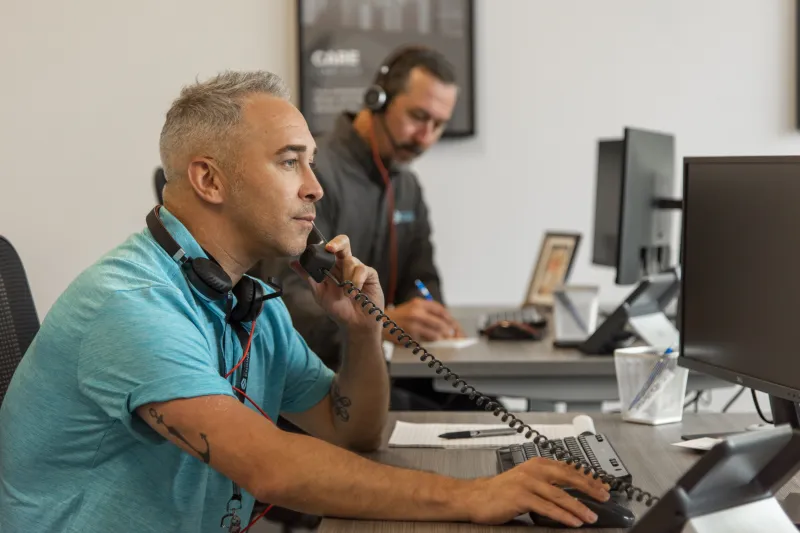 THE RESULTS
Any Hour has seen tremendous success with the full suite of Schedule Engine services. With an average of nearly 1,000 appointments booked across the platform each month, Any Hour leverages Schedule Engine's products and services to support their exceptional customer service with no additional lift from their team.
Schedule Engine bookings in first 90 days
Net new customers booked through Schedule Engine in first 90 days
Appointments booked after hours, with no Any Hour CSR time or expense
HEAR IT FROM THE SOURCE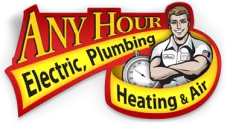 Schedule Engine has been a home run. It's fantastic - we love it. We have been so impressed with how well your team has been owning issues that have come up and then attacking them. We love that - we love the accountability. You guys are the best at it that we've dealt with in years. It's been awesome.

LINCOLN WALPOLE
CFO

WANT TO LEARN ABOUT HOW SCHEDULE ENGINE CAN BRING THE SAME SUCCESS TO YOUR COMPANY?
VIEW MORE CASE STUDIES
Want to hear some more? Read more success stories with our clients: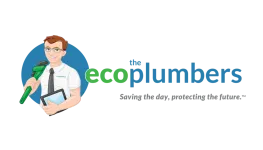 How Schedule Engine's Solution is Empowering The Eco Plumbers' Impact on The Environment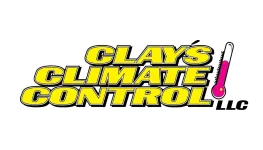 How Schedule Engine Powers the Success of This First-Gen Family Run Business