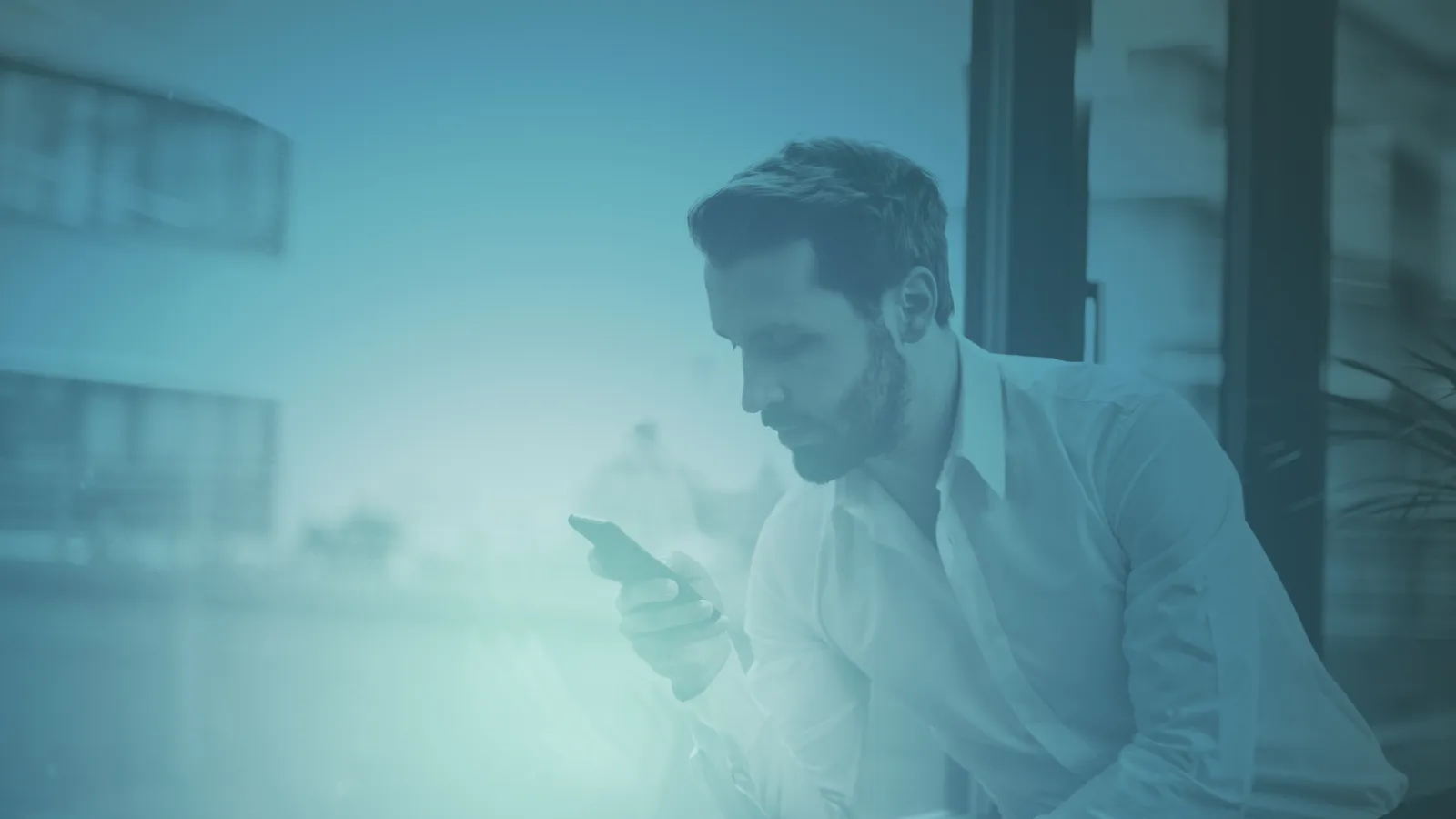 THE ECO PLUMBERS
Schedule Engine's solution is empowering The Eco Plumbers' impact on the environment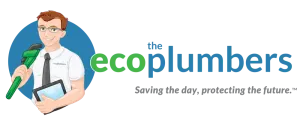 THE BACKSTORY
The Eco Plumbers is no ordinary team of plumbers. It is a team of plumbers dedicated to the safety and protection of their customer's homes and the home of everyone: the earth. They dedicate themselves to offering the best in plumbing services, while also helping the future of our environment, striving to "Save the day, protect the future."
The Eco Plumbers offer a full range of plumbing services, all with the added benefit of being eco-friendly, high efficiency, and—best of all—low cost! And they came to Schedule Engine to help them deliver those services and benefits.

THE OPPORTUNITY
With a unique mission to provide eco-friendly plumbing services to customers in Central Ohio, The Eco Plumbers needed a solution as differentiated as them. They needed something to get customers through the door, and beyond that, give them a delightful customer experience that truly represented their level of care and dedication to their mission.

Realizing those goals made Schedule Engine the easy solution—one that could offer them easy Online Scheduling and Live Chat support that values their business and their brand as much as they do.
THE STRATEGY

Before Schedule Engine, The Eco Plumbers didn't provide an efficient and convenient booking option for its customers or an online chat function for any support needs. So, Schedule Engine swooped in with a strategy to solve The Eco Plumbers problems.
Schedule Engine made it possible for customers to book a real-time appointment and get their questions answered on their own without needing to wait for a confirmation. This solution significantly decreased the chances of customers looking elsewhere after leaving ecoplumbers.com, and that strategy served up a big 'ole side of results!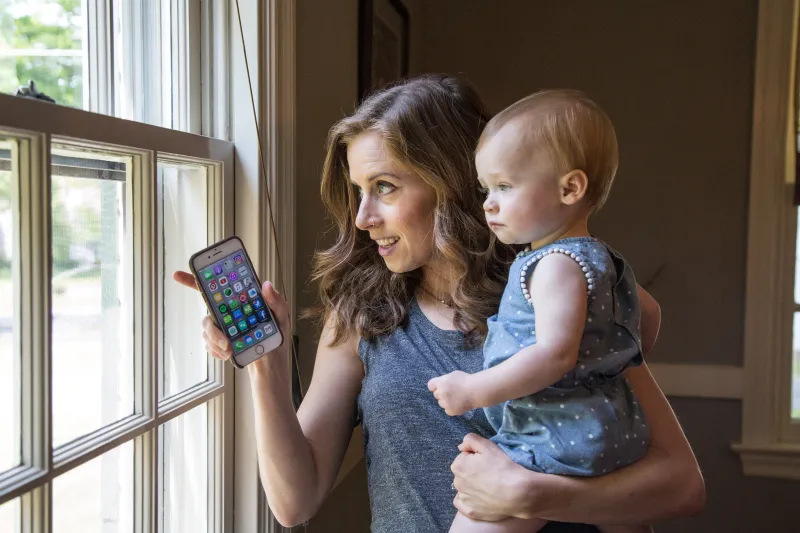 THE RESULTS
Since adding Schedule Engine's Online Scheduling and Live Chat tools to its software services, The Eco Plumbers have continued making an impact on our environment through a drastic increase in customer growth.

More than half of the appointments booked through Schedule Engine are new customers for The Eco Plumbers, averaging over 150 brand new customers per month. Plus, moving from a robo chat to friendly, responsive Schedule Engine live agents proved to be more effective in customer satisfaction.
Of total bookings were brand new customers for The Eco Plumbers
Average number of appointments booked online each month
Of chats resulted in a generated lead
HEAR IT FROM THE SOURCE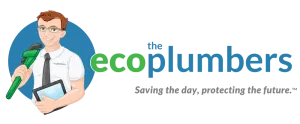 Schedule Engine provides the ability to tap into the future with online bookings. The booking flow is easy and helpful, and clients can literally book appointments in less than a minute! The Schedule Engine team is quick to respond to requests and very collaborative with our call center!

THOMAS FISHER
Call Center Manager

WANT TO LEARN ABOUT HOW SCHEDULE ENGINE CAN BRING THE SAME SUCCESS TO YOUR COMPANY?
VIEW MORE CASE STUDIES
Want to hear some more? Read more success stories with our clients: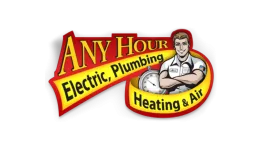 Schedule Engine's Triple Service Offering Empowers Any Hours' Ongoing Success, At Any Hour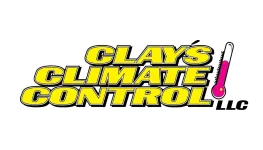 How Schedule Engine Powers the Success of This First-Gen Family Run Business