Schedule Engine had the pleasure of attending the Women in HVACR Conference in early October this year. Women in HVACR strives to promote and empower female careers paths in the growing HVACR industry. As an organization that also advocates for diversity in the trades and values an inclusive environment, Schedule Engine is proud to have been a partner with Women in HVACR for over two years now. It was, as it always is, rewarding to connect with women driving the future of our industry.
To debrief the experience and chat further about the state of female empowerment in the home services industry, we sat down with some of our own Schedule Engine women, Amanda Woodley and Katie McLinden.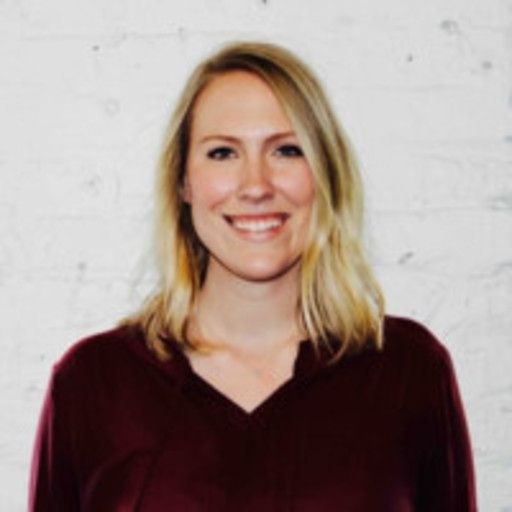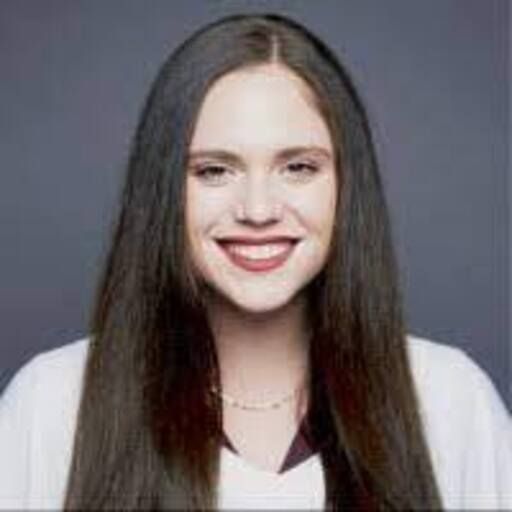 Here's what these two women had to say about the state of gender equality in the home services industry today.
Q: What was the Women in HVACR conference? How was it?
A: The conference is all about mindshare, networking, learning best practices, and helping boost each other up. It's a place for everyone to find their self-importance to make an impact and change. I found it inviting, welcoming, and an absolute blast. We sat through presentations about marketing, LinkedIn, and branding, and I learned about ways to make an impact that I hadn't considered.
K: The Women in HVAC Conference brings everyone together under one roof to share our collective wealth of knowledge. Coming from the business side rather than as a contractor, my biggest takeaway is that being open and sharing ideas is critical to growth. In this environment, you don't need to worry about someone poaching your idea. This organization is a community, sharing the ups and downs together. That open forum is what empowers women to receive the value of the organization. I truly enjoyed this conference. I met a lot of people, made some great connections, and even learned about my own mindset and how to excel in my career.


Q: What's it like being a female in this industry? How would you describe the experience of a female technician?
A: The world is evolving to create a much more inviting environment for women in this industry. Several female technicians were generous enough to share their experience at the conference, and it moved me. They shared that they genuinely feel like they're breaking ground because they don't face as many prejudices today as women in the industry did years ago. It's great to be able to see such a positive change.
K: I completely agree. The most significant difference I've seen in creating that shift is in people and companies willing to train women in the industry. As a woman, it's important to plug into a company that values the fact that you're breaking ground, understands the nuances of being a female in the industry, and makes it a safe space to thrive across the experience.


Q: How do you think that female involvement in our industry is shifting?
A: From a leadership perspective, you're seeing many more female business owners in this industry, which we didn't see 10-15 years ago. Seeing how excited women are to be a part of this shift is a really wonderful thing to experience.
K: Quite frankly, I think the industry has to shift. We are facing enough issues with talent recruitment and retention as it is. As we all know, technicians today are few and far between. We aren't getting enough people in the industry, and the fact that it's male-dominated is setting us up for a pretty big issue. We need women to help fill that gap.


Q: Why is it so important to lift women up in this industry?
A: There is such an immense opportunity for women to thrive, succeed, and innovate, not only in this industry but also in any traditionally male-dominated industry. We've proven time and time again that women make a difference. So, the more than we can rally around one another, share insights, best practices, and support one another, the better we'll all be!
K: There is enough reason that women don't feel empowered in this industry, just because they are the sheer minority. It's important to lift their voices when they speak out about it. Anything that we can do to ensure women feel capable and respected in this industry helps them grow and flourish, whether through sharing positive stories, shining spotlights on female technicians, recruiting female talent, and more.


Q: What next steps can companies take to support the growth and fostering of the female community in the home services industry?
A: Quite simply, hire them! It's vital that companies be open and understand that women offer just as much as anyone else. Once they're there, lean into the differences that might come as a result of having female team members, and be excited about supporting their future.
K: Agreed! Everyone has a different skillset they bring to the table. We may not have many female techs in the industry now, but you won't know what that skill set is until you try! Hire females, be open-minded, and let's see what happens.


Q: How can people get involved in Women in HVACR if they aren't already?
K: For starters, become a member! You can attend Women in HVACR's monthly meetings, which feature excellent speakers and presenters. And there are plenty more membership benefits from mentorship programs to educational newsletters. You can also participate in the organization's ambassador program!. It's a great way to be involved in and represent all of the great work the organization does for women in the industry.
A: Also, once you become a member, you have the opportunity to join one of the Women in HVACR's committees. If you get in there and like what you see, join one! They have many areas where they're hoping to grow and expand, and being a part of it is a great way to make a real impact.
So, there you have it, ladies (and gents!). The outlook for women in the home services industry is on the up and up, and thanks to organizations like Women in HVACR, it's happening fast! Become a part of the movement by becoming a member of the organization here.
We also have several openings at Schedule Engine if you're interested in working in the industry. Check it out!