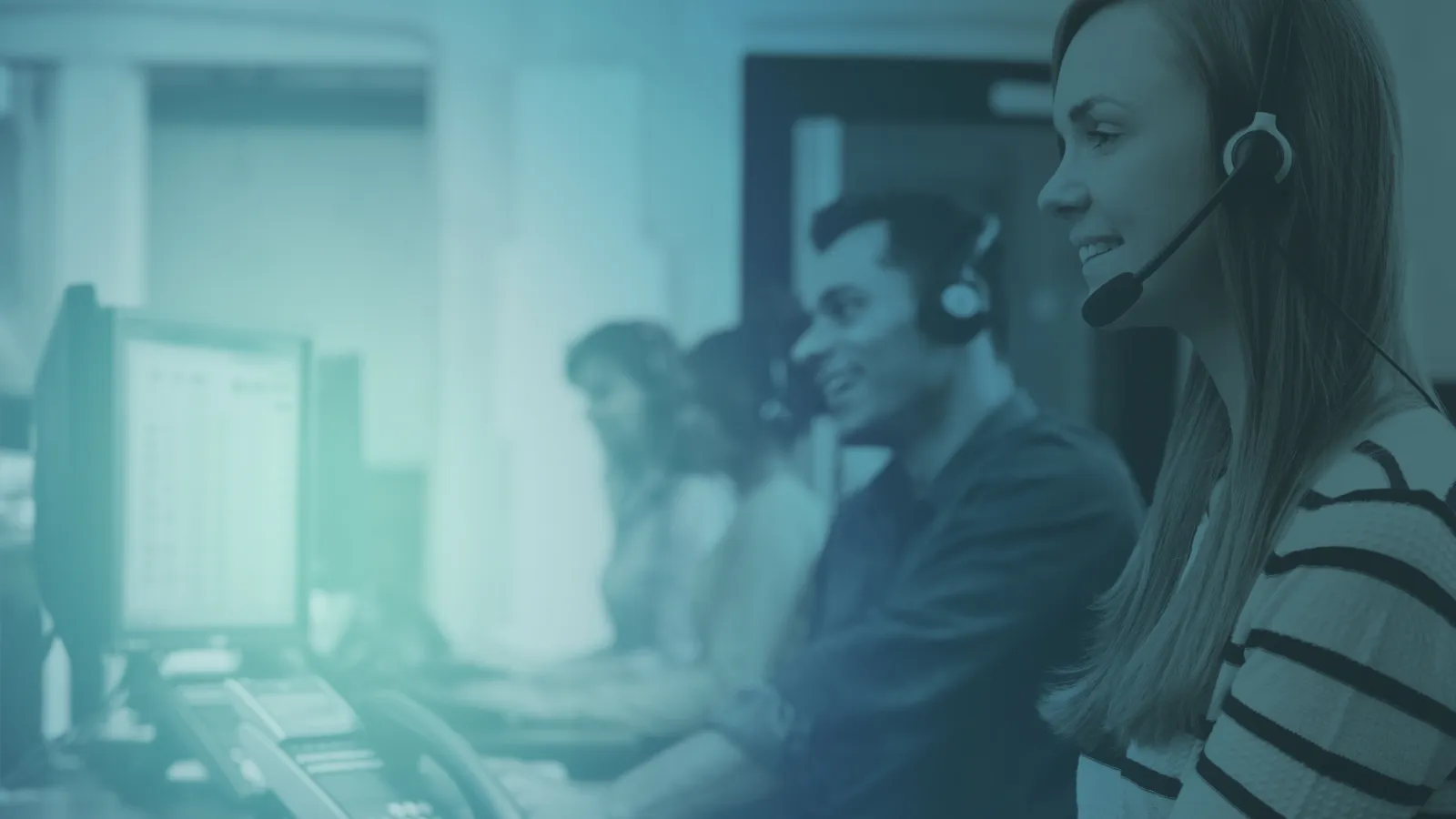 ACADEMY AIR
Academy Air supercharges their customer service with Schedule Engine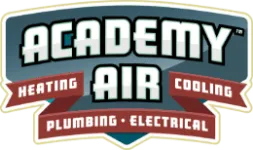 THE BACKSTORY
As a true family-owned and operated business, Academy Air is all about the care and comfort of their clients, team members, and community.
Since their start as a heating and cooling company, Academy Air has grown their family of technicians and tradespeople to be the go-to shop for HVAC, plumbing, and electrical services in St. Louis, MO. Academy Air is genuinely committed to being there around the clock for their clients when they need them most.
THE OPPORTUNITY
As a family-centered business, Academy Air's team understands the challenges homeowners can face. And so, their goal was to broaden their outreach of homes in the St. Louis area as they expanded their own expertise and services in the trades. In the process of building their own new call center to do just that, Academy Air sought an efficient way to handle more calls and make sure each of their customers was met with empathy and expertise.
From preventative maintenance to home system installations and repairs, Academy Air's principle of "offering clients only the highest-quality products and services," needed a match. That's where Schedule Engine came in--offering industry knowledge and experience to help handle calls at any time of day.
"Schedule Engine has been a critical partner to help us sustain our business while we're building our call center," said Michelle Micheletti, Director of Regional Marketing, in an interview.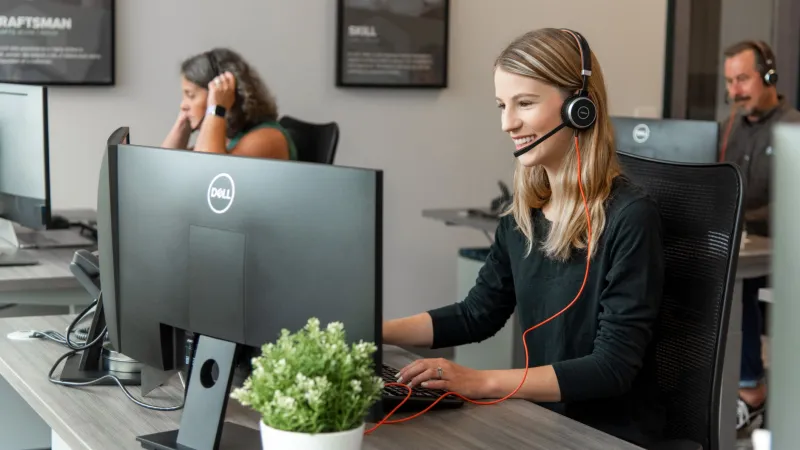 THE STRATEGY

Having already found success in our Online Scheduler, Academy Air's team was confident in Schedule Engine's ability to leverage the power of our scheduling technology to provide a seamless booking experience for their customers and their team. Amongst the effort of building out their call center team, they knew they needed someone with that power in their corner.
So, they seamlessly integrated our Live Voice service into their existing dashboard to supplement their team and support their growing call volume. With this integration, Academy Air could book more appointments, satisfy more customers, and generate more revenue, genuinely bringing the 'more the merrier' mentality to life!
Looking to the future, Academy Air plans to use Schedule Engine for overflow and after-hour calls as they develop their call center.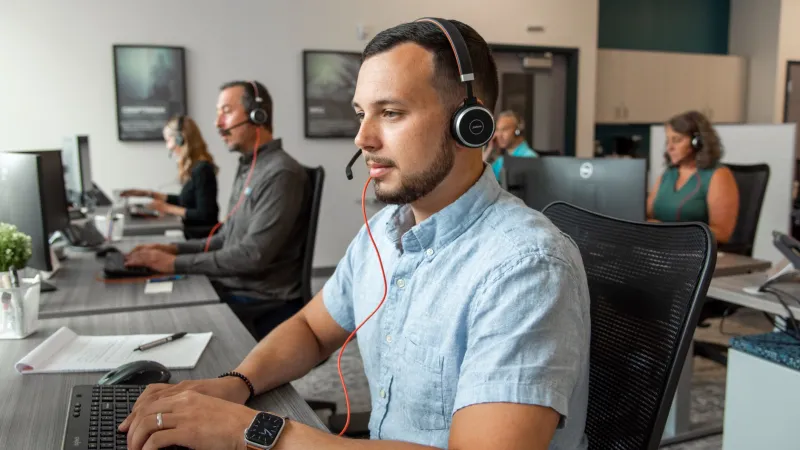 THE RESULTS
Since adding Schedule Engine's scheduling and call services to their ServiceTitan dispatch software, Academy Air has significantly grown their business and kept their clients happy.
Micheletti added that Academy Air's services have been almost entirely booked out since their Live Voice integration at the end of October, 2021.
Calls handled, with 1,090 booked appointments in the first two months
Abandonment rate on all calls
Of calls are answered in 20 seconds or less
HEAR IT FROM THE SOURCE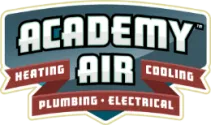 Schedule Engine has been a game-changer to our business today. We wouldn't be as booked as we are, and our clients wouldn't be as happy as they are if we didn't have their partnership helping us.

Michelle Micheletti
Regional Director of Marketing

WANT TO LEARN ABOUT HOW SCHEDULE ENGINE CAN BRING THE SAME SUCCESS TO YOUR COMPANY?
VIEW MORE CASE STUDIES
Want to hear some more? Read more success stories with our clients: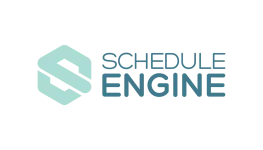 When Emergency Arises, Schedule Engine Steps In To Seamlessly Manage All Provider Calls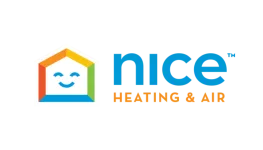 How Schedule Engine Is Giving Nice Heating & Air A Breath of Fresh Air