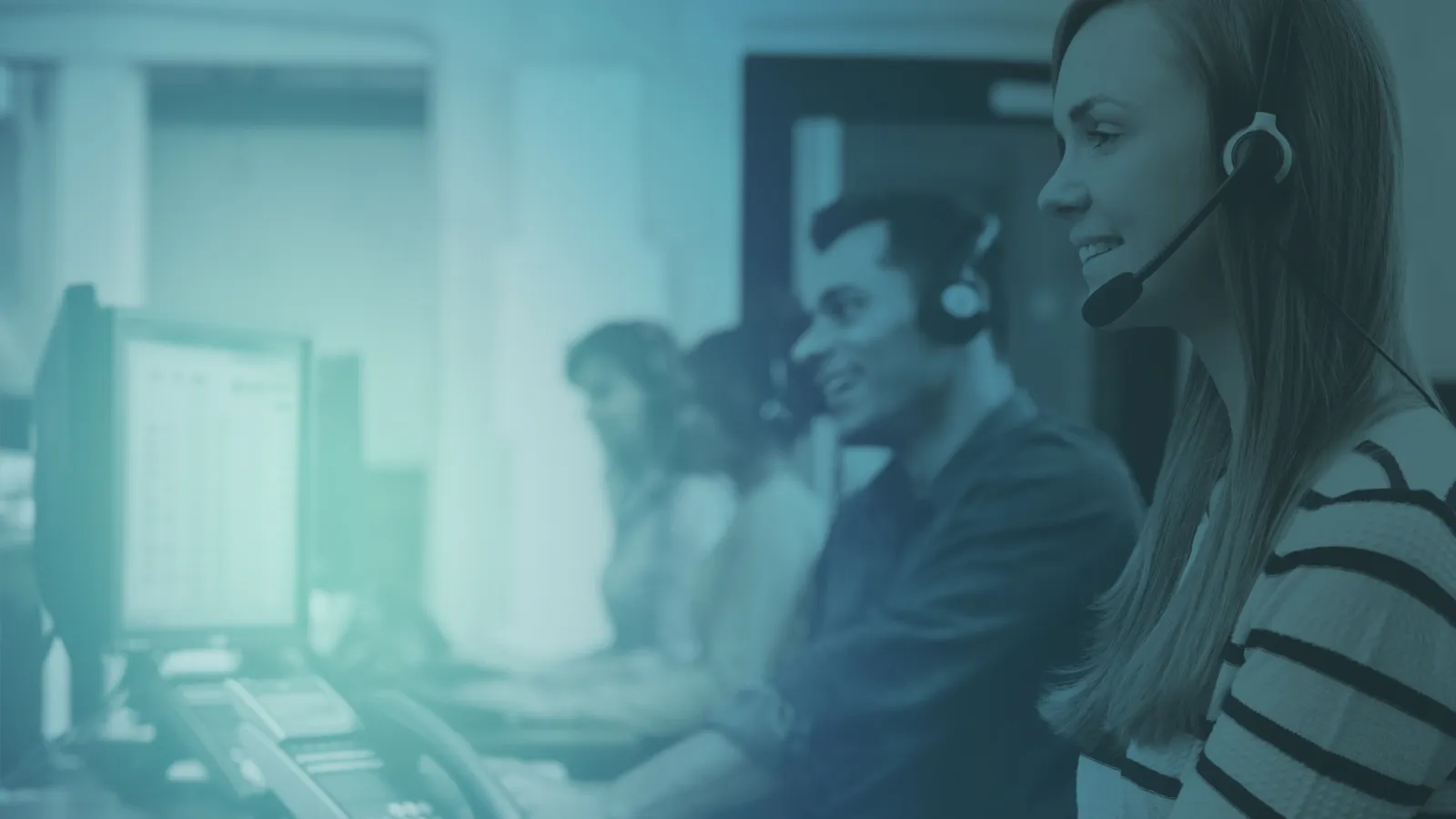 NICE HEATING & AIR
How Schedule Engine is giving Nice Heating & Air a Breath of fresh air


THE BACKSTORY
Nice Heating & Air is a company that doesn't only care about making money—they care about caring for you and your home. They care more about the quality of the air you breathe more than most anything else. That's why they promise to deliver top-notch service wrapped up in the best customer experience when it comes to heating and cooling. That way, they hope their customers can take a deep breath with 100% satisfaction with their experience.

THE OPPORTUNITY
Nice Heating & Air is a small business ahead of the curve with such a specific goal in mind. Yet, they work in a high-competition area, making it critical to set themselves apart in the market. Always data-driven and thinking one step ahead, they sought a way to better engage customers on their website and modernize their appointment booking process. And Schedule Engine was their solution.
THE STRATEGY

Nice Heating & Air partnered with Schedule Engine to customize and personalize their customer experience by adding the Online Scheduling and Live Chat tools to their software suite. As a ServiceTitan user, this solution not only met their customers' needs—it met their business needs, as they relied on Schedule Engine's seamless integration to continue to drive efficiency in their busy CSR team. As they transitioned to Nexstar preference scheduling, they worked with Schedule Engine to incorporate these guidelines into their new scheduler. All along the way, they achieved immense success.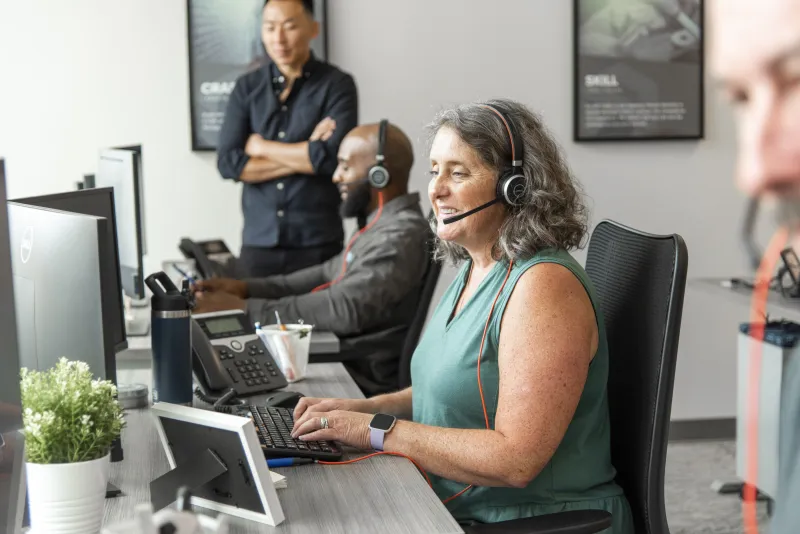 THE RESULTS
Before Schedule Engine, Nice Heating & Air estimates that a typical appointment took 8 minutes of CSR time. Since they've integrated Schedule Engine's Online Scheduling and Live Chat tools, the efficiencies and time savings they've achieved are through the roof! They're now able to collect the same information as before without taking up the time of their CSRs.! In all, this gives everyone at Nice—customers, employees, and business team alike—the 100% satisfaction guarantee they hoped it would.
Of bookings through Schedule Engine are with net new customers
Of bookings come after hours when Nice CSRs are off-duty
ROI, based on estimated gross ticket value and monthly Schedule Engine rate
HEAR IT FROM THE SOURCE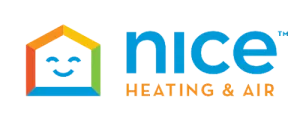 We celebrate every time we get an online booking. We like the layout, we like how it comes into ServiceTitan, it saves us time on the phone. We get excited every time we get one!
JACOB PORTER
Customer Service Manager

WANT TO LEARN ABOUT HOW SCHEDULE ENGINE CAN BRING THE SAME SUCCESS TO YOUR COMPANY?
VIEW MORE CASE STUDIES
Want to hear some more? Read more success stories with our clients: