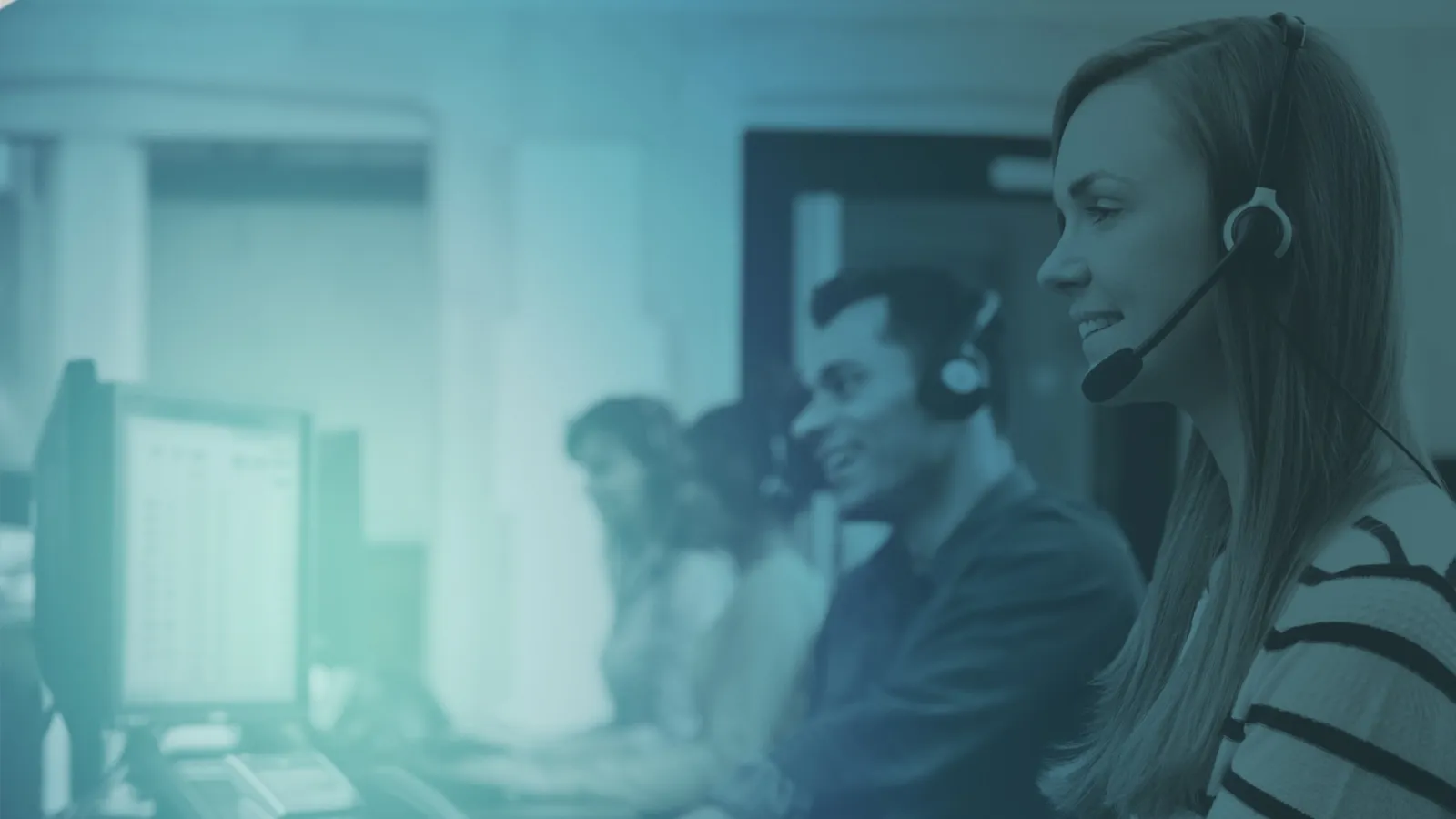 SCHEDULE ENGINE LIVE VOICE
When an emergency arises, Schedule Engine steps in to seamlessly manage all provider calls

THE BACKSTORY
In the home services industry, emergencies can throw a real wrench in the mix (no pun intended). When emergencies happen, whether due to technological blackouts, extreme weather events, or otherwise, it can be difficult to keep business running smoothly. Fortunately, Schedule Engine can help you stay in control even when an emergency strikes.
Here is how Schedule Engine quickly activated, taking over the management of all calls for a 65-tech, Florida home services provider over the course of 9 hours during an emergency situation.
THE PROBLEM
On what seemed to be an otherwise typical Thursday afternoon, a heating, cooling, plumbing, and electrical company experienced an unexpected communications blackout. In a matter of minutes, the customer service team went from fielding calls and sending emails to silence. With limited visibility into what went wrong, the team needed to prioritize figuring out the problem while serving their customers simultaneously.
Schedule Engine received the client's urgent outreach detailing the situation. The phone lines and internet connection were out of service, with no way to receive calls or contact customers. Their customer service capabilities were paused with no information on resolution timing. That's where Schedule Engine stepped in.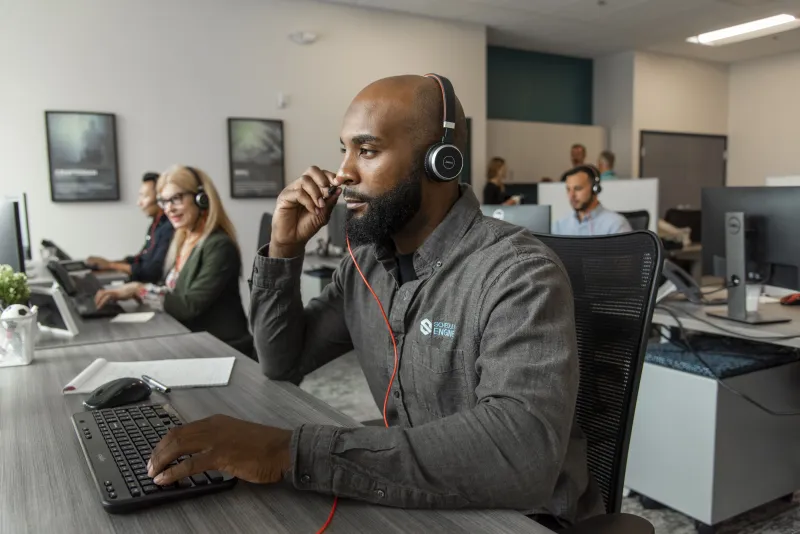 Built to provide always-on phone support, Schedule Engine has industry-trained agents ready to step in when your team can't. Whether you're dealing with overflow calls, after-hours availability, or an emergency, Schedule Engine has you covered.
THE STRATEGY
Through Schedule Engine's Live Voice all calls were rerouted to Schedule Engine's highly experienced and trained home service specialists.
With Schedule Engine's email reconfigurations, all call transcripts were recorded so everything could be accessed and reviewed on the client's side once their communication channels were back up. The team even sent over cupcakes to the client to help lighten what was likely an otherwise tough day.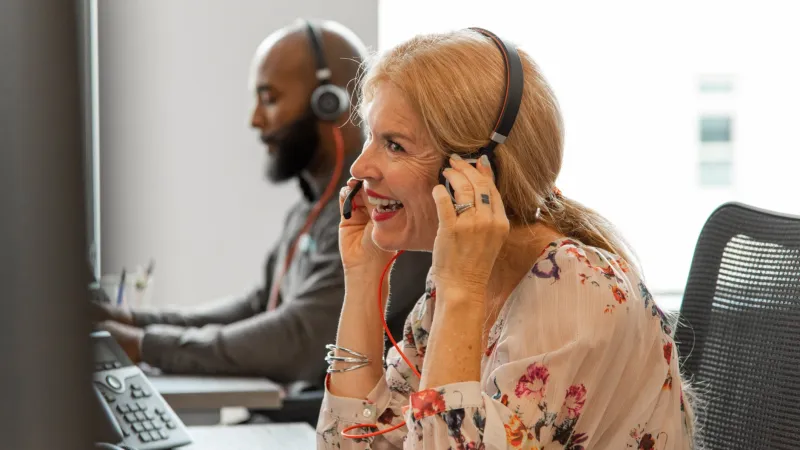 THE RESULTS
So what happened? Nothing. It was like the phones were never down at all—because Schedule Engine's Live Voice agents had it covered.
Schedule Engine's agents treated each of the 314 customer calls with the same attentiveness and care the original customer service team would have, while diligently managing the call queue. To ensure the hiccup didn't impact customers, the team kept wait times down and closely monitored abandonment rates, achieving a 99% SLA (meaning 99% of calls were answered in under 20 seconds). All the while, Schedule Engine's Customer Success team remained in consistent communication with the client to offer transparency and peace of mind.
customer inquiry, update, and scheduling calls handled by Schedule Engine agents over a 9 hour period
calls resulted in a booking
of calls were answered in under 20 seconds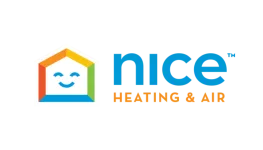 How Schedule Engine Is Giving Nice Heating & Air A Breath of Fresh Air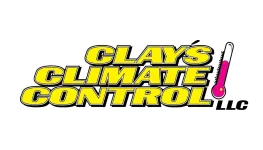 How Schedule Engine Powers the Success of This First-Gen Family Run Business