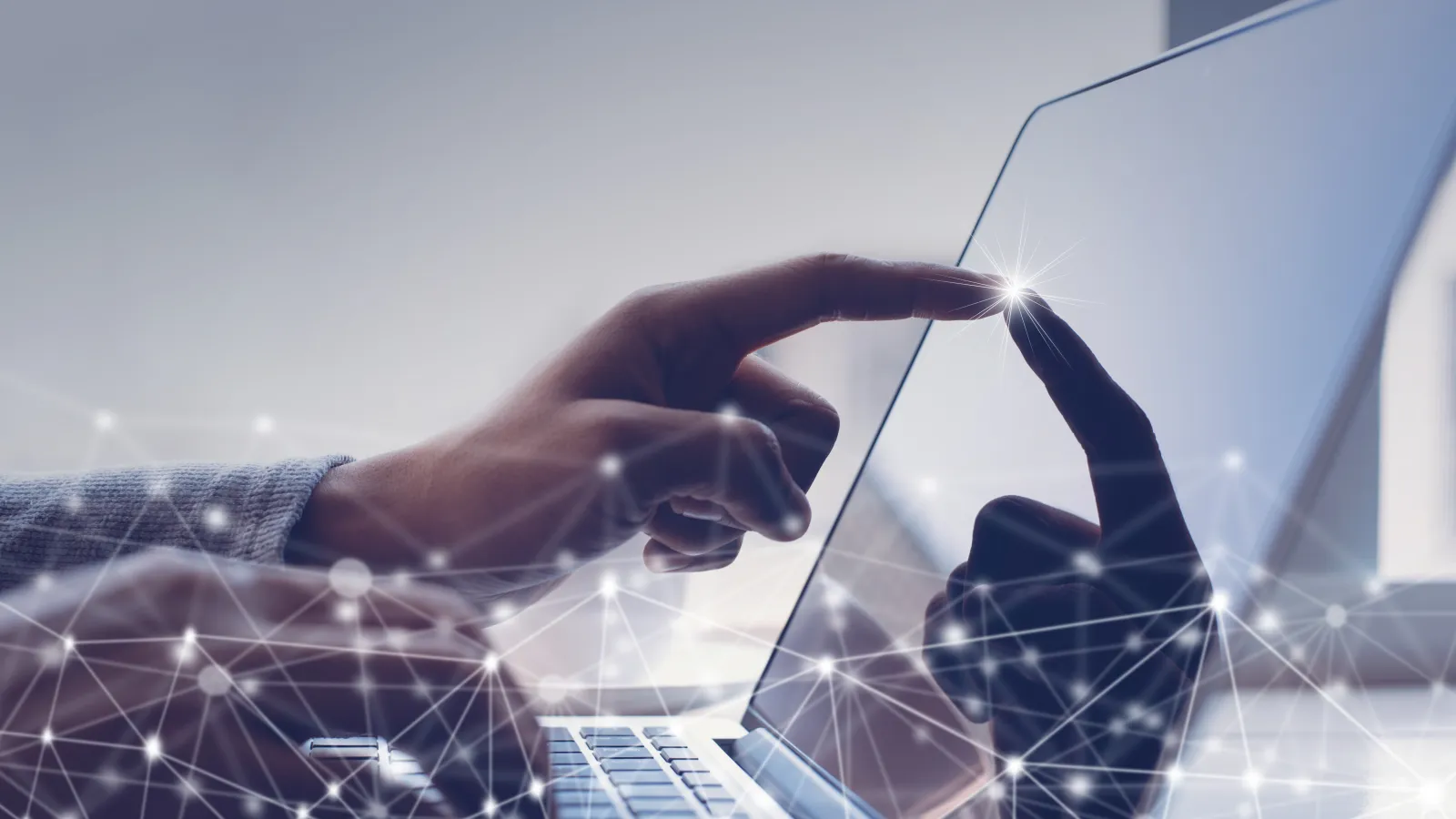 Business & Management
Our Business & Management blog category is designed to give you useful tips and tricks to ensure your home service business thrives. From technician training to strategy planning, our blog is here to help you succeed. Start reading below!

ARTICLES & INDUSTRY UPDATES
For home services professionals, competition can be stiff. There are a lot of providers out there, and it can be hard to figure out the best way to stand out and succeed. It's important that home services companies learn how to capture the attention of today's modern consumers with smart business & marketing practices. Grab your coffee, you toolkit, and dive into our business & management blog articles to get started on exceeding your customer's expectations.

PREMIUM ACCESS
EXCLUSIVE CONTENT & UPDATES
Quarterly Industry White Papers
Toolshed Premium Resources
Exclusive Industry News & Insights
Early Access to New Products & Features
Let's Dig In
Request a Demo