If you've been searching for 'SEO tips,' you've come to the right place. When approaching digital marketing for your home service business, you'll want to focus on local search engine optimization (SEO) to build credibility and awareness in your area, create a better customer experience, and increase qualified leads.
But before we settle into SEO best practices and how they can make you the go-to home service contractor in your area, let's scale back to the basics.

Local SEO 101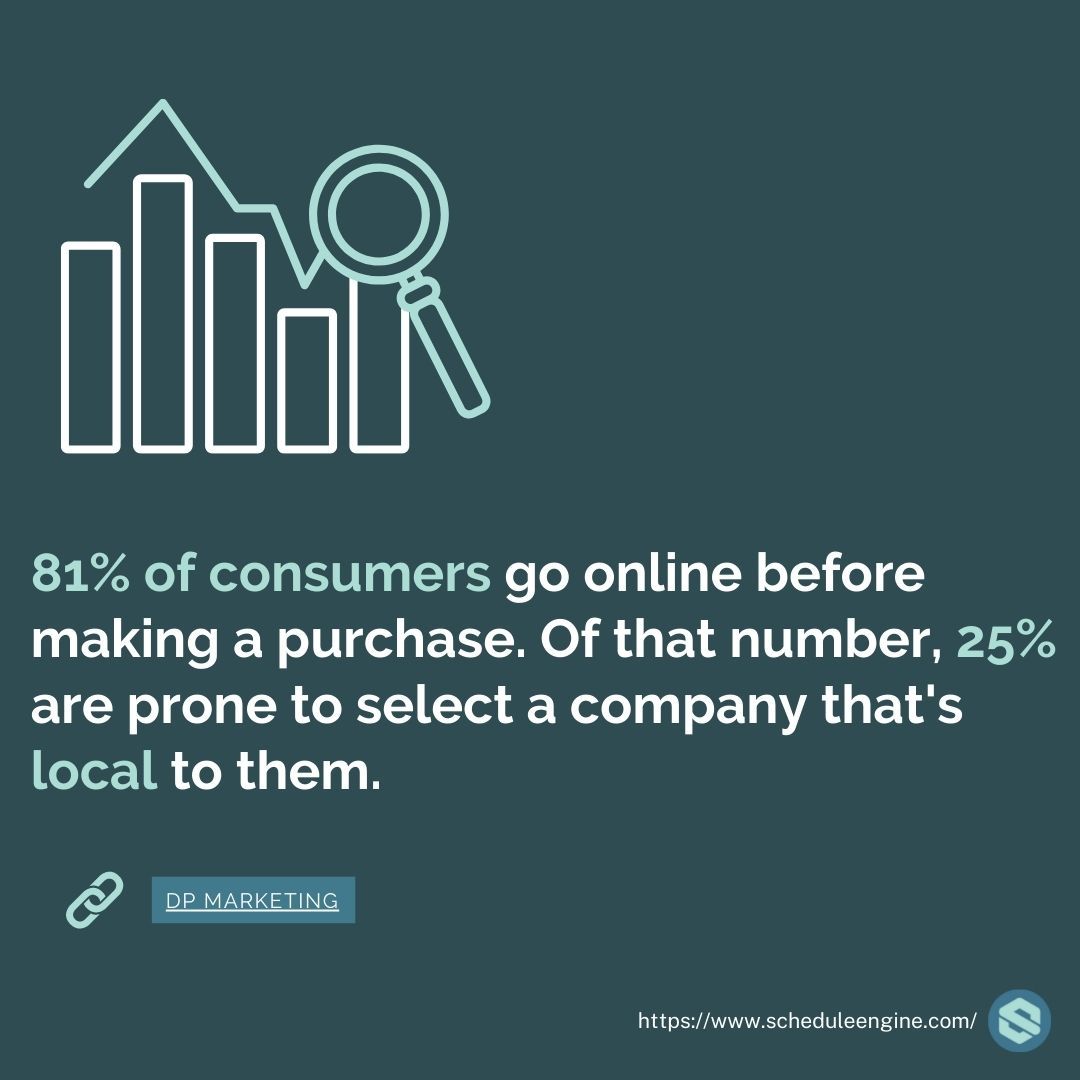 What is search engine optimization? SEO is the practice of competing for visibility in the market on search engines like Google, Bing, and Yahoo. And search engines are now frequently a part of the modern home services customer journey.

81% of consumers go online before they purchase anything. Most customers conduct unbranded searches online, meaning they're not searching for specific names or businesses. Based on the words and context of their search query, search engines will feed them a list of results ranked by a range of factors: relevance, location, authority, keywords, among others.

For your business to rank higher on Google's Search Engine Results Page (SERP), you'll want to leverage the following four types of SEO to optimize for those exact factors with clarity and consistency.