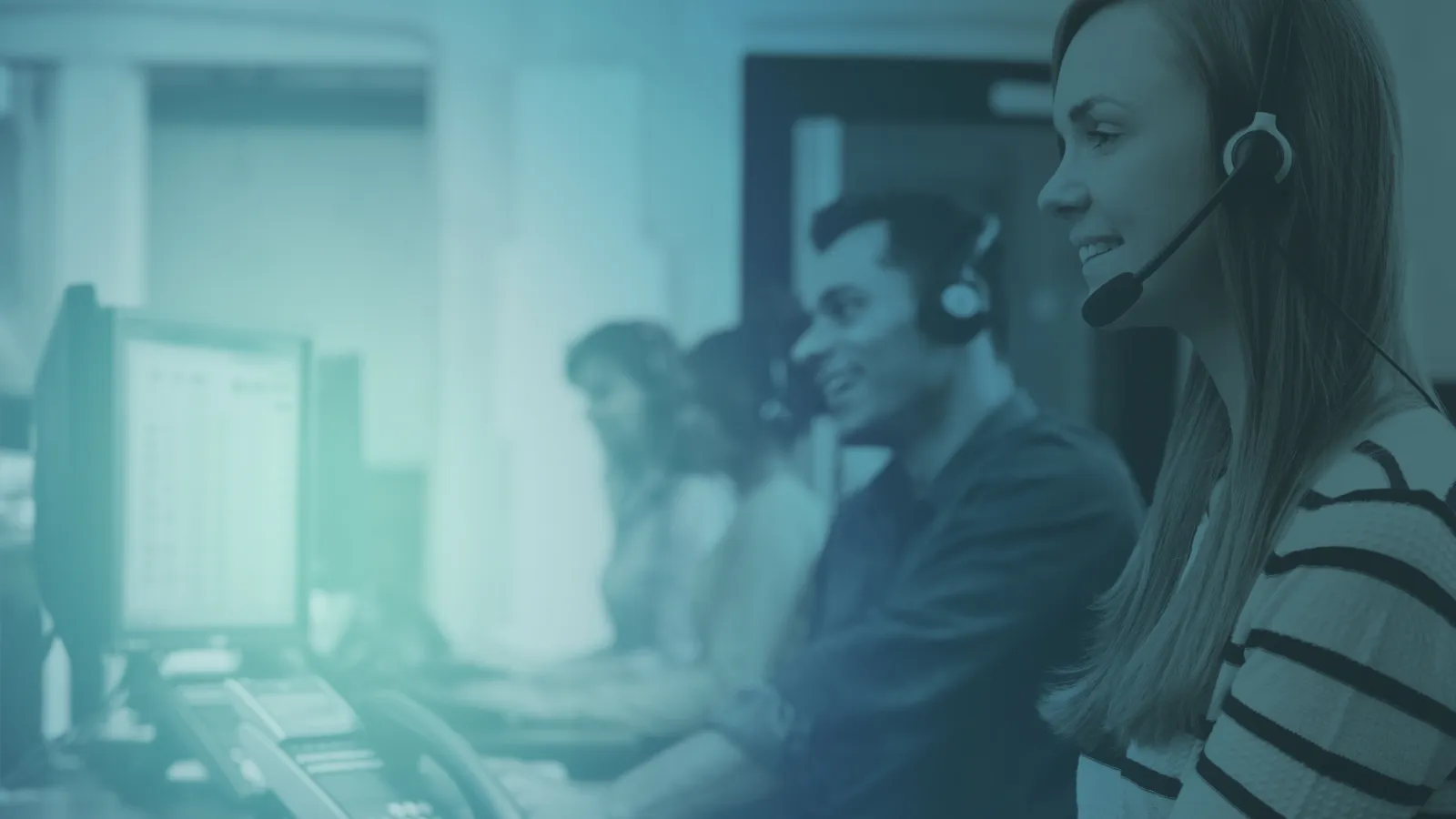 ANY HOUR SERVICES
How Live Voice serves Any Hour Services' customers like they're their own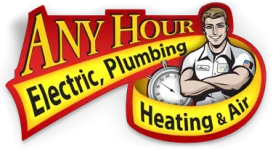 THE BACKSTORY
Any Hour Services, a Utah-based home services company, was founded in 1961 under the name Hepworth Electric. Fifty-five years later, it has expanded into so much more. With HVAC, plumbing, electrical, drains, and solar, Any Hour Services spans the gamut of home services.
Along the way, their team and infrastructure have grown to support their expansion. Now at 330 employees and growing with a fleet of trucks, Any Hour Services continues to pursue their goal of 1,000 trucks on the road.

THE OPPORTUNITY
A hearty goal like Justin proposed requires hard work and commitment to the customers Any Hour serves. Any Hour needed the best software to support their ambitious growth strategy. The company had already implemented a multi-channel experience through Schedule Engine's Online Scheduling and Live Chat to provide their customers the best experience with their company. But they didn't want to stop there.
Any Hour previously supported their customers with an answering software that took names and numbers and offered customers a callback. They desired a way to provide customer service, personalized for the residential homeowner: capturing and booking calls in real-time, with exceptional, professional phone support.

Because the company was in the process of implementing ServiceTitan's dispatching software, they needed something compatible. So, when they heard about Schedule Engine's integrated, trade-specific, and configurable to your business call service Live Voice at the Nexstar Super Meeting, Any Hour didn't hesitate.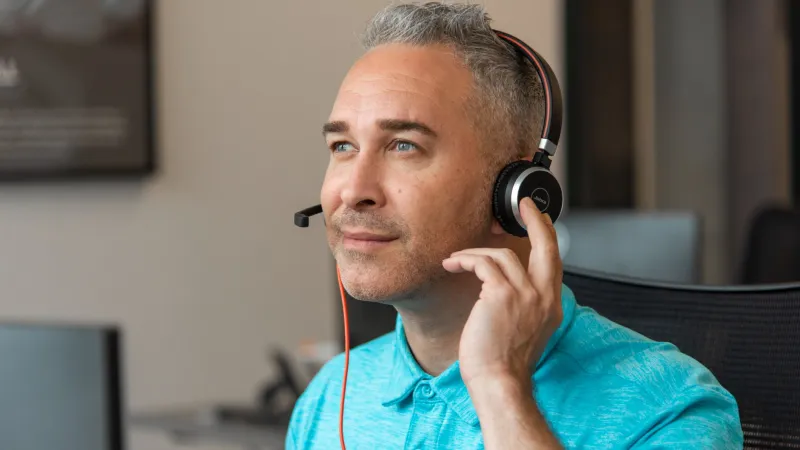 THE STRATEGY

Any Hour worked with the Schedule Engine team to configure their Schedule Engine Live Voice call flow precisely as they preferred. Schedule Engine's industry-trained customer service team handles Any Hour's overflow calls with the same answer and resolution as though the customer were speaking with someone right in the Any Hour office.
"My experience working with The Schedule Engine team was great. They were very patient in walking us through the whole process. They supported all of our requests to design the call flow the way we wanted, answering all of our questions along the way about design possibilities and parameters," Justin shared. "Now the design feels like what Any Hour Services looks like. And we've seen real success."
With Schedule Engine, customers get professional, industry experience that guides them to a resolution and a confirmed booking, just like an Any Hour CSR in the home office would. In a busy world, Any Hour Services chooses to operate 24 hours, 6 days a week. So, it's a game-changer to have a service that interacts with empathy and expertise during after-hours and on weekends (making Monday mornings way smoother)!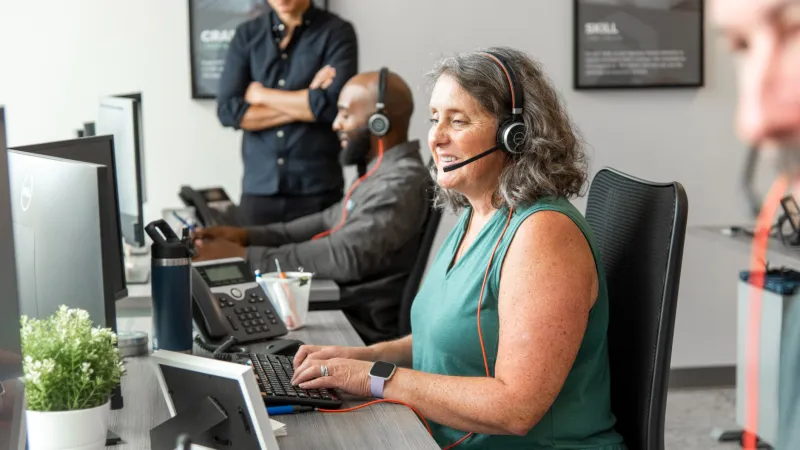 THE RESULTS
But the best part of all? It's working. Since implementing Schedule Engine Live Voice, Schedule Engine has handled over 5,000 calls for Any Hour, lifting a huge burden off of their CSR staff. With the extra time, the staff can better nurture customer relationships and handle customer care calls.
With access to the customer insights dashboard, Any Hour's team can analyze their performance and put it to use. Justin regularly tracks how many interactions occur between his customers and Schedule Engine, differentiates which ones are via chat and voice, and sees how many result in a booking. That way, he has a pulse on the return on his investment into the Schedule Engine suite of services and an idea of his call center busyness—which he uses to plan his staffing strategy.
So, when we asked Justin if he'd recommend Schedule Engine to a friend or peer, he gave a resounding: "Yes. Absolutely."
Calls handled in their first 5 months
Of calls answered in 20 seconds or less
Abandon rate on all calls
HEAR IT FROM THE SOURCE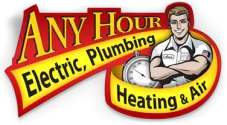 The flexibility to design the call flow and the ability to track any data as if it was your own office sets Schedule Engine apart. The setup and interaction feel just like what Any Hour feels like, so the consumer has that great experience as if they were speaking directly with Any Hour Services ourselves.

JUSTIN MORRIS
Customer Care Relationship Manager

WANT TO LEARN ABOUT HOW SCHEDULE ENGINE CAN BRING THE SAME SUCCESS TO YOUR COMPANY?
VIEW MORE CASE STUDIES
Want to hear some more? Read more success stories with our clients: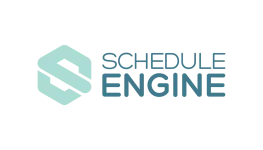 When Emergency Arises, Schedule Engine Steps In To Seamlessly Manage All Provider Calls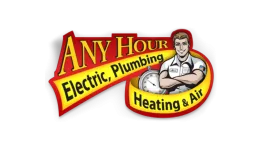 Schedule Engine's Triple Service Offering Empowers Any Hours' Ongoing Success, At Any Hour