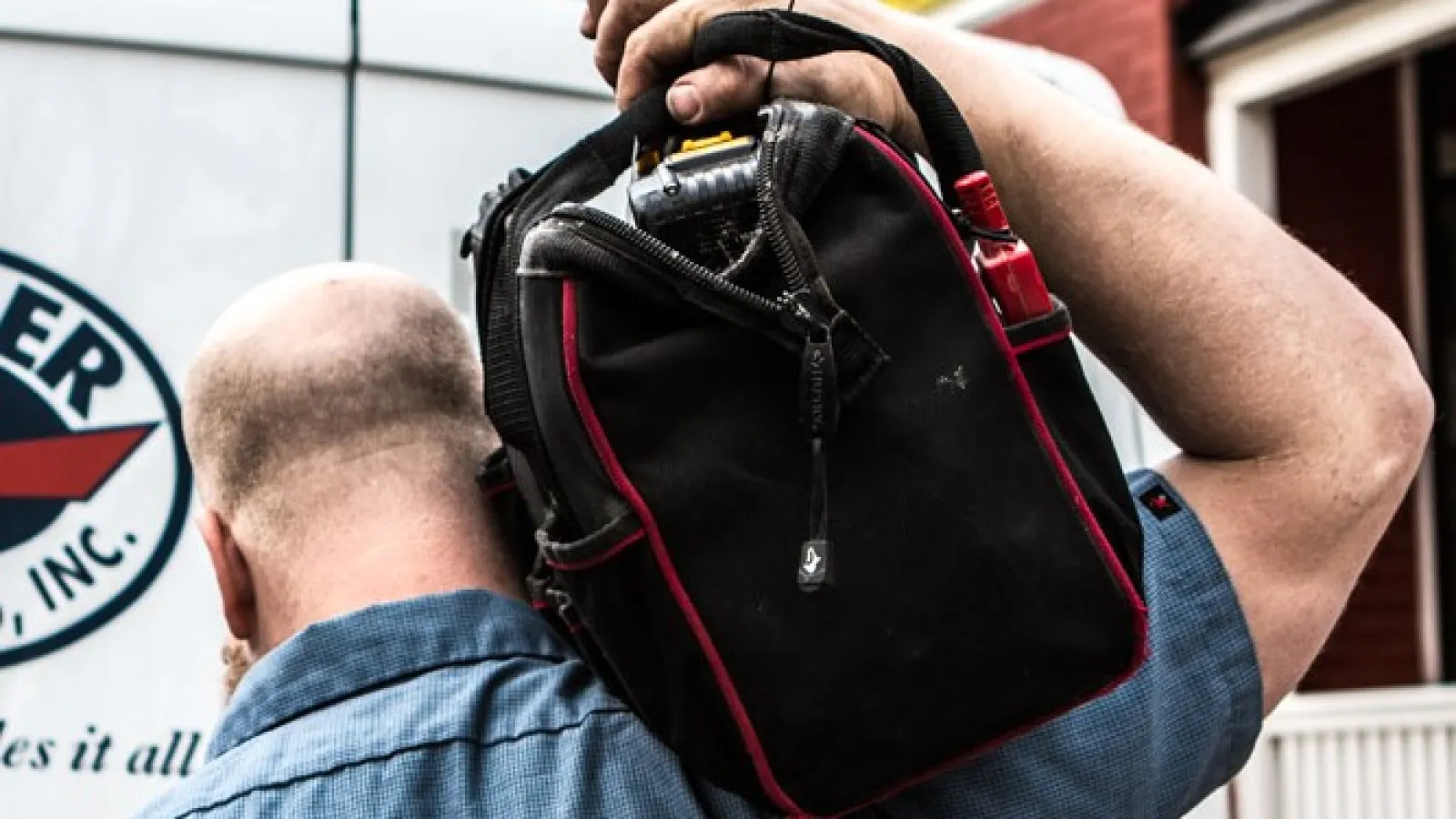 SCHEDULE ENGINE BLOG - Page 6
Strengthen your business with the right resources and knowledge you need.

BLOG ARTICLES
Looking to expand your home services industry knowledge and gain insights into business management practices that work? You've come to the right place.
The Schedule Engine Blog is your resource for valuable industry insights and guidance to help your business succeed.

PREMIUM ACCESS
EXCLUSIVE CONTENT & UPDATES
Quarterly Industry White Papers
Toolshed Premium Resources
Exclusive Industry News & Insights
Early Access to New Products & Features
WANT TO KNOW MORE?
LET'S CHAT