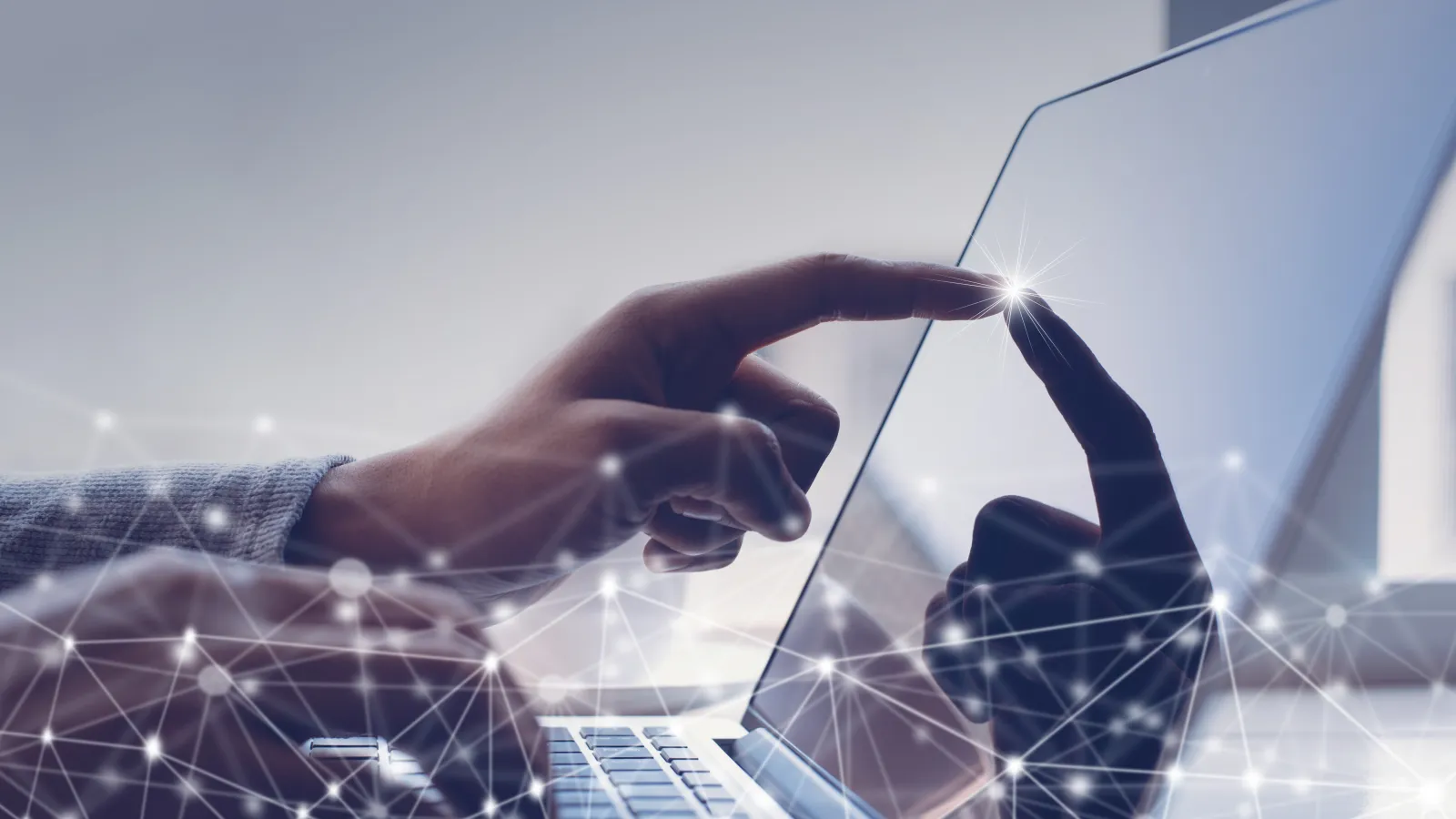 Events
Learn about upcoming industry events and how to best prepare for them from the Schedule Engine team.

ARTICLES & INDUSTRY UPDATES
Don't miss a single industry event by staying up to date with Schedule Engine's Event blog. We'll inform you of any upcoming industry events and give you insights into how to best prepare for them. If your busy schedule gets in the way, we'll make sure to arm you with the key takeaways, learnings, and details so it'll be like you were really there.
PREMIUM ACCESS
EXCLUSIVE CONTENT & UPDATES
Quarterly Industry White Papers
Toolshed Premium Resources
Exclusive Industry News & Insights
Early Access to New Products & Features
Let's Dig In
Request a Demo